Saxophonist Gianluca Gibbons is set to release a somber, ethereal new single, "Shades of Me" on Friday, December 1st. The Bermudan composer has crafted a song that's more of a mood piece and could be an interesting beginning to later work down the line. Check out the video featuring choreography from Keva Walker after the jump and be on the lookout for the track when it's on sale on all the usual mainstream online places.
Composed & Produced by Gianluca Gibbons
Keyboard Arrangement by Lawford Campbell
Mixed & Mastered by Christopher James
Vocal Performance by Krystle Holland & Ronia Ali
Violin Performance by Victoria Belliard
Dance & Choreography by Keva Walker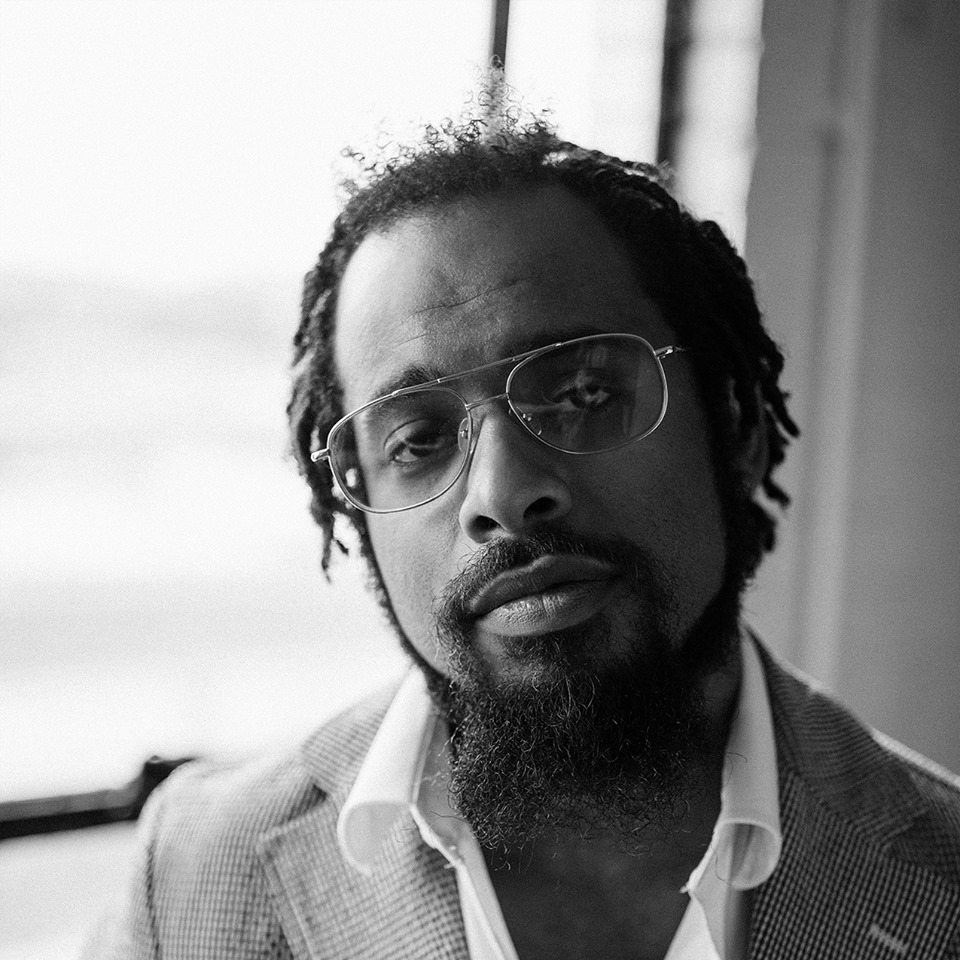 Nextbop Editor-in-Chief Anthony Dean-Harris hosts the modern jazz radio show, The Line-Up, Fridays at 9pm CST on 91.7 FM KRTU San Antonio and is also a contributing writer to DownBeat Magazine and the San Antonio Current.