French pianist Gauthier Toux has been racking up awards on the European circuit with his progressive blend of jazz music. His newest album, The Colours You See, is set to drop May 4th on UK label Naim Records (Yazz Ahmed, Get The Blessing, Sons Of Kemet). Joined by drummer Maxence Sibille, and double bassist Kenneth Dahl Knudsen as well as special guests Christophe Panzani on saxophone, Erwan Valazza on guitar, and Zacharie Ksyk on trumpet, The Colours You See is an eleven-track exposé examining the relationship between color and light, and the identity that they impose on our relationship with music and the world around us. "On this new album, I wanted to highlight a very personal vision of colors," says Toux, "colors have always been very intriguing to me, especially since I discovered that I was color-blind. Since then, I have never stopped asking myself how to perceive them differently, to try to go beyond the name given to each color. Title after title, I put music to anecdotes connecting me to these colors and lights." You can stream "Filter", the latest single off The Colours You See below.
'The Colours You See' is due out 4th May 2018 via Naim Records. You can pre-order the album on Bandcamp. Gauthier Toux will perform in the UK on May 26th at the Institut Français London as part of the Offbeat concert series (solo) & will play Pizza Express Jazz Club Soho (trio) on May 27th.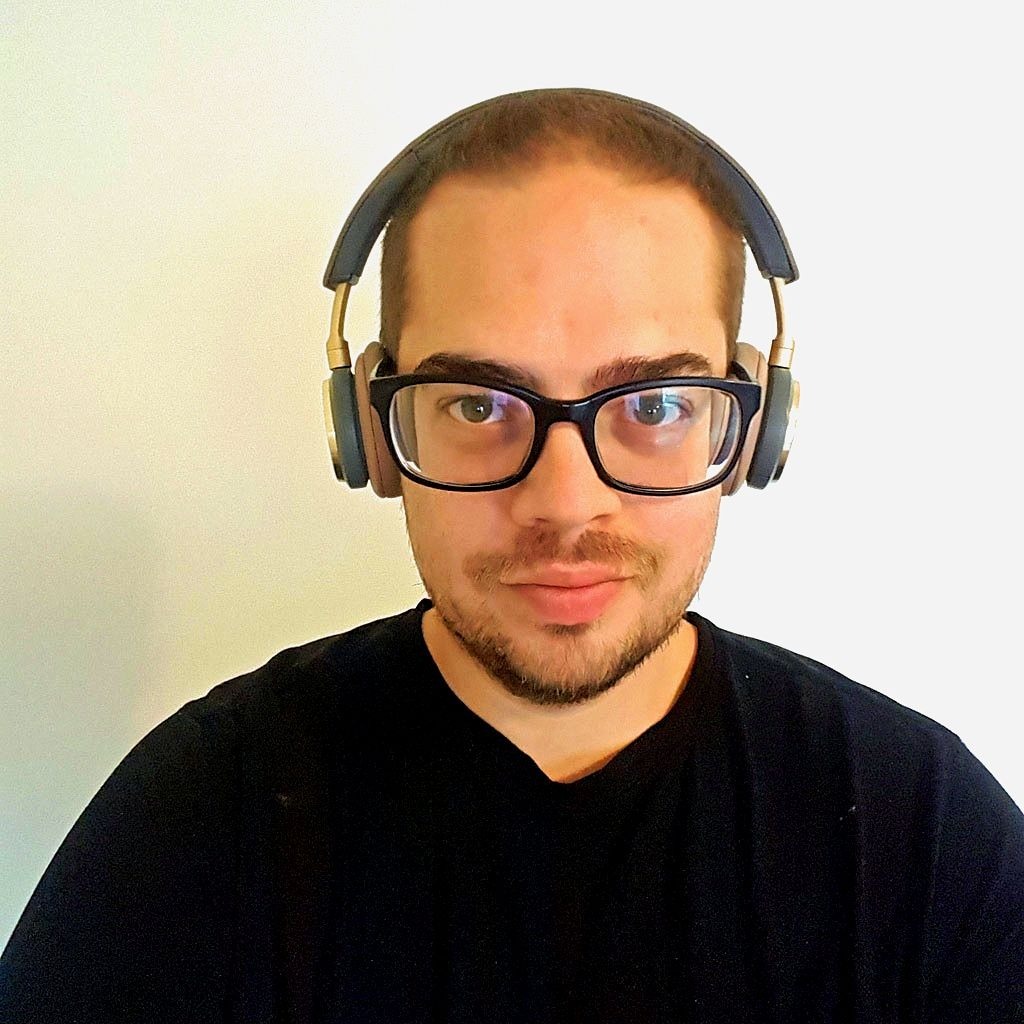 Sébastien Hélary co-founded Nextbop in 2009 with the objective of introducing modern jazz music to a younger generation of fans. Aside from music, his other main obsession is food, particularly ramen and other Japanese delicacies.