I didn't get the chance to go to the Association of Performing Arts Presenters conference or the Winter Jazz Fest that ran concurrently in New York. I've never even been to New York (I know, I know), so I really do relish any time superbros Felix Pastorius and Chris Ward get together and record any of their sets in any context from any of their shows in the jazz mecca. This time around, bassist Pastorius with his group Social Experiment featuring Ward on saxophone, William Tatge on keys, and Devin Collins on drums performed a blazing set at Lucille's Grill at BB King's this past Saturday, January 10th in the midst of this annual conference and festival perfect storm hitting the city, captured the audio of said set, and posted it to SoundCloud today. Listen to the 45 minute set after the jump (dig the crowd murmur!) and perhaps you may gain an appreciation and hunger for this group as fraction as strong as mine.
Felix Pastorius – Bass
Chris Ward – Sax
William Tatge – Keys
Devin Collins – Drums
00:51 the leading
11:13 first & last
22:06 landscapes
36:19 cha-cha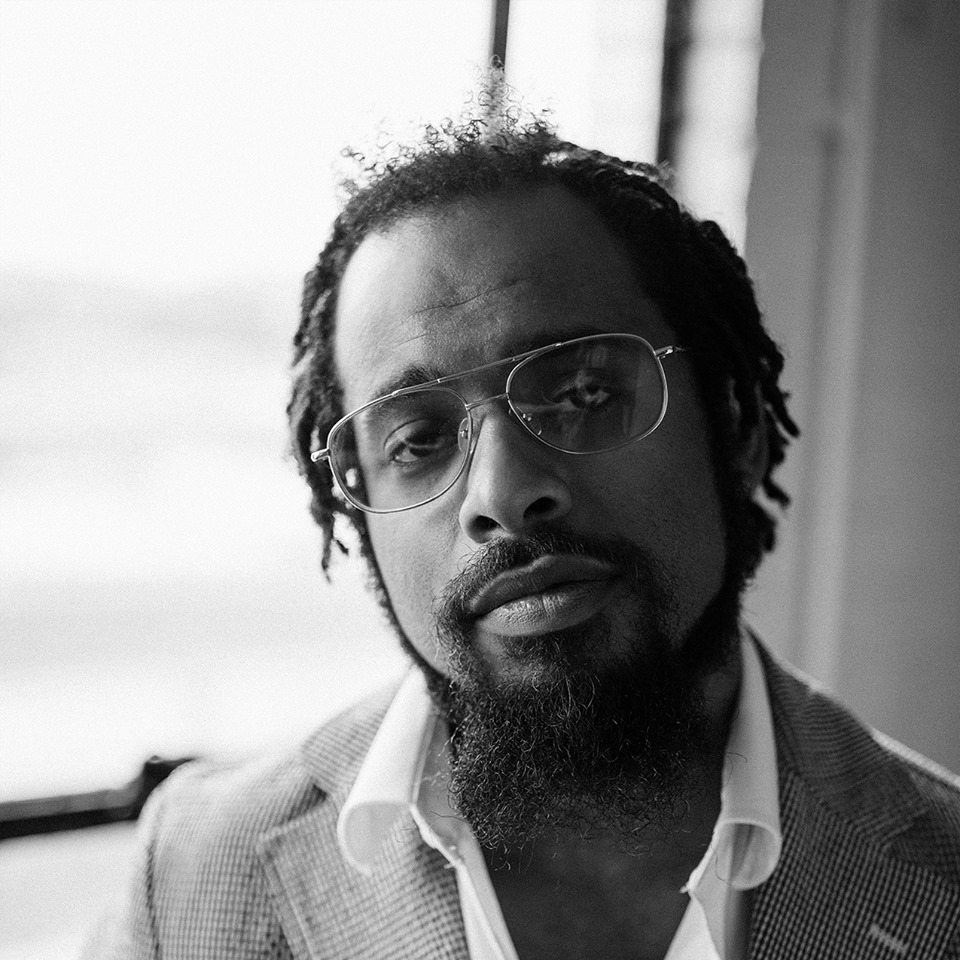 Nextbop Editor-in-Chief Anthony Dean-Harris hosts the modern jazz radio show, The Line-Up, Fridays at 9pm CST on 91.7 FM KRTU San Antonio and is also a contributing writer to DownBeat Magazine and the San Antonio Current.