We have spoken quite often and quite highly of Kansas City, Mo's Eddie Moore and the outer Circle and their workman-like brilliance. It would stand to reason that this gripping sound would continue in their next effort, the upcoming album Kings & Queens which they're dropping next month. Based in part on the original compositions the group rolled out in last year's live album as well as with more new songs in the mix for this new studio release, this album looks like something to look forward to. Kings & Queens drops next month on the group's Bandcamp. In the meantime, the first single, "The L.B.C.", is available for stream and download after the jump.
releases September 2, 2016
Eddie Moore – Piano / Rhodes
Adam Scholzman – Guitar
Pat Adams – Drums
Deandre Manning – Electric Bass
Executive Producers:
Eddie Moore
Dominique Sanders
Kerwin Young
Recorded & Mixed by Duane Trower at Weights & Measures
Mastered by Crayge Lindesay
Liner notes by Andrew Stinson
Photography by Diallo French
Design & Layout by Frank William Miller Junior — fwmj.com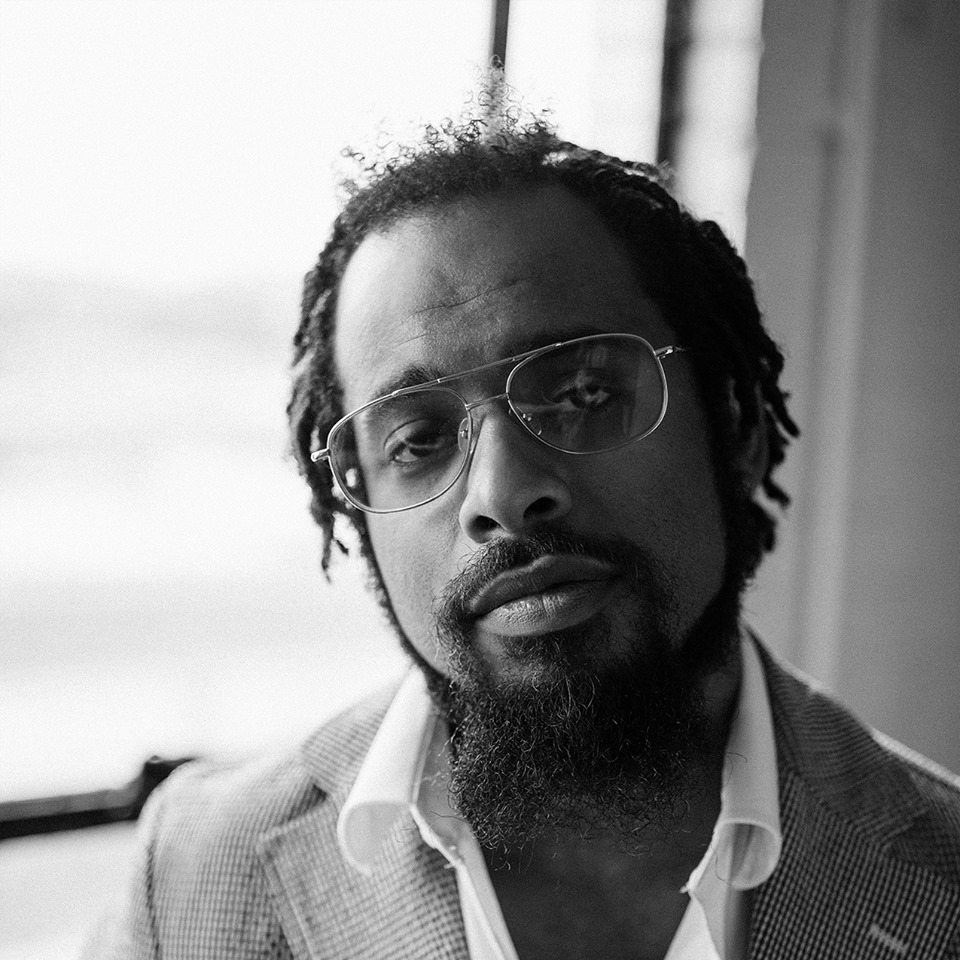 Nextbop Editor-in-Chief Anthony Dean-Harris hosts the modern jazz radio show, The Line-Up, Fridays at 9pm CST on 91.7 FM KRTU San Antonio and is also a contributing writer to DownBeat Magazine and the San Antonio Current.