Keyboardist Eddie Moore and his band, The Outer Circle, are soon to release a new album to follow up 2013's The Freedom of Expression. Yet on the path to this new release, the group which includes guitarist Adam Scholzman, bassist DeAndre Manning, and drummer Pat Adams recently put out Live in Kansas City. Among the songs on the new album is Moore's original composition, "The LBC", which the band performed live at Kansas City, MO's The Tankroom for their new video. Check out the video of the performance of this soulful song, impeccably filmed and edited by Damien Randle for ill Mannered Media, after the jump.
Eddie Moore and the Outer Circle's latest album, Live in Kansas City, is out now for whatever price you want to pay at the group's Bandcamp page.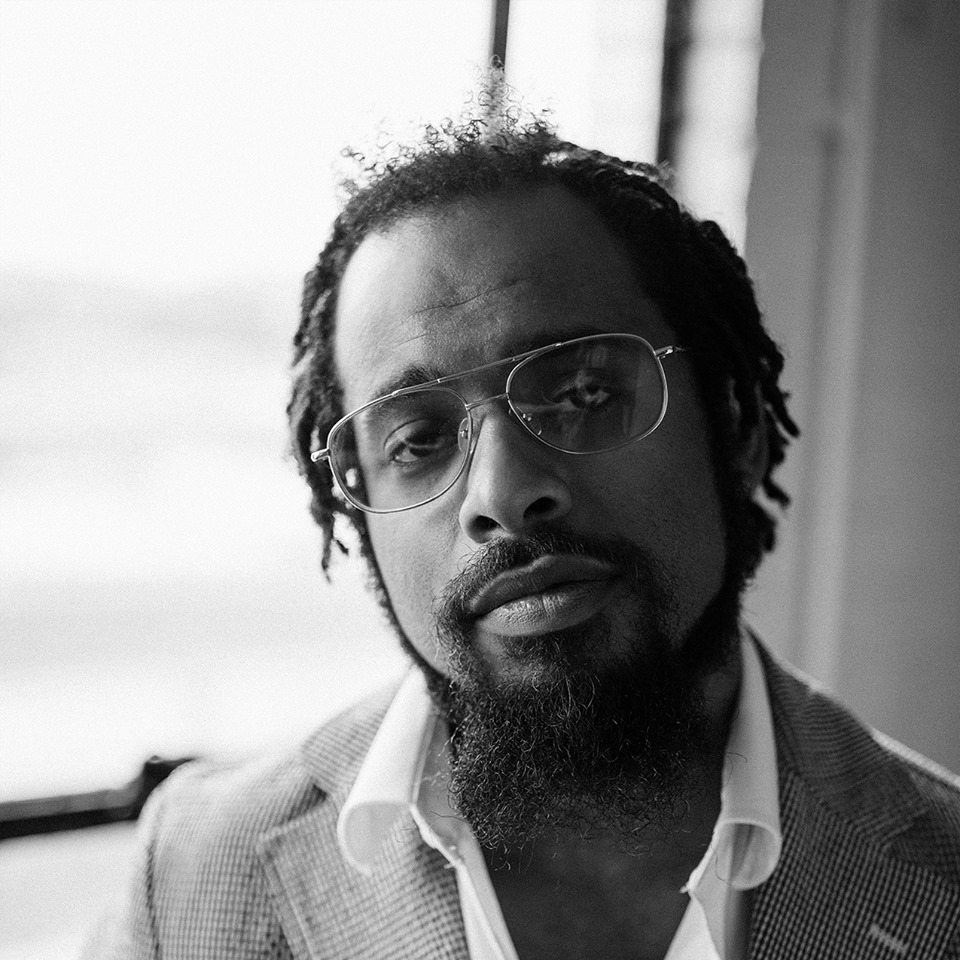 Nextbop Editor-in-Chief Anthony Dean-Harris hosts the modern jazz radio show, The Line-Up, Fridays at 9pm CST on 91.7 FM KRTU San Antonio and is also a contributing writer to DownBeat Magazine and the San Antonio Current.