Last year, comedian Louis CK produced a single-camera dramedy on his website with episodes of various lengths and, thusly, with each episode available for purchase at varying prices. Horace and Pete was a strange, challenging shifting of formatting for "television" programming and for an artist to release new work. It's hard not to think about this as odd ball drummer Dave King (The Bad Plus, Dave King Trucking Company, Happy Apple, other stuff where weirdos rock out with jazz sensibilities) as he releases the follow-up web series to his kooky Rational Funk. King's new series of videos, Lights, Cameron, Jackson, features the drummer, according to the press release, "as a wandering post-idealist with an ambitious vision for how to improve the world, or at least his own prospects in it" with improvised scenes and conversations edited into a mysterious narrative that expected fits with King's humorous sensibilities. Check out a preview of the Noah Hutton directed series after the jump.
The full series is available for $5 at http://lightscameronjackson.com/.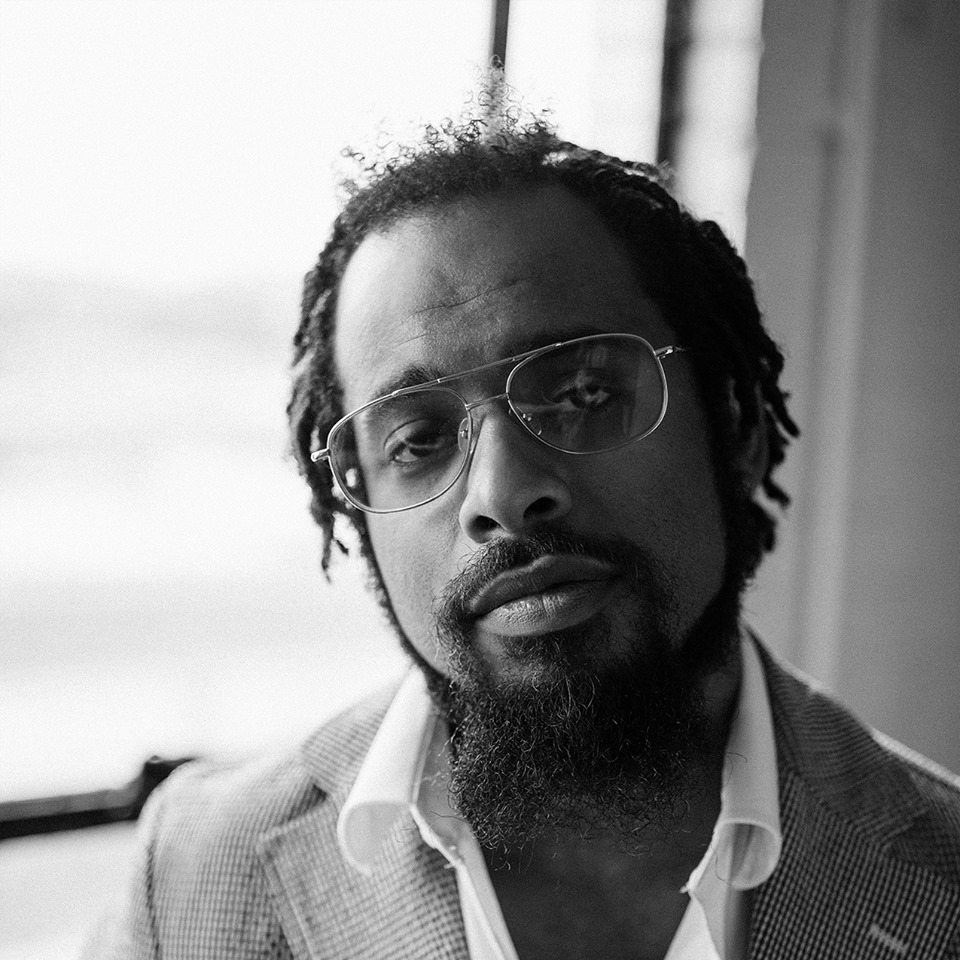 Nextbop Editor-in-Chief Anthony Dean-Harris hosts the modern jazz radio show, The Line-Up, Fridays at 9pm CST on 91.7 FM KRTU San Antonio and is also a contributing writer to DownBeat Magazine and the San Antonio Current.