Drummer, composer, and 2011 MacArthur "Genius" Fellow Dafnis Prieto recently released what may just be his most ambitious project to date, Back to the Sunset, the debut album of the Dafnis Prieto Big Band. In Prieto's own words, "The undercurrent of this album is to pay tribute to some significant mentors/musicians that have influenced and inspired me one way or another, directly or indirectly. This is a journey in time, looking back and remembering the way up to now, with gratitude and joy. Back to the Sunset is a state of mind, a place for contemplation and love."
The mentors Prieto speaks so highly of include Eddie Palmieri, Chico O'Farrill, Bebo Valdés, Jane Bunnett, and Michel Camilo as well as Henry Threadgill, Steve Coleman, and Brian Lynch who make guests appearances on the album. Producing Back to the Sunset is GRAMMY and Latin GRAMMY-winning producer Eric Oberstein, heralded for his work producing large ensemble recordings. "It's been a joy to collaborate with Dafnis Prieto on this ambitious project," writes Oberstein. "This new ensemble is a powerful vehicle for Dafnis' expansive ideas as a composer. In this record you'll hear his native Cuba and the influences he's absorbed since immigrating to the United States 18 years ago, but also a collection of works that are distinctly his own, with a full palette of sounds and colors on display."
Back to the Sunset is a remarkable opus thoughtfully and meticulously crafted by one of the brightest minds in contemporary music. The level of musicianship featured on the record is astounding yet Prieto manages to still somehow extract more from the ensemble than the sum of its parts. Back to the Sunset is surely one of the highlights of 2018 and I wouldn't be surprised if it gets a GRAMMY nod as the end of the year approaches. Bravo maestro Prieto.
Watch the video from the studio recording session for "Danzonish Potpourri", the new single from the Dafnis Prieto Big Band's Back to the Sunset, available now on Dafnis Prieto's Official Website.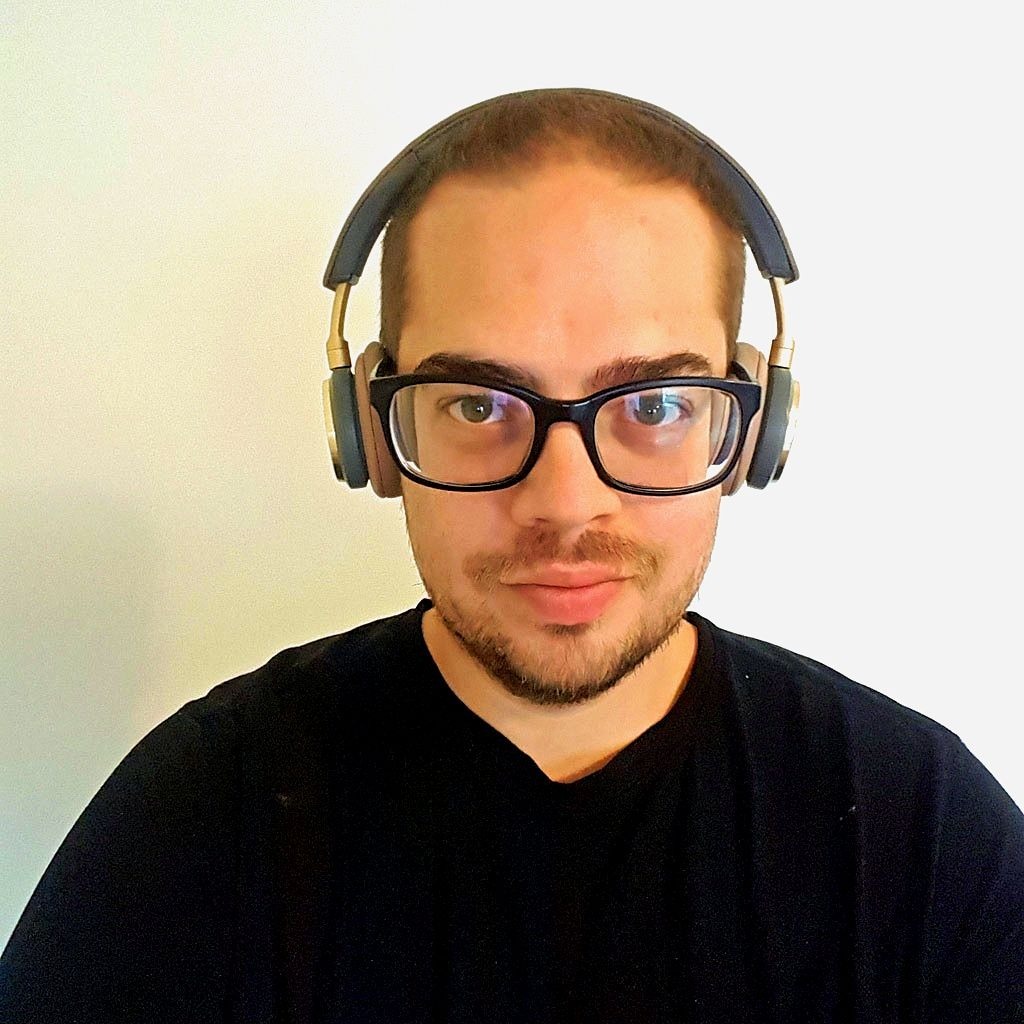 Sébastien Hélary co-founded Nextbop in 2009 with the objective of introducing modern jazz music to a younger generation of fans. Aside from music, his other main obsession is food, particularly ramen and other Japanese delicacies.