Baritone saxophonist Charles Evans in his upcoming duo album with soprano saxophonist Dave Liebman has made tempestuous music. The new album, On Beauty, through its various movements has all the feeling of a storm rolling over hills. It's an adventurous release that takes turns and chances. The rest of the band on the album includes pianist Ron Stabinsky and bassist Tony Marino to round out this spare but subtly powerful sound. Check out album closer "Ending Beauty" after the jump.
On Beauty, baritone saxophonist Charles Evans' new album written for and featuring soprano saxophonist David Liebman, is out May 12 on More is More Records.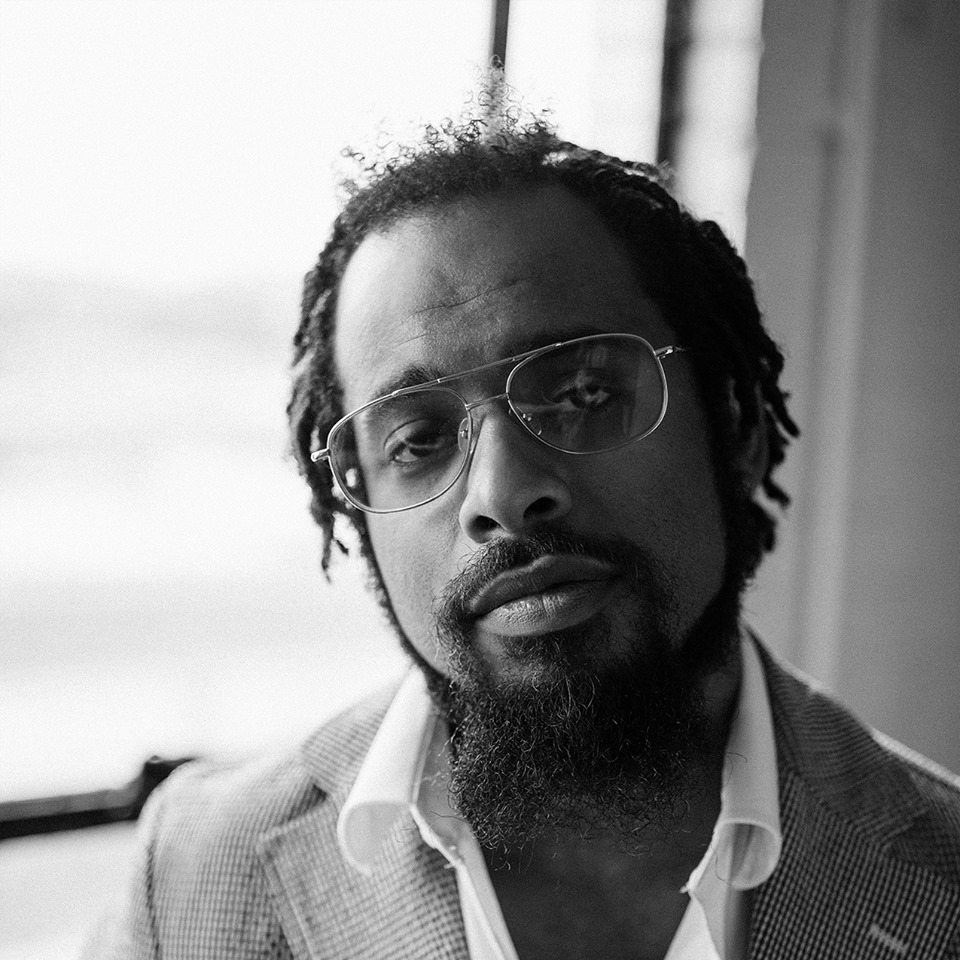 Nextbop Editor-in-Chief Anthony Dean-Harris hosts the modern jazz radio show, The Line-Up, Fridays at 9pm CST on 91.7 FM KRTU San Antonio and is also a contributing writer to DownBeat Magazine and the San Antonio Current.