Our favorite band out of Richmond, VA, Butcher Brown, are back at it again with a new studio session from Paste's studio in Manhattan. With a short set of songs, some brand new and some from their latest release, Live at Vagabond, watch the group kill it as expected after the jump below.
1. Street Pharmacy 0:57
2. Frontline 10:55
3. Tomahawk 26:27
Bass – Andrew Randazzo
Drums – Corey Fonville
Guitar – Morgan Burrs
Keyboards – DJ Harrison
Trumpet – Marcus Tenney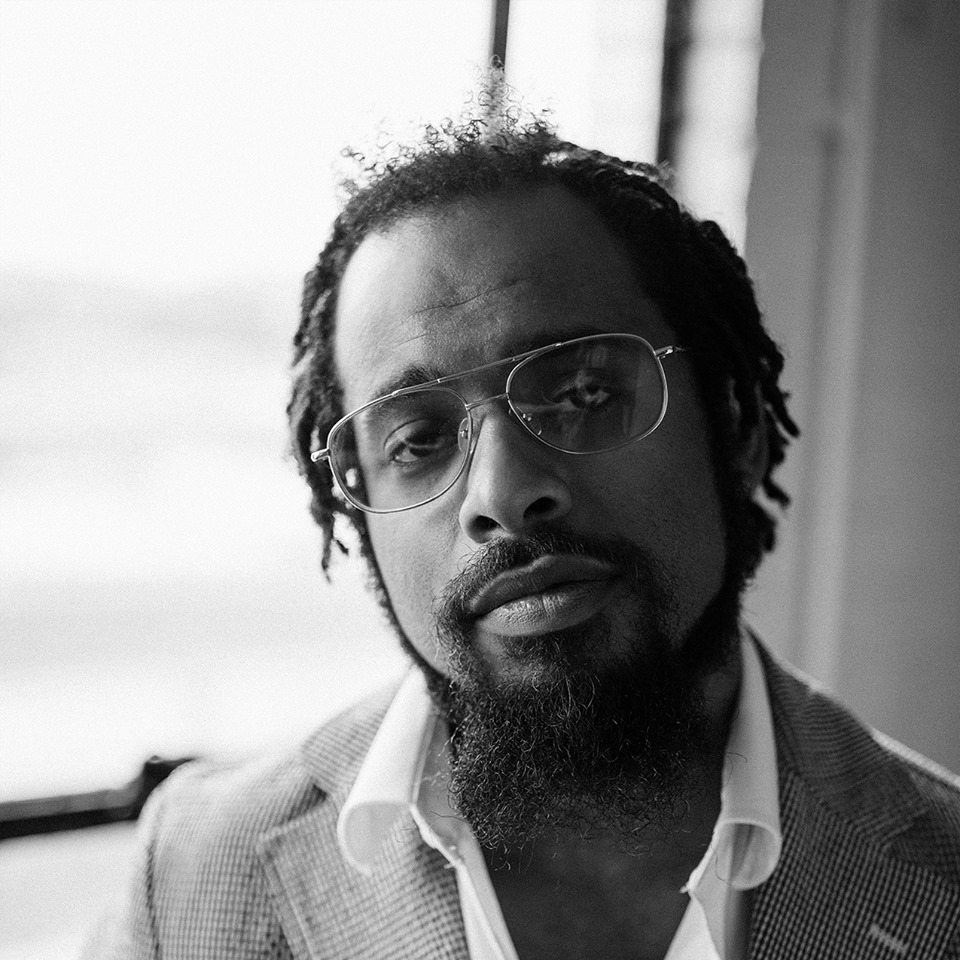 Nextbop Editor-in-Chief Anthony Dean-Harris hosts the modern jazz radio show, The Line-Up, Fridays at 9pm CST on 91.7 FM KRTU San Antonio and is also a contributing writer to DownBeat Magazine and the San Antonio Current.