Early this morning, the guys of Butcher Brown just dropped a video of their take on OutKast's "Prototype" to celebrate the 15th anniversary of the legendary double album, Speakerboxxx/The Love Below. Yes, you've heard this jam, you've heard other folks take on this jam, but have you heard Richmond, VA's own play this? It's too cool a song, it was just begging for their treatment. Give it some play after the jump.
Andrew Randazzo-Bass/Shaker
Corey Fonville-Drums
DJ Harrison-Keyboards
Morgan Burrs-Guitar
Marcus Tenney-Trumpet
Recorded & Mixed by DJ Harrison at
Jellowstone Studios in Richmond,VA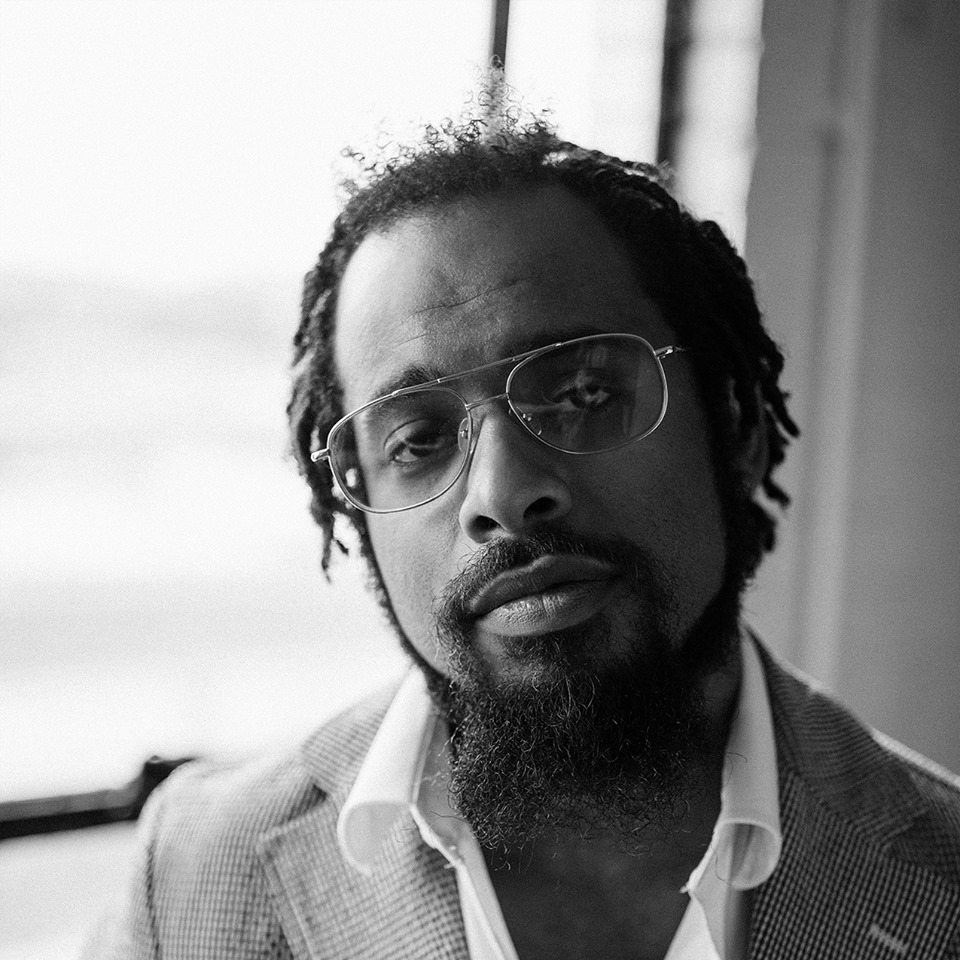 Nextbop Editor-in-Chief Anthony Dean-Harris hosts the modern jazz radio show, The Line-Up, Fridays at 9pm CST on 91.7 FM KRTU San Antonio and is also a contributing writer to DownBeat Magazine and the San Antonio Current.