Saxophonist Braxton Cook has been working a lot with the boys from Richmond, Butcher Brown, gigging here and there, most notably last night for a couple of sets at Washington, D.C.'s Bohemian Caverns. Of course, they're not just playing together for the fun and compatiblity of it all (though that's a huge factor); it's all leading to an upcoming Braxton Cook Meets Butcher Brown record to release later this summer. Part of that album is the latest single, "Ooooo", which Cook just dropped yesterday. Check it out after the jump.
Braxton Cook – Alto Saxophone
Devonne Harris – Keyboards/Rhodes
Andrew Randazzo – Bass
Corey Fonville – Drums
Ft. Marcus Tenney – Tenor Saxophone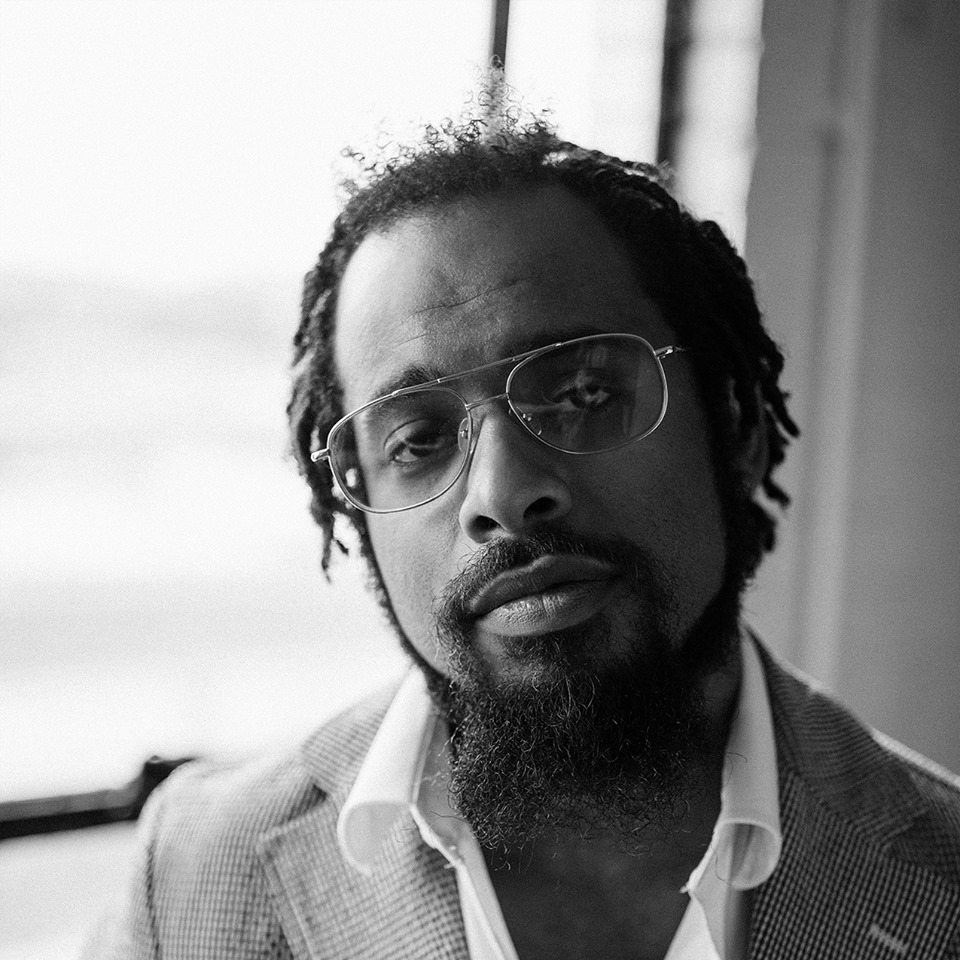 Nextbop Editor-in-Chief Anthony Dean-Harris hosts the modern jazz radio show, The Line-Up, Fridays at 9pm CST on 91.7 FM KRTU San Antonio and is also a contributing writer to DownBeat Magazine and the San Antonio Current.