Keyboardist/vocalist Brandon Coleman is an LA-based musician who is in cahoots with a bunch of the all stars of that scene– Kamasi Washington, Flying Lotus, Miguel Atwood-Ferguson, (Ciara, Babyface, others on the list of varying genres), etc. On September 14th, Coleman is set to release his new album, Resistance, which based on the first single, "Giant Feelings", looks to be in a soulful, funky vein of music. Of course, when saxophonist Kamasi Washington is in league on the tune, things do tend to go in that direction, so get ready to hear more of those steady rising singalongs and watch the video for "Giant Feelings" featuring Patrice Quinn & Techdizzle after the jump.
Resistance, the upcoming new album from keyboardist Brandon Coleman, is out September 14th on Brainfeeder. You can pre-order it now.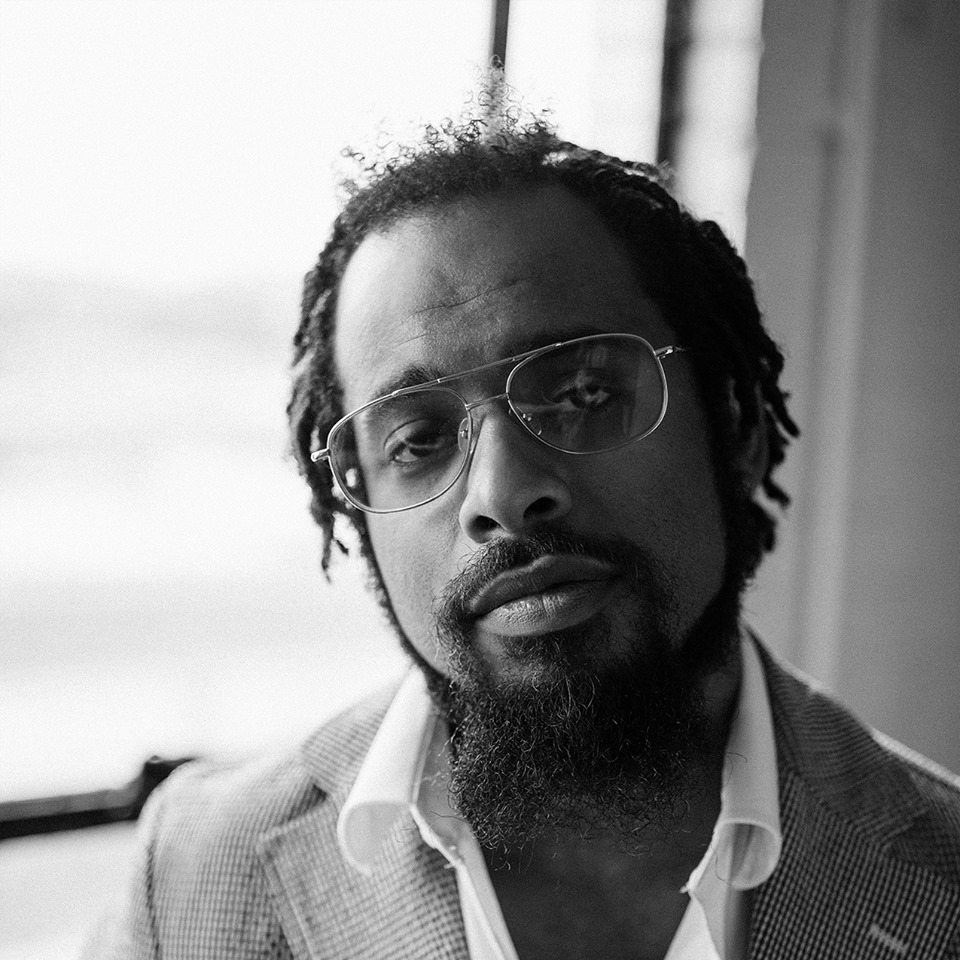 Nextbop Editor-in-Chief Anthony Dean-Harris hosts the modern jazz radio show, The Line-Up, Fridays at 9pm CST on 91.7 FM KRTU San Antonio and is also a contributing writer to DownBeat Magazine and the San Antonio Current.