Ever dreamed of assembling the All-Madden team of contemporary jazz musicians? Well Blue Note Records beat you to the punch. Our Point Of View, comprised of Robert Glasper on keys, Ambrose Akinmusire on trumpet, Lionel Loueke on guitar, Marcus Strickland on saxophone, Derrick Hodge on bass and Kendrick Scott on drums, performed four concerts together in 2014 to celebrate the 75th anniversary of Blue Note. The last of these concerts took place at Le Poisson Rouge on December 12th 2014, and luckily for us was videotaped by NPR's Jazz Night In America. Catch the one hour set of mind-bending music below the jump, in which the band performs an original from each of the six musicians. But hurry! The video expires in one week!
In related news, Robert Glasper has recorded a new trio album with Vicente Archer on bass and Damion Reid on drums to be released this April on Blue Note Records. Also, Kendrick Scott just recorded his debut Blue Note album to be released in a few months and Marcus Strickland is set to release a Blue Note and Revive Music co-produced album this year.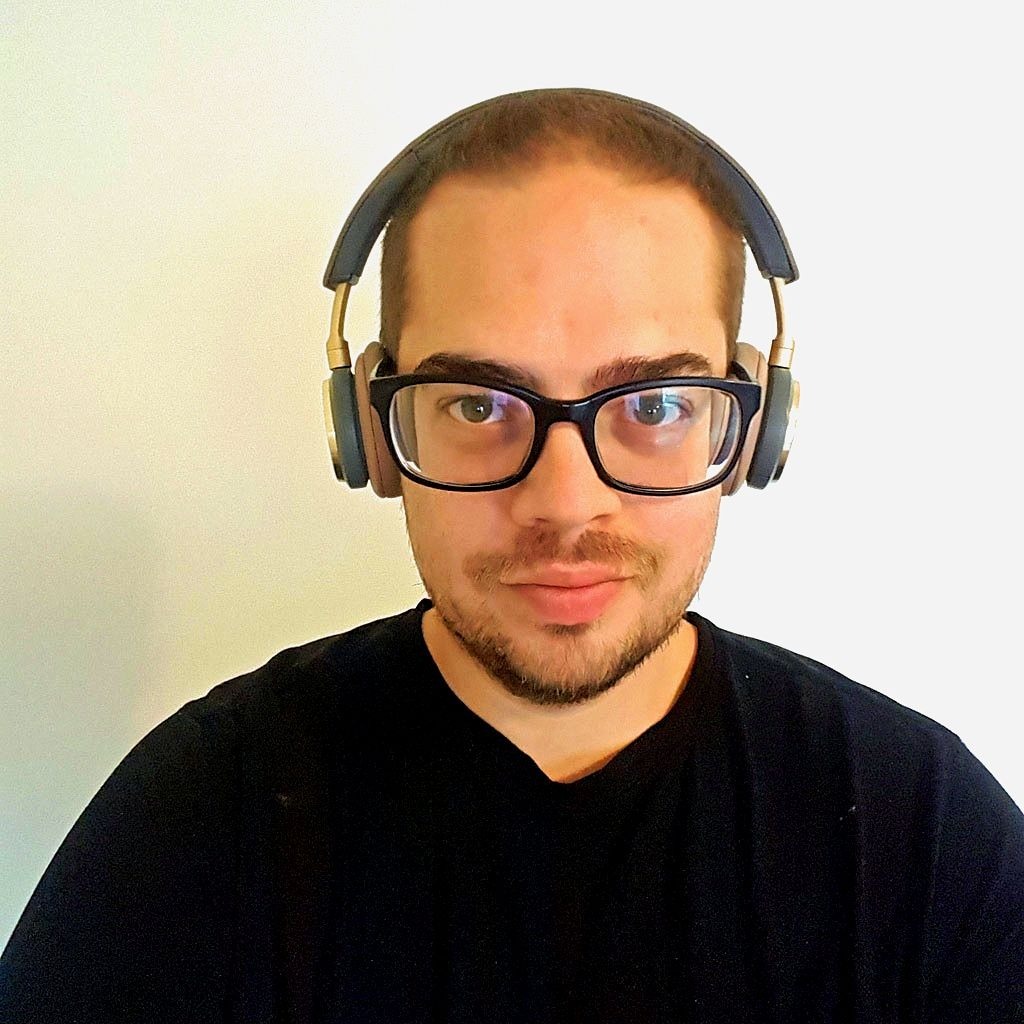 Sébastien Hélary co-founded Nextbop in 2009 with the objective of introducing modern jazz music to a younger generation of fans. Aside from music, his other main obsession is food, particularly ramen and other Japanese delicacies.