Toronto-based duo Blue Standard, made up of pianist Jesse Whiteley and vocalist Raoul Bhaneja, are a pleasant pair. Their approach to jazz standards, as displayed in their debut album A Good Thing, goes straight down the middle, appealing to those who would seek a rather unadorned take on the classic tunes of Chet Baker, Joe Williams, Jimmy Scott, and others. This is a simple album of songs played directly with no overdubs, and not a single song stretching out longer than four minutes. In that regard, both the vocals and piano are amiable, workmanlike, and brief. It's the exact opposite of adventurous, but there's a time and a place for everything and their quaint quality is a simple good time. Check out the album, out now, below.
A Good Thing, the debut album from Toronto-based duo Blue Standard, is out now digitally and available physically internationally, January 17th with a release party in Toronto at the Jazz Bistro.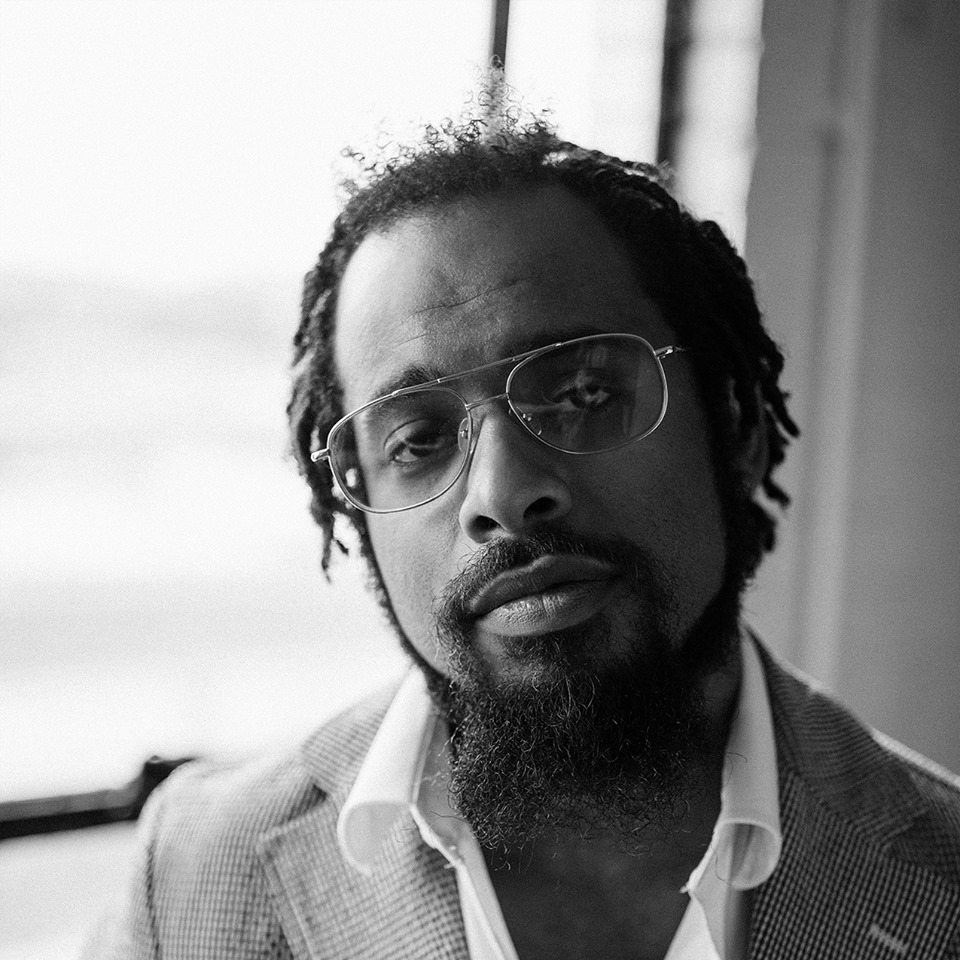 Nextbop Editor-in-Chief Anthony Dean-Harris hosts the modern jazz radio show, The Line-Up, Fridays at 9pm CST on 91.7 FM KRTU San Antonio and is also a contributing writer to DownBeat Magazine and the San Antonio Current.