Ah, the overdubbed Brady Bunch video. They're the internet's way of saying I'm-a-one-person-musical-badass. One can do these sorts of overdubs live or in audio recording, but this way has that extra dimension to it. (Hey, it's how the world first fell for Jacob Collier.) Ben Wendel has made a couple of these takes on jazz standards (he also made one for "Monk's Mood") and he's certainly a musical badass in all manner of reed instrument. He, however, may not have enough shirts to keep doing these videos, he so claims. Nevertheless, he's doing this to try something new and in part to drum up attention in the new year to the new moves he's making like his Seasons Tour with Aaron Parks, Gilad Hekselman, Matt Brewer, Eric Harland, Henry Cole and Kendrick Scott, starting with a week at New York's Village Vanguard from February 27th to March 4th and an assortment of dates after that. Check out his arrangement of "Stars Fell on Alabama" after the jump and check out his upcoming tour dates at his his website.
NYC (VILLAGE VANGUARD): Feb 27th to March 4th
WASHINGTON DC (Blues Alley): March 8th
PHILADELPHIA (Chris Jazz Cafe): March 9th
BOSTON (w/Anat Cohen Tentet, Musical Director Oded Lev-Ari @Sanders Theater): March 10th
ST. LOUIS (The Ready Room): March 15th
INDIANAPOLIS (Jazz Kitchen): March 16th
CHICAGO (Constellation): March 17th
WINTER PARK (Blue Bamboo Center for the Arts): March 18th
TALLAHASSEE (Opperman Music Hall): March 19th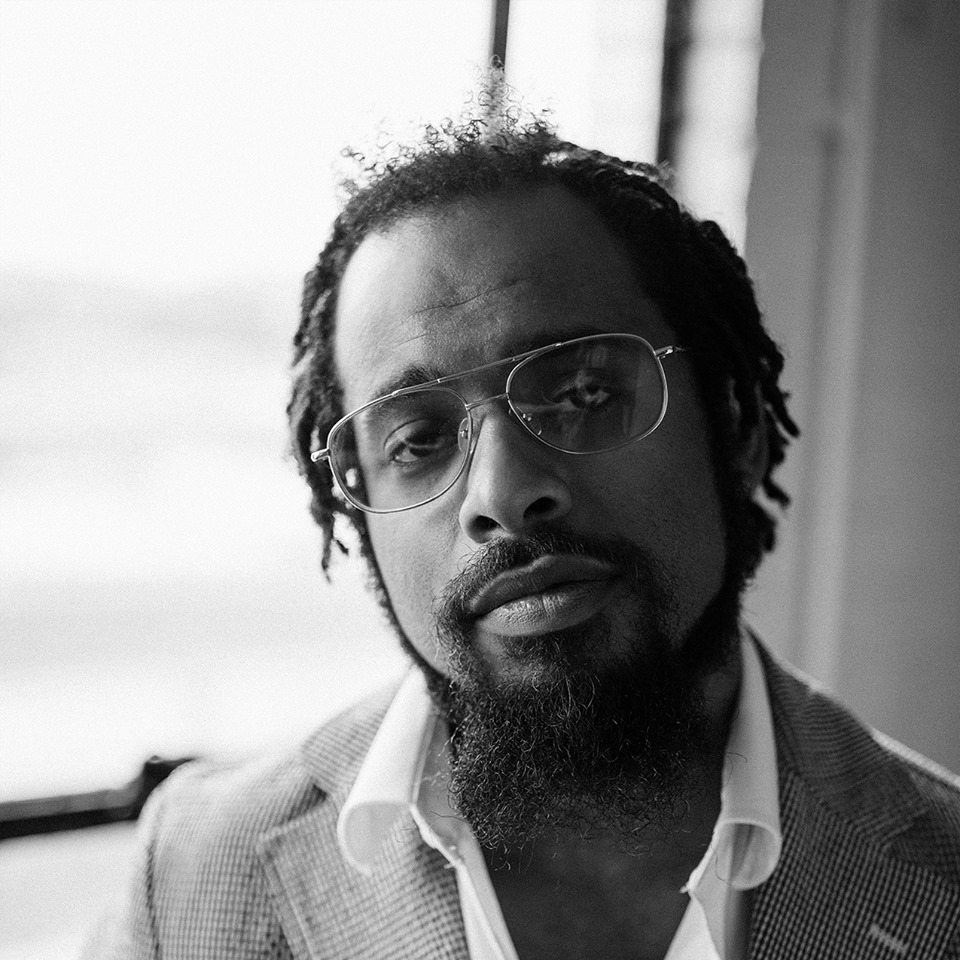 Nextbop Editor-in-Chief Anthony Dean-Harris hosts the modern jazz radio show, The Line-Up, Fridays at 9pm CST on 91.7 FM KRTU San Antonio and is also a contributing writer to DownBeat Magazine and the San Antonio Current.