The Minneapolis based Atlantis Quartet of tenor saxophonist Brandon Wozniak, guitarist Zacc Harris, bassist Chris Bates, and drummer Pete Hennig have a new album out now on Shifting Paradigm Records called Hello Human. It's a collection of songs very in line with their previous work, working the modern conventions of contemporary jazz to appeasing ends and acting as a fine example of this music in the moment from a not-too-commonly heard from scene. You can catch a glimpse of their artistic endeavors with the music video for their song, "The Slab", directed by Jeremy Ylvisaker below.
Hello Human, the latest album from Atlantis Quartet, is out now on Shifting Paradigm Records.

Brandon Wozniak – tenor saxophone
Zacc Harris – guitars
Chris Bates – bass
Pete Hennig – drums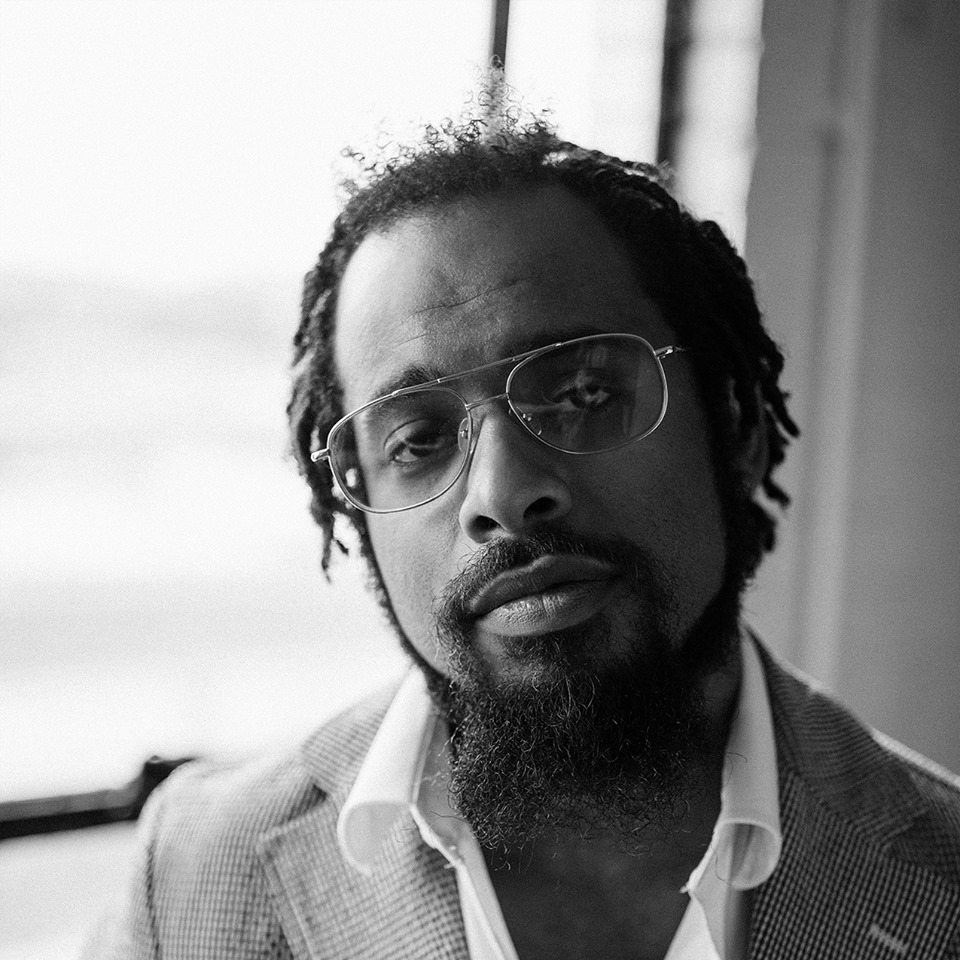 Nextbop Editor-in-Chief Anthony Dean-Harris hosts the modern jazz radio show, The Line-Up, Fridays at 9pm CST on 91.7 FM KRTU San Antonio and is also a contributing writer to DownBeat Magazine and the San Antonio Current.