We're always fans of pianist Aron Ottignon. Also, "Waterfalls" is a dope song. It's a tune that reared its head earlier this year on his Starfish EP and it's stayed a banger with that bouncy feel that runs through all of Ottignon's songs. Now he's rounding out 2015 with a live set for sale on iTunes and a new album, Waves, out November 6th. To get a taste, watch video of Ottignon, Rodi Kirk, and Samuel Dubois performing "Waterfalls" live at the Funkhaus Berlin after the jump.
Piano: Aron Ottignon
Electronics: Rodi Kirk
Steelpan & Percussion: Samuel Dubois
Mixing & Mastering: Florian Zwietnig:
http://www.oogumboogum-music.com
Percussion provided by Afroton GbR:
http://www.afroton.de
Location: Funkhaus Studio Berlin
Recorded: February 2015
Thanks to Ableton, Mund Productions, Berliner Brandstifter, Thomas Henry, Wulle Bier, Berliner Winter and Voelkel
Cop the Live at the Funkhaus Berlin EP on iTunes, and be on the lookout for Waves, out November 6th.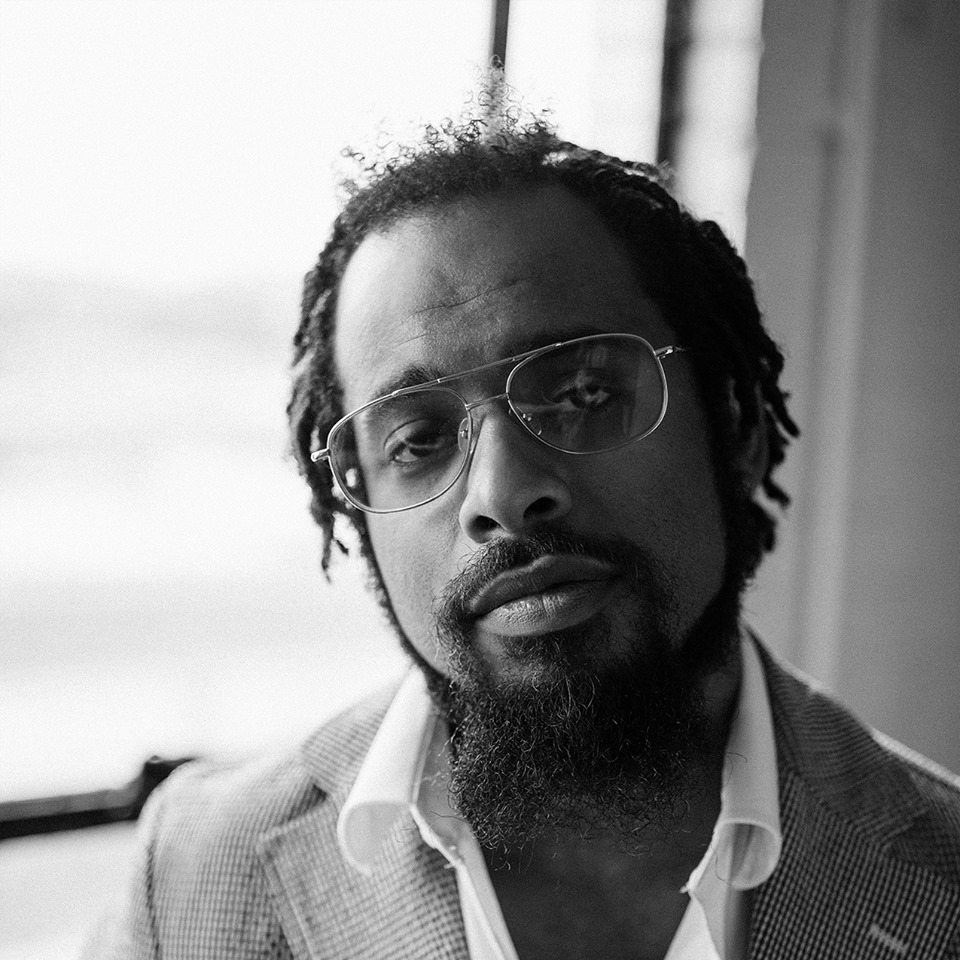 Nextbop Editor-in-Chief Anthony Dean-Harris hosts the modern jazz radio show, The Line-Up, Fridays at 9pm CST on 91.7 FM KRTU San Antonio and is also a contributing writer to DownBeat Magazine and the San Antonio Current.