Australian guitarist Alex Stuart moved to Paris in 2005. He's since then recorded three albums, won the jury prize at the Jazz à Juan International Jazz Festival, and was nominated for the Freedman Fellowship (awarded to the best emerging Australian jazz artist). His newest opus entitled Aftermath is set to drop November 24 on French label Jazz Family. Aftermath is a response to the November 2015 Paris attacks, "an album inspired by the dark turning point the world is facing today, but also by the omnipresent and evident beauty that surrounds us" in Stuart's words.
For this endeavor, Stuart is joined by a stellar cast of musicians, namely Irving Acao on saxophone and keyboards, Arno de Casanove on trumpet and keyboards, Ouriel Ellert on bass and Antoine Banville on drums. This album is a cosmic journey bobbing and weaving through styles, genres and emotions and featuring intuitive music which defies boundaries, blending jazz, rock, pop, groove and world music. The ensemble delivers an opus worthy of the finest New York musicians and spreads its message of hope in a cohesive, compelling and thought-provoking manner. Aftermath deserves all the praise we can give it. It is undoubtedly one of the more important works of 2017. But don't take my word for it, check out the EPK for the album below to decide for yourself.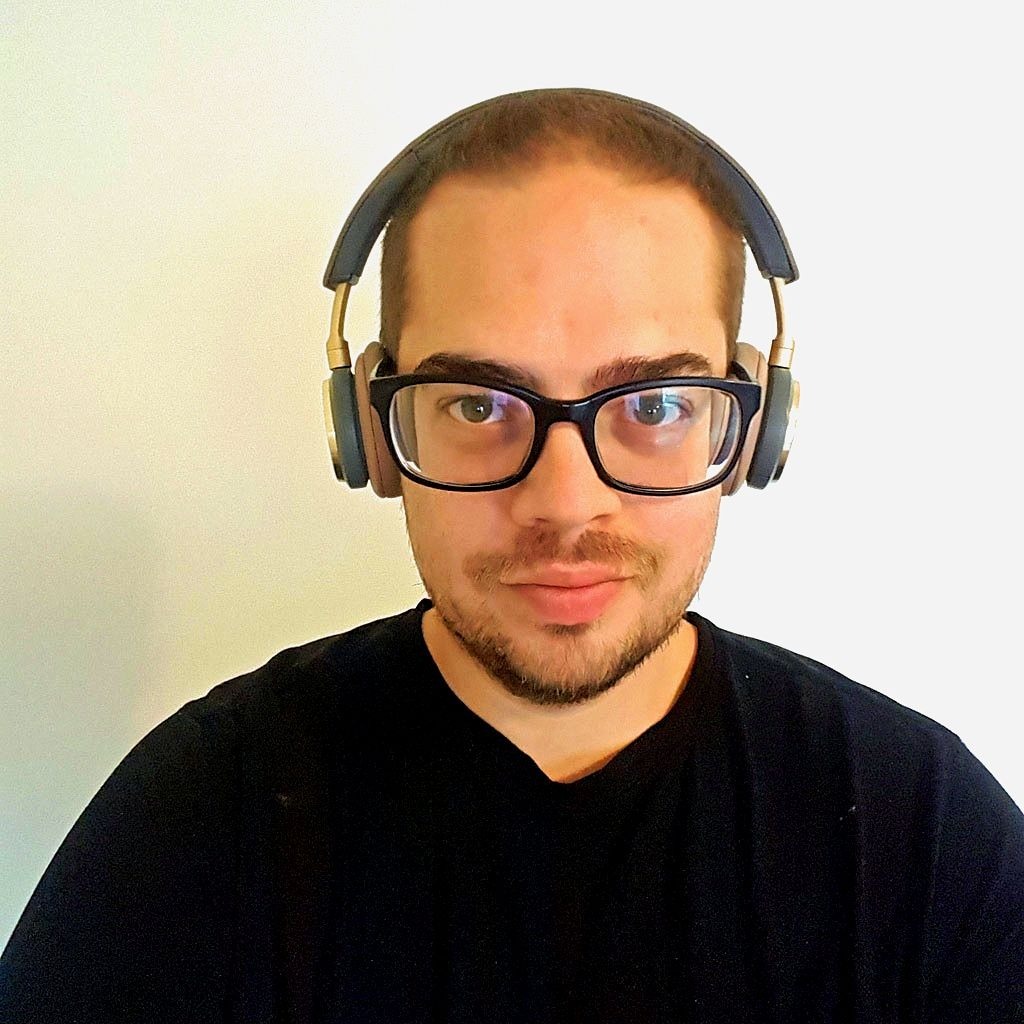 Sébastien Hélary co-founded Nextbop in 2009 with the objective of introducing modern jazz music to a younger generation of fans. Aside from music, his other main obsession is food, particularly ramen and other Japanese delicacies.