Alto saxophonist Alex LoRe is preparing to release a new album next month with his group Weirdear of pianist Glenn Zaleski, bassist Desmond White, and drummer Allan Mednard. Karol is LoRe's exploration of various classical composers who have inspired him over the years like Charles Ives, Maddalena Casulana, JS Bach, Julius Eastman, and more. To get what's going on, check out the video for "Karol" inspired by the work of Karol Szymanowski below and be on the lookout for Karol when it drops September 6th on Challenge Records.


Live at the Owl Music Parlor, Brooklyn. December 2nd, 2018
Alex LoRe – alto saxophone
Glenn Zaleski – piano
Desmond White – bass
Allan Mednard – drums
Video by Adrien Tillmann
Composition by Alex LoRe
Copyright Weirdear Works 2019 (BMI)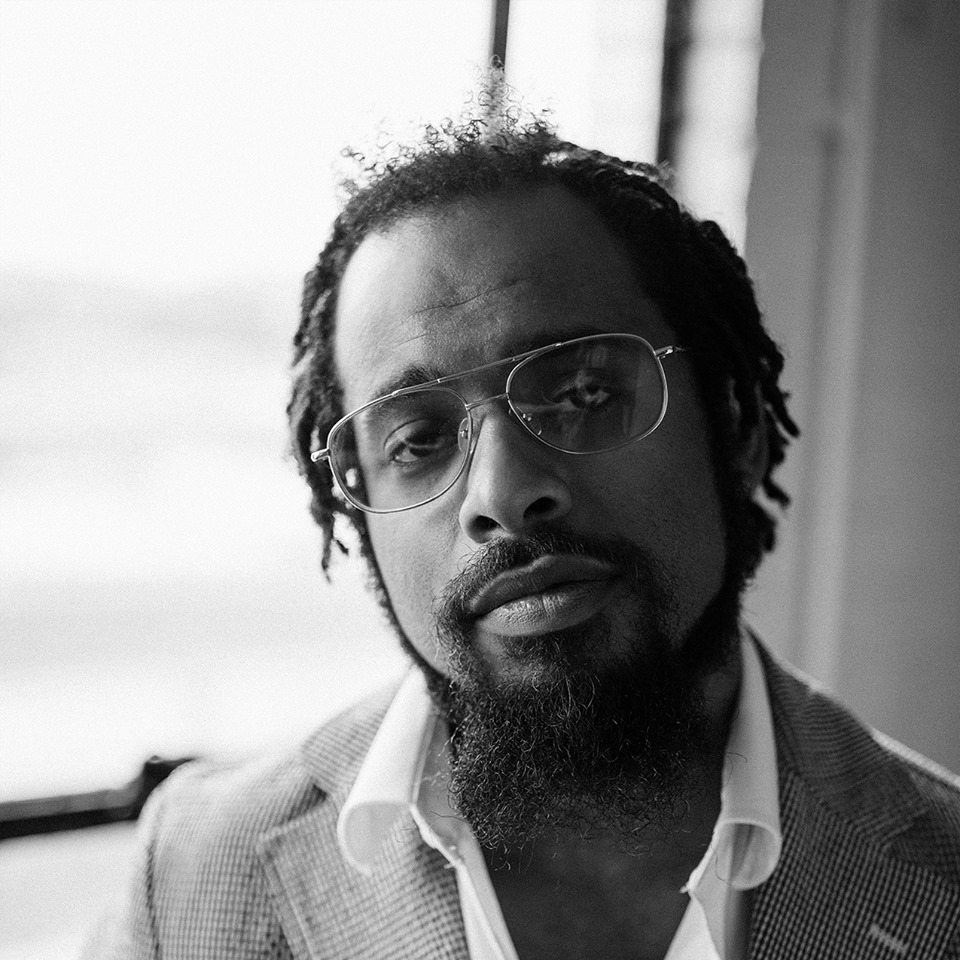 Nextbop Editor-in-Chief Anthony Dean-Harris hosts the modern jazz radio show, The Line-Up, Fridays at 9pm CST on 91.7 FM KRTU San Antonio and is also a contributing writer to DownBeat Magazine and the San Antonio Current.