Young trumpeter Adam O'Farrill is a total marvel. Stephan Crump knew that when he included him in his group Rhombal for their self-titled album of 2016. We definitely learned how dope he is as a leader from his album of last year, El Maquesh, with is group Stranger Days. But this was just the beginning for O'Farrill, who is preparing to let his large ensemble, Bird Blown Out of Latitude, really fly next week at New York's Three's Brewing on June 3rd. If you happen to be around, this is the show to see, but for the rest of us, check out their video of the group playing O'Farrill's "Shadows Persist" live at the Jazz Gallery below.
Composed by Adam O'Farrill
Performed by Bird Blown Out of Latitude, featuring:
Xavier Del Castillo (tenor sax)
Chris Fishman (piano, synthesizer)
Russell Holzman (drums)
Eva Lawitts (electric bass)
David Leon (alto sax)
Adam O'Farrill (trumpet)
Gaya Feldheim Schorr (voice)
Nolan Tsang (trumpet)
Tal Yahalom (guitar)
Recorded at The Jazz Gallery on December 15th, 2018, by Matt Marantz
Mixed and mastered by Matt Marantz
Video by Kevin Jiang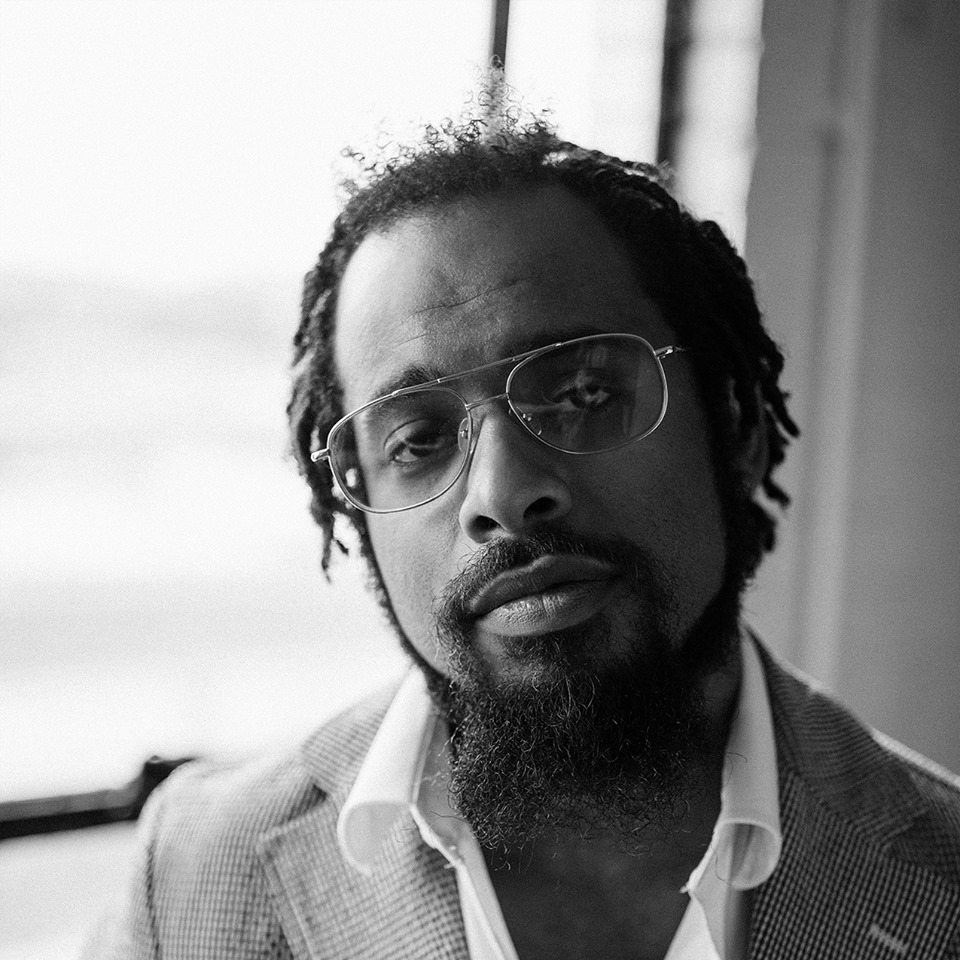 Nextbop Editor-in-Chief Anthony Dean-Harris hosts the modern jazz radio show, The Line-Up, Fridays at 9pm CST on 91.7 FM KRTU San Antonio and is also a contributing writer to DownBeat Magazine and the San Antonio Current.