Kassa Overall and Nextbop.com are giving away 5 autographed copies of his new album 'Go Get Ice Cream and Listen to Jazz' on CD. Contest ends November 10 at 10:45 PM EST.
Go Get Ice Cream And Listen to Jazz, the new album by polymath Kassa Overall is out now. Stream it below in its entirety and buy yourself a physical copy today.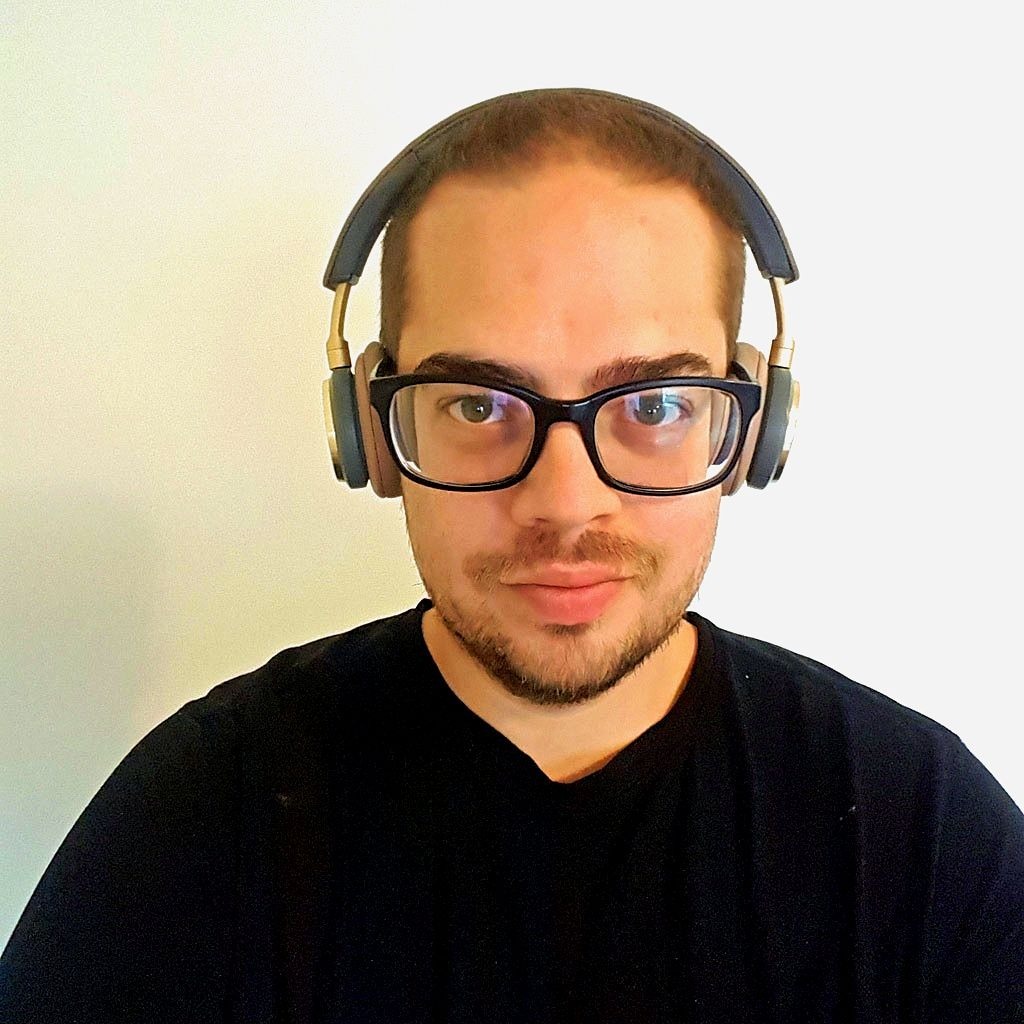 Sébastien Hélary co-founded Nextbop in 2009 with the objective of introducing modern jazz music to a younger generation of fans. Aside from music, his other main obsession is food, particularly ramen and other Japanese delicacies.