Reedist Max Bessesen, percussionist Matt DiBiase, drummer Chase Kuesel, and bassist Evan Levine make up the young leaderless collective Echoes whose sound blends futuristic electronica with jazz improvisation while dabbing with electronic instruments, loops, and triggers for an additional layer of intricacy and a commendable attempt at innovation. Albeit still green and budding, the group shows promise and can be admired for its spirit of exploration and its quest to move past the monotony of conventionality. A few more years to hone their craft is probably all they need to truly break the mold. Watch the video for their latest single "Milo" below. Their debut album Loading Screen is out now on Outside in Music.
Loading Screen, the debut album by Echoes is out now on Outside in Music.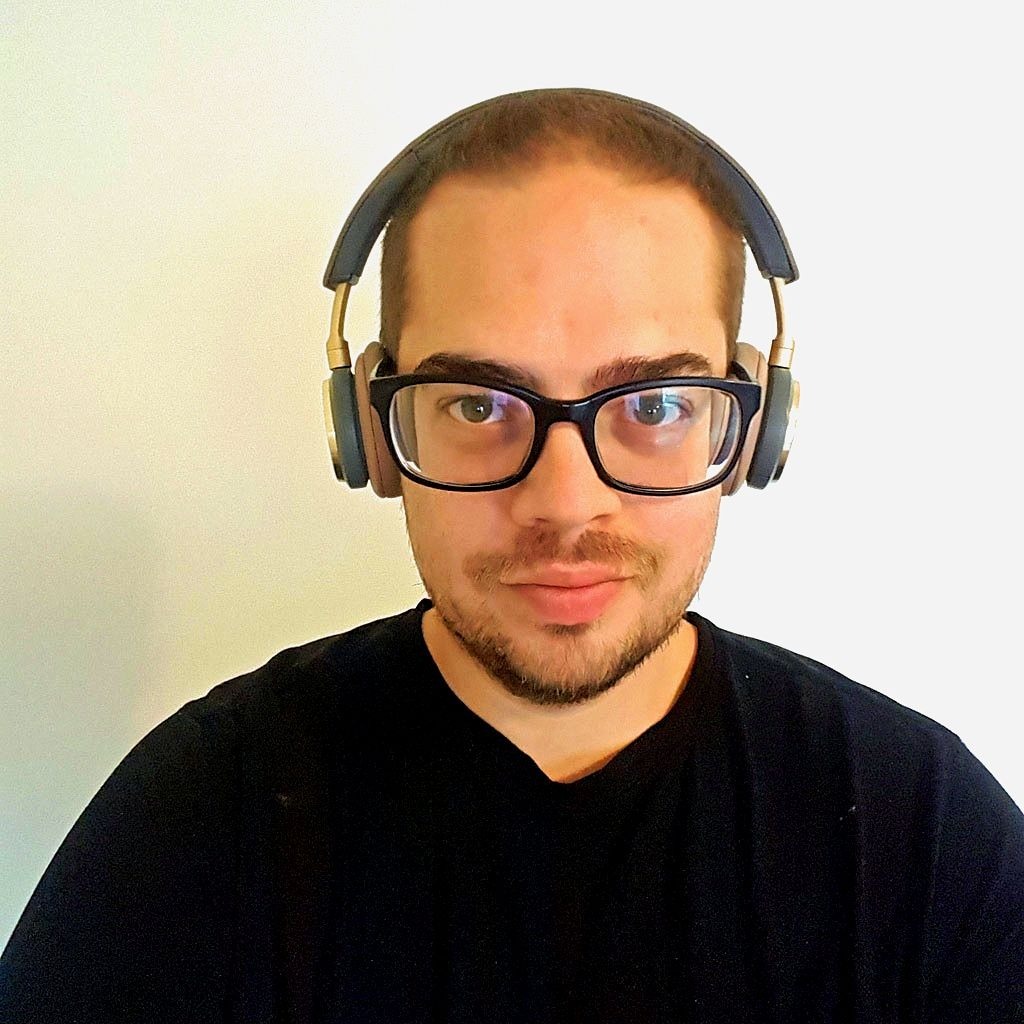 Sébastien Hélary co-founded Nextbop in 2009 with the objective of introducing modern jazz music to a younger generation of fans. Aside from music, his other main obsession is food, particularly ramen and other Japanese delicacies.