Launched in 2010, UK label Whirlwind Recordings has been gaining momentum as of late, notably with the release of albums by Rez Abbasi, Walter Smith III, and the collective In Common, comprised of Smith, Matthew Stevens, Joel Ross, Harish Raghavan, and Marcus Gilmore. Whirlwind's founder, bassist Michael Janisch, on top of being a successful jazz entrepreneur, also happens to be an accomplished musician in his own right and is set to release his fifth album as a leader on September 6.
The Michael Janisch Band's Worlds Collide debuts a new and rather impressive line-up featuring saxophonist John O'Gallagher, trumpeter Jason Palmer, guitarist Rez Abbasi, and drummer Clarence Penn, with guest appearances by saxophonist George Crowley, keyboardist John Escreet and drummer/percussionist Andrew Bain. The group made its debut at a Whirlwind showcase during the 2017 EFG London Jazz Festival before recording their seven-song album at Abbey Road's legendary Studio 3.
Watch the video for the stellar "An Ode to a Norwegian Strobe" from the Michael Janisch Band's inaugural 2017 live performance below and be on the lookout for Worlds Collide coming September 6 to a record store near you (do those even still exist?).
Worlds Collide, the new album by bassist and Whirlwind Recordings founder Michael Janisch comes out September 6.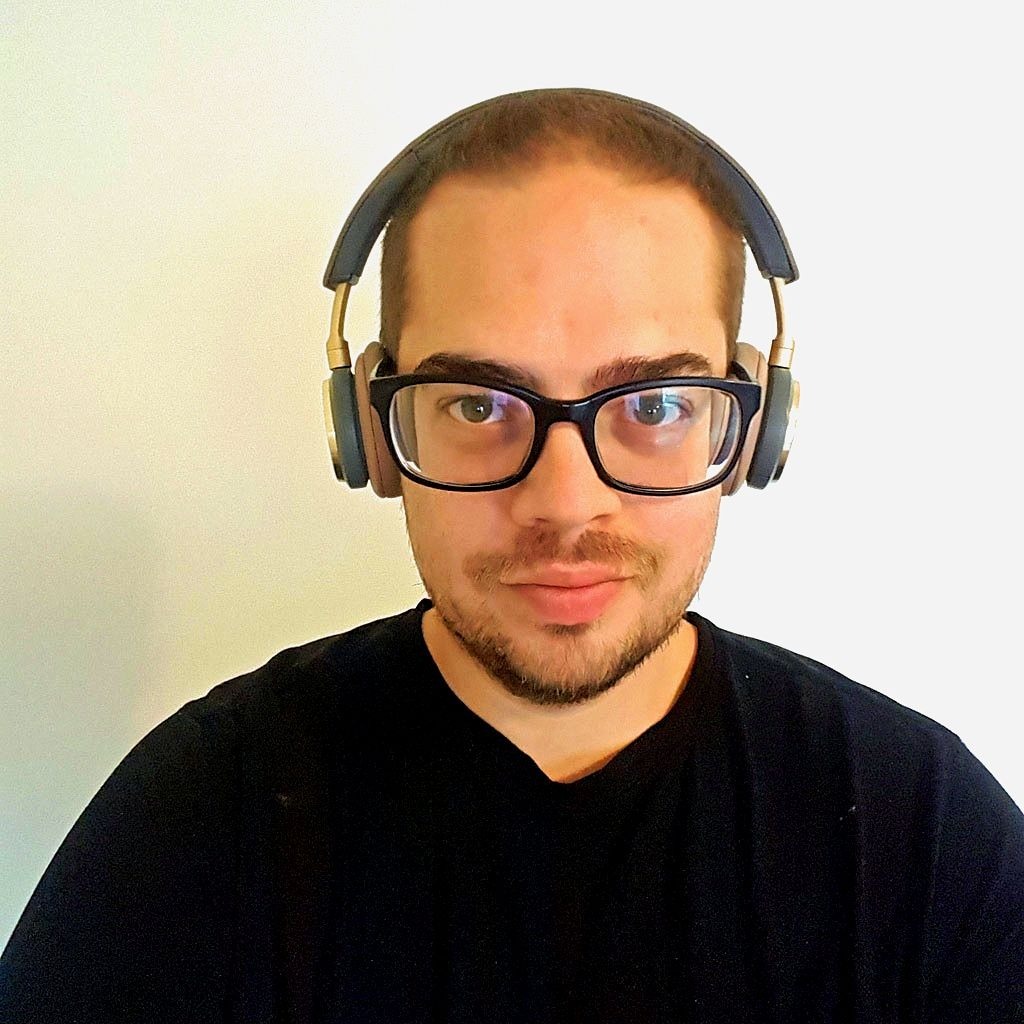 Sébastien Hélary co-founded Nextbop in 2009 with the objective of introducing modern jazz music to a younger generation of fans. Aside from music, his other main obsession is food, particularly ramen and other Japanese delicacies.