Warren Wolf is on a very short list of influential musicians playing vibraphone in this modern era of jazz music. The Baltimore native graduated from the Berklee College of Music in 2001, and has since then recorded with the likes of Christian McBride, Tia Fuller and Jeremy Pelt on top of releasing four albums under his own name. He is highly sought-after as a collaborator and, in 2013, he became a full-fledged member of the prestigious SFJAZZ Collective. Catch a one hour set by Wolf and his Wolfpack (Tim Green on saxophone, Alex Brown on piano, Kris Funn on bass and Billy Williams Jr. on drums) filmed at the Berklee College of Music in March 2013.
Set list:
"Psalm 1"- Tim Green
"Tergiversation"- Gene Perla
"Enter The Chambers"- Wolf
"Chi-Town"- Tim Green
"Señor Mouse"- Chick Corea
"The Struggle"- Wolf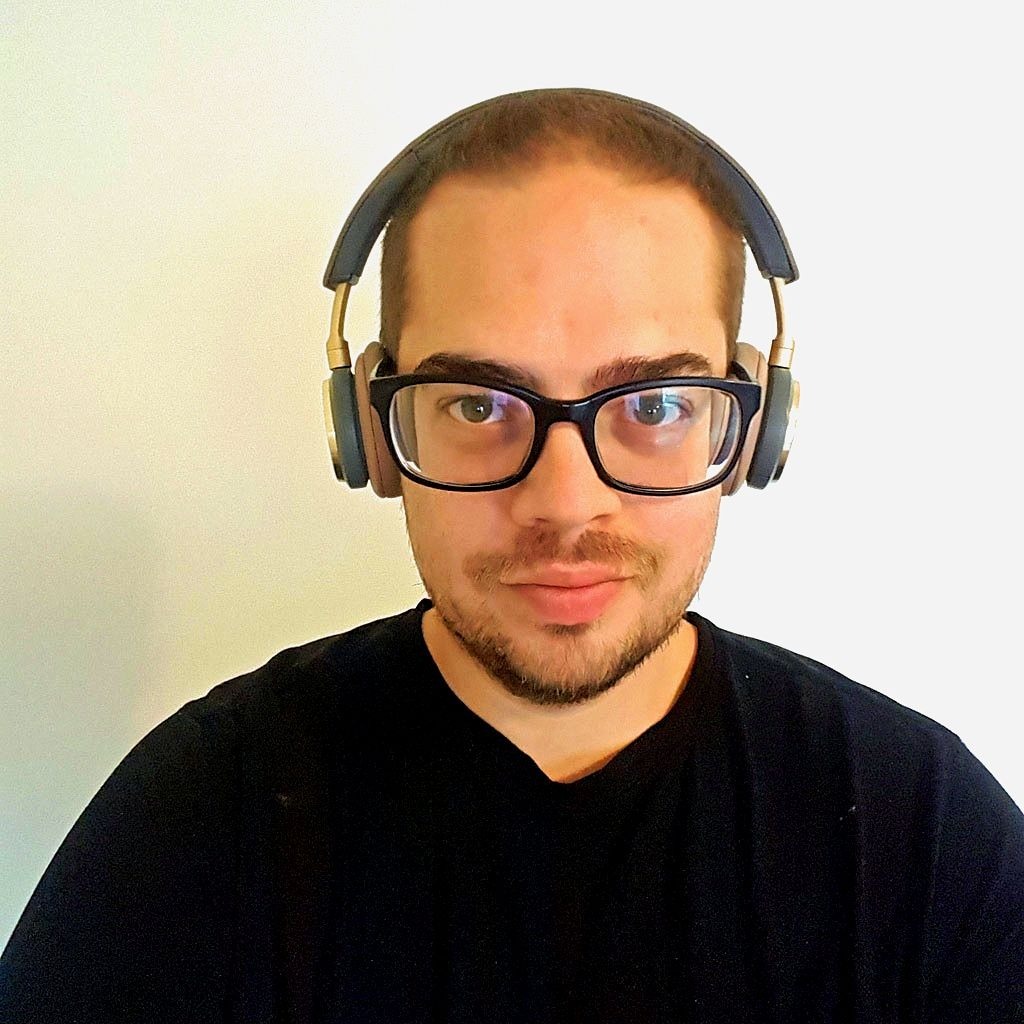 Sébastien Hélary co-founded Nextbop in 2009 with the objective of introducing modern jazz music to a younger generation of fans. Aside from music, his other main obsession is food, particularly ramen and other Japanese delicacies.