NPR's Tiny Desk Concert Series released yesterday their newest rendition featuring none other than the trio of Vijay Iyer on piano, Stephan Crump on bass and Marcus Gilmore on drums. While my introduction is unlikely to be as eloquent as the one provided by NPR's Patrick Jarenwattananon, I do urge you nonetheless to go watch the 25 minute video which features five songs including two from Iyer's latest opus Break Stuff. Note that the audio from the set can be downloaded from NPR's website. If you still need more Vijay Iyer trio in your life, which I'm sure you do, they will be performing on NPR's Jazz Night in America tomorrow night, May 6th, at 9pm ET / 6pm PT. Head over to Jazz Night in America's website for the live stream or wait until Thursday when we will be posting the concert on Nextbop.
Track List
1. "Diptych"
2. "Time, Place, Action — Excerpt 1 (Libra)"
3. "Questions Of Agency"
4. "Hood"
5."Time, Place, Action — Excerpt 2 (For Amiri Baraka)"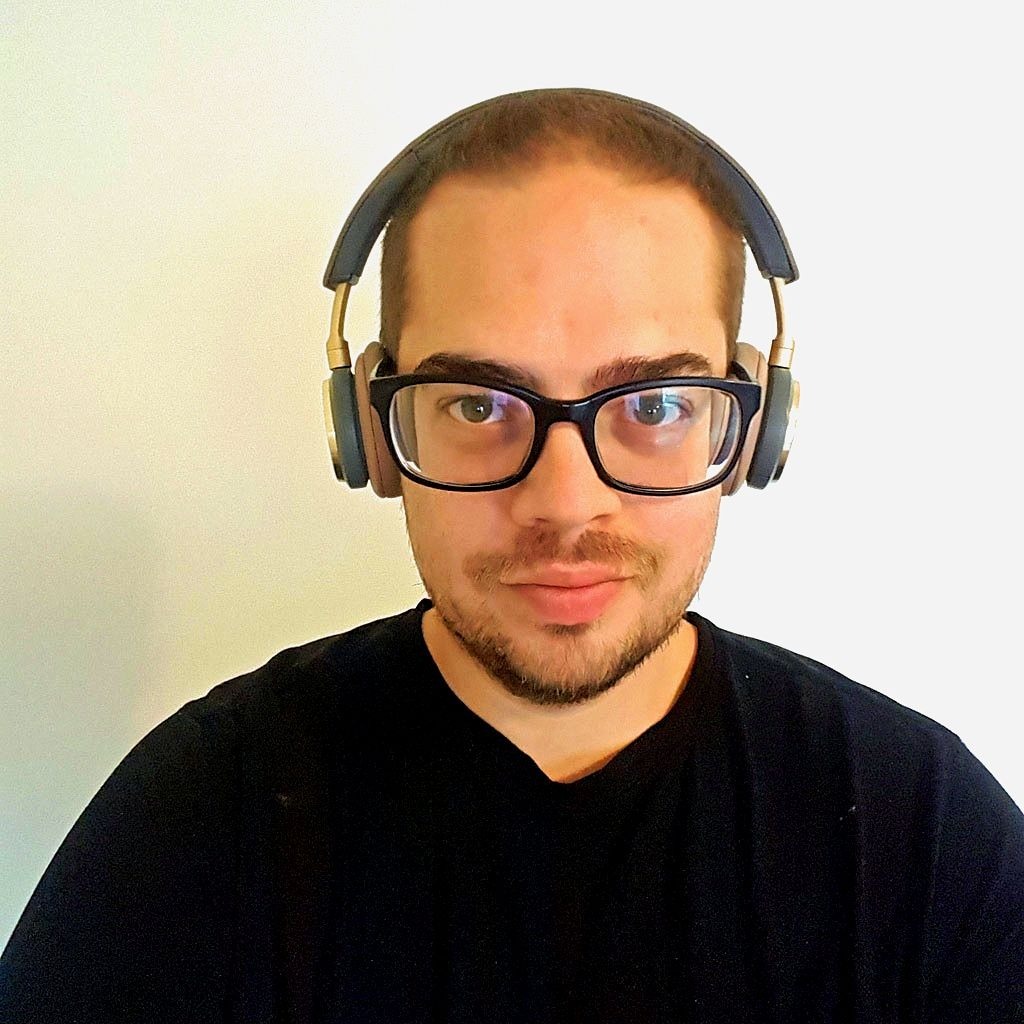 Sébastien Hélary co-founded Nextbop in 2009 with the objective of introducing modern jazz music to a younger generation of fans. Aside from music, his other main obsession is food, particularly ramen and other Japanese delicacies.