Ambrose Akinmusire's fourth studio album, Origami Harvest, drops tomorrow once again on the famed Blue Note label. We've already written about the project, which features New York's Mivos Quartet on strings, Das Racist' Kool A.D. on the mic, and Walter Smith III on tenor, with the core band comprised of pianist Sam Harris and drummer Marcus Gilmore, in greater details. However, a stunning 22-minute album trailer highlighting various cuts from the record was just unveiled in anticipation of tomorrow's release. We shall let the visuals speak for themselves…
Origami Harvest, the new album by trumpeter Ambrose Akinmusire drops tomorrow on Blue Note records.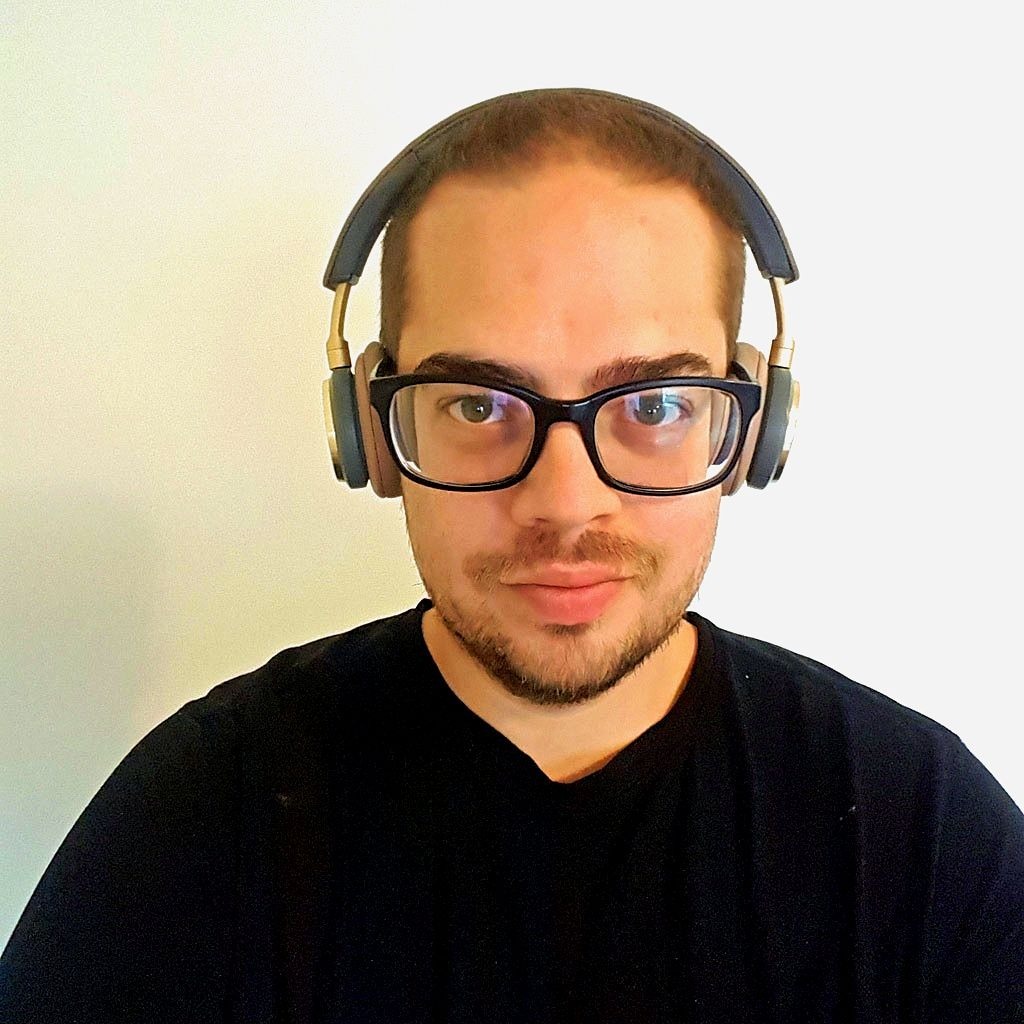 Sébastien Hélary co-founded Nextbop in 2009 with the objective of introducing modern jazz music to a younger generation of fans. Aside from music, his other main obsession is food, particularly ramen and other Japanese delicacies.