I always seems to forget that my show hosting's anniversary is this particular week until after I do the show. Nevertheless, this week marks seven years of my hosting The Line-Up and I was actually live on the air this week to do so, bringing newness as I try to do every week.
The Line-Up for 9 September 2016

Corey King – Uncle Richie
Lashes just dropped and it's kinda out there. I wanted to make sure people knew about it.
BADBADNOTGOOD – Salmonella
The Whale vs. Ingebrigt – Don't Shoot the Seagulls
I'm excited about September 25th, not just for Bushman's Revenge playing San Antonio but also because I love seeing The Whale play in any of their configurations. They're always something to look forward to.
Bushman's Revenge – 0500
The tracks that I've heard off Jazz, Fritt Etter Hukommelson are gripping. This upcoming show on the 25th looks like it's going to be pretty great.
The Stuyvesants – Panty Dropper
Gregoire Maret – Wanted feat. Mark Kibble
I felt like bringing this back up again. It never falls out of style with me.
Scott Tixier – Troublant Bolero
Cosmic Adventure just dropped and folks should know about it.
Mister Barrington – Helter's Kelter
The Bad Plus – I Walk the Line
It's Hard is a fun little album.
Ben Wendel – Doubt
I've been pretty obsessed with What We Bring ever since I got it a few months ago and now it's out and folks can hear why I've been so obsessed with it. Perhaps others will understand.
Teebs – LSP feat. Austin Peralta
Jeff Parker – Cliche
I seriously have been coming around on The New Breed.
Derrick Hodge – For Generations
The horns here just hit. This song really comes together.
Nujabes – The Space Between Two Worlds
Stephan Crump's Rhombal – Tschi
I wanted to go long with the closing track here and I'm still loving every drip and drab of Rhombal. It's an album folks should be anticipating.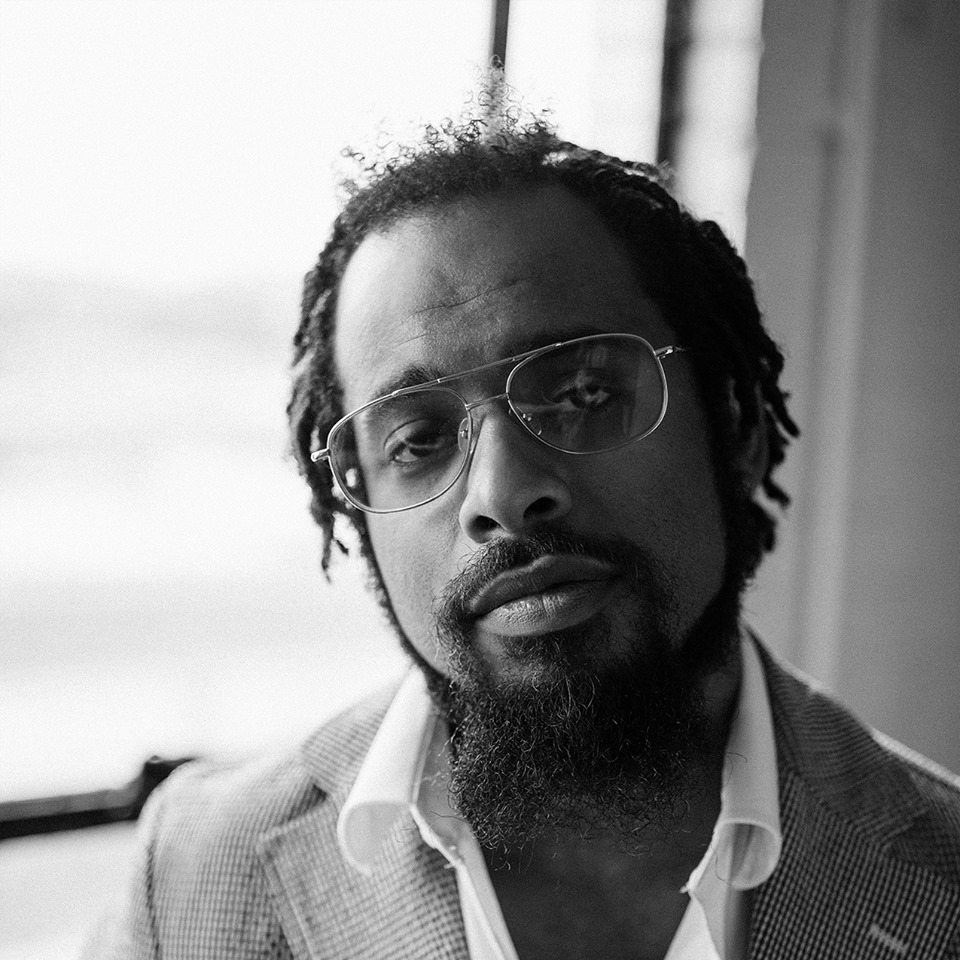 Nextbop Editor-in-Chief Anthony Dean-Harris hosts the modern jazz radio show, The Line-Up, Fridays at 9pm CST on 91.7 FM KRTU San Antonio and is also a contributing writer to DownBeat Magazine and the San Antonio Current.