I once again had to hurriedly make a show this week in advance since I was in Austin last weekend for the Austin City Limits Festival. Thus, once again the show is full of hurriedly assembled newness that's still pretty damn good.
Also, we're in membership drive mode here. This is first and foremost a radio show supported by really awesome people who put jazz over the airwaves 17 hours a day, of which I take up only one. (The other seven hours a night are college students playing rock and stuff but a bunch of that is great, too. It's an altogether very well programmed radio station.) We're here through listener support (over 50% of our operating budget comes through donation). We're one of only two jazz radio stations in Texas. If all that sounds like something to support, including this very post on this very blog with this hour of music every week, click here, become a member, pledge your support, get a dope T-shirt, tell them I sent you.
The Line-Up for 9 October 2015

Sullivan Fortner – Parade
Aria had been making the rounds lately and I figured I'd give it some play myself in the 1 spot.
Teebs – Yellow More New
Brad Allen Williams – Euclid and Lamar
I wanted to note the niceness of this album.
Christian Scott aTunde Adjuah – Of A New Cool
I'm still writing about New York but I had to acknowledge the trip one more time.
Tycho – A Walk
BADBADNOTGOOD – Confessions feat. Leland Whitty
I always look forward to Fun Fun Fun Fest and I'm particularly looking forward to these guys playing it. BBNG at FFF sounds like the perfect match.
D'Angelo and the Vanguard – Betray My Heart
I'm also really looking forward to D'Angelo (and running into Kenneth Whalum III) at FFF.
Makaya – Late
Gilad Hekselman – Verona
I'm taken with Homes and you can be, too.
ACT – Bass Song
I'm really taken with ACT II. Like, we're about to head into Season of Lists time and this merits consideration taken with it.
Sun Ra Arkestra Under the Direction of Marshall Allen – Saturn
I like that this album exists. I thought I would have had some purist notions about it but that just wasn't the case. Live at the Babylon is a very good Arkestra album.
Jonti – Pássarros
Jesse Fischer – Day Dreamer
I also wanted to note the newness and greatness of Jesse Fischer's new album.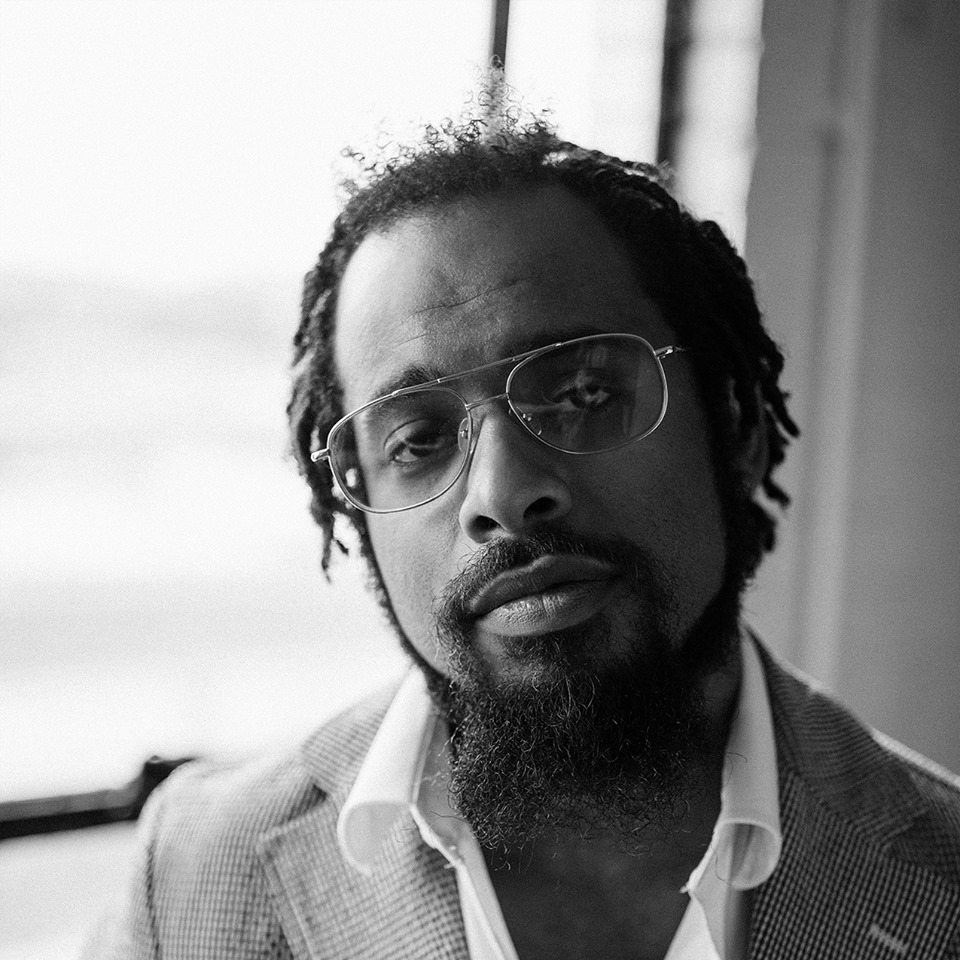 Nextbop Editor-in-Chief Anthony Dean-Harris hosts the modern jazz radio show, The Line-Up, Fridays at 9pm CST on 91.7 FM KRTU San Antonio and is also a contributing writer to DownBeat Magazine and the San Antonio Current.