I had a good deal of running around to do on Friday, dealing with family and a funeral weekend, but I still found the time to make a new, live Line-Up.
The Line-Up for 9 June 2017

Linda May Han Oh – Lucid Lullaby
I went to view the body of my late great-grandmother shortly before doing this show. It seemed only right to start off the hour with one of my favorite songs of the year which just so happens to be the most hauntingly beautiful songs of the year.
Nujabes – The Space In Between Worlds
Adrian Ruiz Quintet – Friends in the Right Places
Daniel Palmer reviewed Ruiz's new album, Premiere: A Collection of Originals, so a shout out in the top half of the hour was certainly in order.
Dave Chisholm – Celebration
I like keeping this one in rotation. Instrumental OST has found a nice little niche lately in the show.
THEESatisfaction – Game BLOUSES
Aaron Parks – Hold Music
At some point, I'll have a review up for Parks' beautiful new album, Find the Way, but I will say it's at this point of the album, the fourth song of ten, that an album that I was already taken to suddenly grabbed me by its subtle majesty and pulled from me sufficient awe.
The Vampires Meet Lionel Loueke – Hard Love
I'm still working my way through this album.
Hiromi Suda – A Ra
I had to make an adjustment in the hour and tossed this song in, knowing that I absolutely love this song
Ufsp – Physical Energy
Dan Tepfer Trio – Single Ladies
I put this song in the library because I know I'm going to play it bunches and bunches on the radio and I hope other folks at KRTU do it, too. It's hard to not dance in the middle of the on air booth to this.
Diego Barber – Jacaranda
I've been seriously digging One Minute Later. So since I reviewed it last week, I had to make that known in an audio format.
Mndsgn – Frugality
Christian Scott aTunde Adjuah – Diaspora feat. Elena Pinderhughes
Diaspora drops June 23rd and I just got ahold of it. We'll have more to say soon, best believe.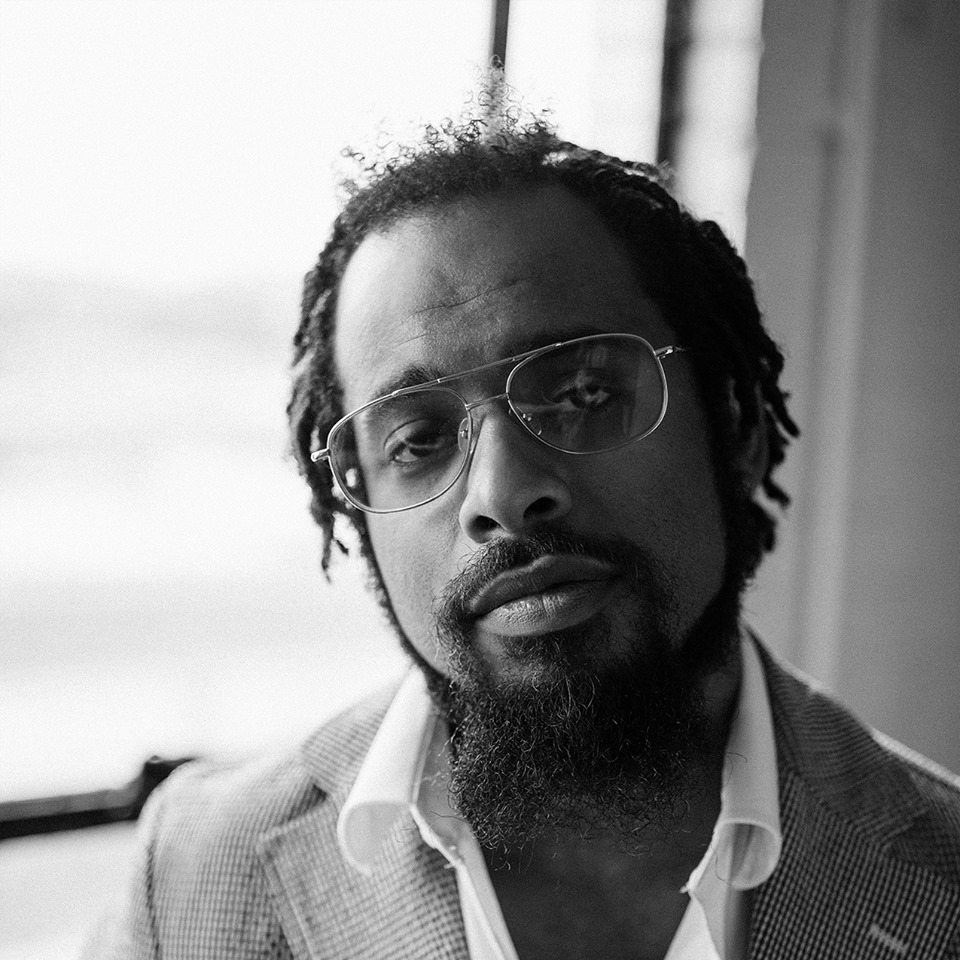 Nextbop Editor-in-Chief Anthony Dean-Harris hosts the modern jazz radio show, The Line-Up, Fridays at 9pm CST on 91.7 FM KRTU San Antonio and is also a contributing writer to DownBeat Magazine and the San Antonio Current.