I moved into a new place last week, so I've been a little out of sorts getting things together in the house and getting settled enough to focus fully on finding the newness. Nevertheless, the show goes on, the stacks show promise, and Vijay Iyer's coming to town this weekend. Oh, and I managed to fit something in from Black Messiah.
The Line-Up for 9 January 2015

Walking Distance – I Could Have Danced All Night
I'm sort of a sucker for this song, so when Kory was talking this group up this week and I saw this song in the system, it seemed like the perfect decision for the 1 spot.
Nujabes – Tsurugi No Mai
Jean-Michel Pilc – Martial
I think the most exciting new release I've heard lately has to be Pilc's What Is This Thing Called?, which says a lot because I'm not crazy about solo piano albums.
Justin Kauflin – The Professor
Dedication seems to be getting a lot of love lately and I also wanted to make sure
Vijay Iyer Trio – The Star of a Story
I'm crazy excited for the Vijay Iyer Trio's show this Saturday at The Carver.
Mndsgn – Convert
Joe Sample & NDR Bigband – Islands of the Mind
I'm going to keep playing tracks from this Children of the Sun here and there for a little while. I think we sort of knew that already.
Rudresh Mahanthappa – Gopuram
We just got Bird Calls in at the station and Kory jumped on playing it almost immediately, provoking me to follow suit.
Taylor McFerrin – Stepps
Chris Klaxton – Exospheric
I had a moment last week when something from Starcode came up and I realized that I hadn't shouted this album out in a little while.
N'Sawa-Saraca – Jungle Rain
I'm still working my way through Forest Dance.
Jonti – Pássaros
D'Angelo and The Vanguard – Betray My Heart
I'm confused as to why nothing from Black Messiah is in the KRTU library. I feel like someone would have fixed that by now, but no one had, so I stepped up.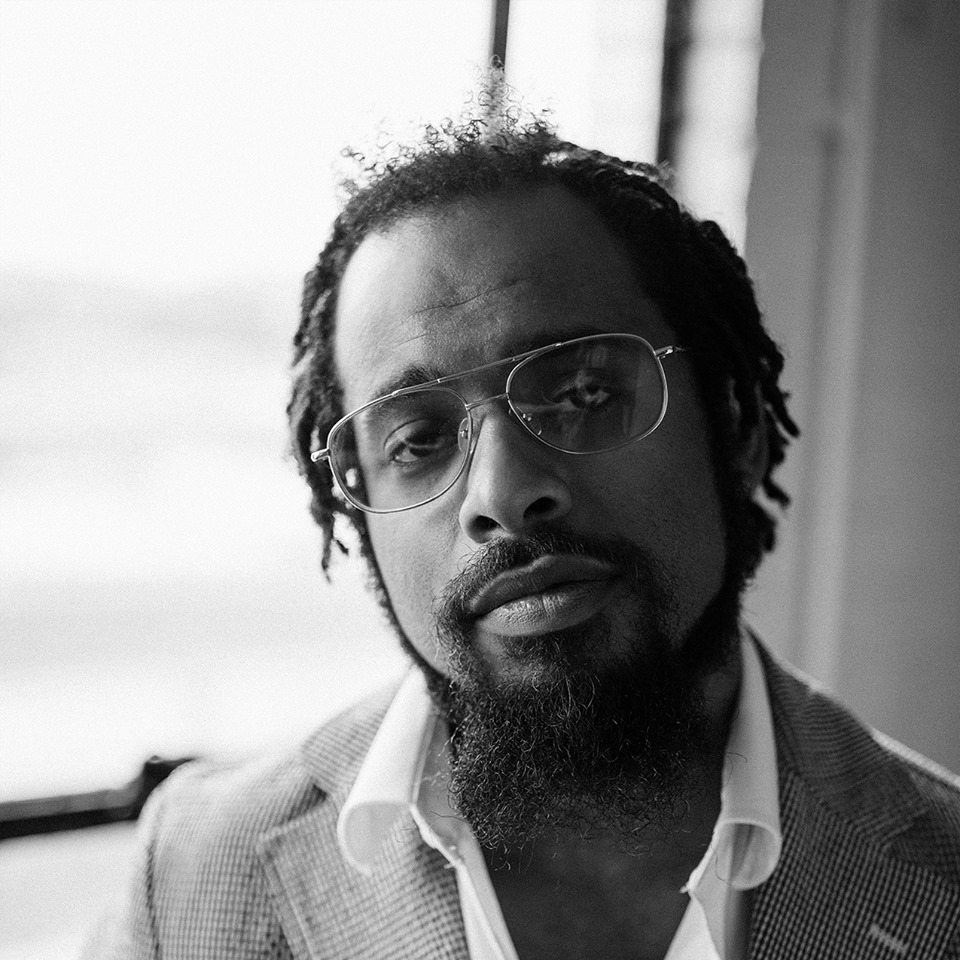 Nextbop Editor-in-Chief Anthony Dean-Harris hosts the modern jazz radio show, The Line-Up, Fridays at 9pm CST on 91.7 FM KRTU San Antonio and is also a contributing writer to DownBeat Magazine and the San Antonio Current.