I'm doubling back on a bunch of ideas from two weeks ago but one of my mottos has always been "do what works".
The Line-Up for 9 February 2018

Communion Duo – Kory's Tune
I'm cycling my way through Communion Duo songs and this one was next up.
Flying Lotus – meadow man2
Ezra Collective – Space is the Place
I felt like this weird convergence was going on here. I've still got Sun Ra on the brain and I've been staring at the SXSW artist list for weeks.
Dr. Lonnie Smith – Juju
I'll find any excuse to play this song.
Nujabes – The Space Between Two Worlds
Immortal Onion – Torpor
I tend to go to the same bar on Fridays, either before or after doing the show, and have friends who sometimes comment on it when I arrive. One friend a couple weeks ago noted how much she liked this song, so I figured that was good reception enough to toss this back into rotation again this week.
Thiefs – I Live in Fear feat. Mike Ladd & Gael Faye
I like the jilted tempo of this tune. I knew I wanted to swing back to this tune again this week.
Nujabes – Tsurugi No Mai
Julian Lage – Look Book
I keep thinking about how I should probably write something about how direct, focused, and sharp Modern Lore is. Y'know, other than that sentence there.
MAST – Nutty feat. Makaya McCraven
I've been trying to get ahold of Thelonious Sphere Monk for a while now. I don't yet have it, but this is thankfully in the library, so I'll run with this track for now.
Chick Corea & Steve Gadd Band – Like I Was Sayin'
I'm enjoying everything I'm hearing from Chinese Butterfly
Nujabes – Aruarian Dance
Kris Davis & Craig Taborn – Love in Outer Space
I can't stop playing this song. I really can't.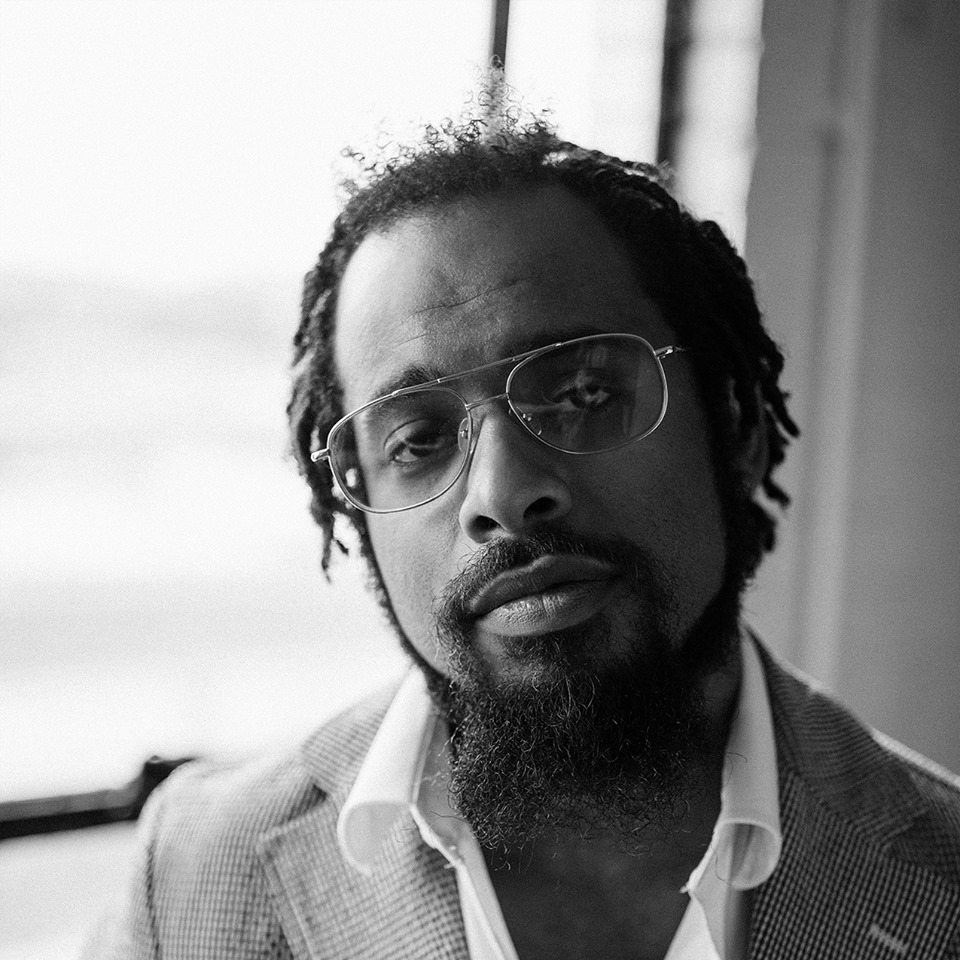 Nextbop Editor-in-Chief Anthony Dean-Harris hosts the modern jazz radio show, The Line-Up, Fridays at 9pm CST on 91.7 FM KRTU San Antonio and is also a contributing writer to DownBeat Magazine and the San Antonio Current.