I wanted to do a warmup to the Season of Lists which starts this week by playing some of my favorite songs of the year. I didn't make an actual list of songs ranking them or anything, but I did put together a show that made sure I got to shout out what may not later have the opportunity to make it onto any particular lists of ours later.
The Line-Up for 9 December 2016

Branford Marsalis Quartet feat. Kurt Elling – From One Island to Another
I have been a sucker for this song all year and this may have been the last time for me to play it on the air this year and tell everyone how much I love it. Also, I get to play it on really loud speakers.
Space Ghost -Starship 2091
Jeff Parker – Executive Life
This was just one of the coolest songs of the year. The vamp out here is life.
Jeremy Pelt – Rhapsody
I played this song as loud as possible live in the booth after playing it on the bus ride up to the studio. I don't want to dance to this song, I want to dance with this song, as if it were to take physical form and waltz with me before flying away on gossamer wings.
Ben Monder – Oh, What A Beautiful Morning
And then I wanted to make sure this, too, was loud. This whole set just needed to be very loud, essentially.
DJ Harrison – Echo Parking
Stephan Crump's Rhombal – NoD for Nelson
When I realized I wanted to play some of my favorite songs of the year, I knew I had to play something off Rhombal. Whenever this song comes up, I end up singing along with it. It lends itself to that. It pulls from me.
Grégoire Maret – Wanted feat. Mark Kibble
I fell hard for this album. It brings me back to an earlier time for music. It has all the best aspects of smooth jazz without actually being smooth, this song in particular.
Pat Metheny Unity Band – Sign of the Season
I've loved this song all year but I have fallen in love with it all over again over the last couple weeks.
Teebs – L.S.P. feat. Austin Peralta
Corey King – Uncle Richie
It's my favorite songs of the year. For the close of the hour, we throw down.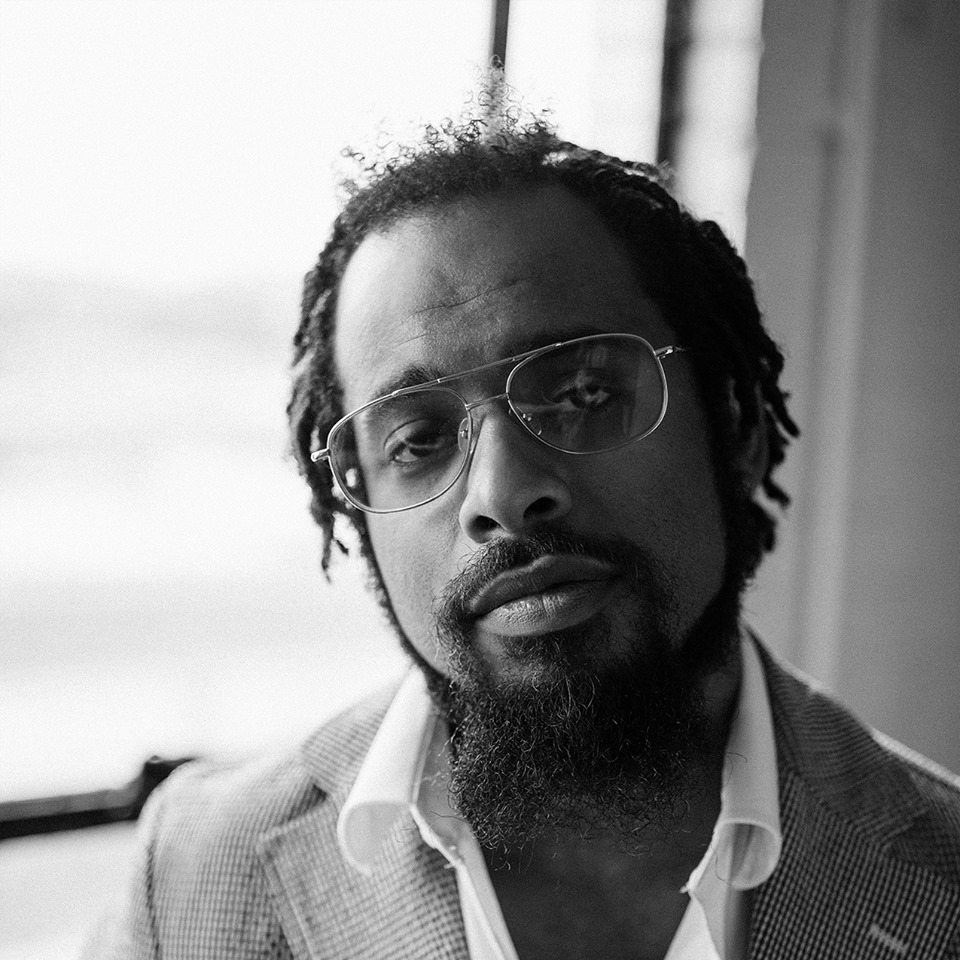 Nextbop Editor-in-Chief Anthony Dean-Harris hosts the modern jazz radio show, The Line-Up, Fridays at 9pm CST on 91.7 FM KRTU San Antonio and is also a contributing writer to DownBeat Magazine and the San Antonio Current.