I got even more opportunities to play some music I had wanted to add to the library for a little while now.
The Line-Up for 8 September 2017

Vijay Iyer Sextet – Poles
We're going to be keeping Far From Over in rotation for a little while.
Flying Lotus – Golden Diva
Black Diamond – The Middle Way
I just reviewed Mandala last week and want you to know how consistently good it is.
(U)nity – Avenue 15 (feat. Pino Palladino & Pedrito Martinez)
This new (U)nity album is even stronger than the last.
THEESatisfaction – Stars Set In
Zara McFarlane – Pride
I'm particularly excited about a new Zara McFarlane album that I'll likely be playing for a good minute.
Chet Doxas – Starcrossings
Seb just interviewed Chet Doxas on his new album, Rich in Symbols, and the album is getting some love. You should be hip to him.
Mndsgn – Convert
Rotem Sivan Trio – Shahar
Antidote, like every Rotem Sivan album, will stay in my rotation for a mad long amount of time, longer than most other albums.
Nicole Mitchell & Haki R. Madhubuti – Poetry
Liberation Narratives grabbed me pretty quickly.
Portico Quartet – Endless
Art in the Age of Automation is probably my favorite album of the moment.
Christian Scott aTunde Adjuah – Lawless feat. Braxton Cook
This song still floats around in my brain.
Nujabes – Tsurugi No Mai
Sarah Elizabeth Charles – Free of Form feat. Christian Scott aTunde Adjuah
I've wanted to play this on The Line-Up for maybe month now, and now I finally can.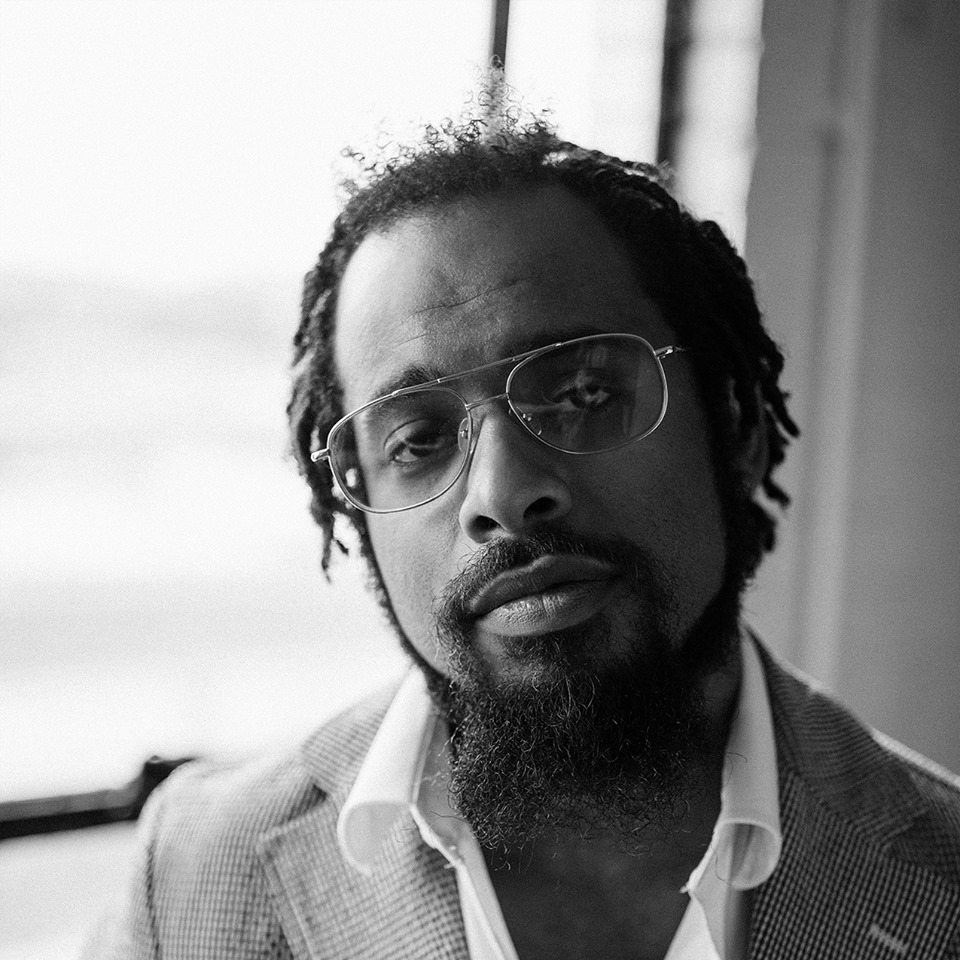 Nextbop Editor-in-Chief Anthony Dean-Harris hosts the modern jazz radio show, The Line-Up, Fridays at 9pm CST on 91.7 FM KRTU San Antonio and is also a contributing writer to DownBeat Magazine and the San Antonio Current.