After seeing Rob Mazurek last week and finally getting ahold of the new Kamasi Washington album after much bellyaching and arm twisting, I felt inspired to play a show of mostly long tracks. Very few songs fit in the hour but there's still so much music. I've felt like making a show like this one for a very long while and this week seemed like the time to make it happen.
The Line-Up for 8 May 2015

Mark Guiliana Jazz Quartet – Long Branch
Mark Guiliana just sent me his new album with his jazz quartet, Family First, so I'll be chewing that one over for a while. "Long Branch" isn't a long play song for the hour exactly, but it's best to ease folks into a concept.
Flying Lotus – Golden Diva
Vijay Iyer Trio – Break Stuff
This one is here literally because of the sake of time. It's hard to make an entire set of long play songs. Oh, while here, San Antonians take note that Iyer is coming back to town this Friday with the Brentano String Quartet. Tickets are free but require reservations, so jump on it. Who can say no to that?
Nujabes – Tsurugi No Mai
Makaya McCraven – First Thing First
I knew when I would play a set of long play songs that I would go to this track. I'm still heaping praise on In the Moment and ain't mad at it at all that its centerpiece fits in my concept show this week.
RJD2 – Ghostwriter
Kamasi Washington – The Magnificent 7
It seemed everyone has been talking about The Epic for a while. I wasn't, because I hadn't received the album yet and I refuse to talk about music I haven't heard. Well, now someone finally sent it my way and I have to take some time to get through its sprawl. It's a journey.
Daedalus – Thanatopsis
Rob Mazurek & Black Cube SP – Return the Tides
When I saw Rob Mazurek last week, I fell for the whole night. But when his Return the Tides… made it to the station, I got taken in. Between this and the Kamasi Washington, I just had to build a show around this.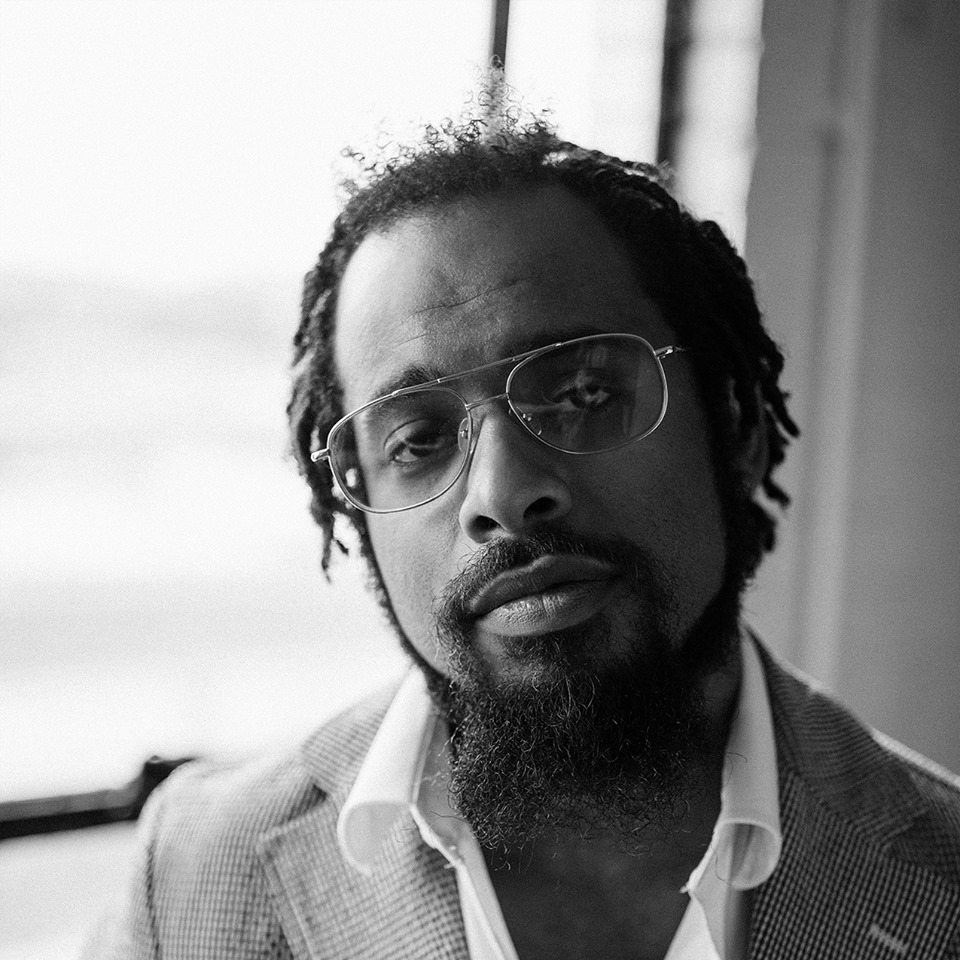 Nextbop Editor-in-Chief Anthony Dean-Harris hosts the modern jazz radio show, The Line-Up, Fridays at 9pm CST on 91.7 FM KRTU San Antonio and is also a contributing writer to DownBeat Magazine and the San Antonio Current.