I was off in Montreal for the jazz festival, some of which I've reported on and some writing still to come. However, I still left a radio show behind.
The Line-Up for 8 July 2016

Julian Shore – Moss, Mansion, Sandstorm
Shore's Which Way Now is a truly beautiful album that I'm still keeping in rotation. I meant to play some of it on last week's show but I didn't have enough time for it so I made sure it got in the 1 spot this week.
Flying Lotus – Zodiac Shit
Robert Glasper/Elena Pinderhughes/Keyon Harrold – Francessence
There was time and ease for this.
Branford Marsalis Quartet feat. Kurt Elling – From One Island to Another
I was swept up in this song off Marsalis' new album. He should have known I was a sucker for Kurt Elling.
Marquis Hill – Moon Rays
I'm digging The Way We Play.
Nujabes – Aruarian Dance
Grégoire Maret – Groove feat. Luciana Souza
I want people to get hip to Wanted. I'm serious.
Mimi Jones – Fall
Seeing a new Mimi Jones release is a delight.
Nujabes – The Space Between Two Worlds
BADBADNOTGOOD – Structure No. 3
I need to review this soon, huh? It's weird saying each of their albums is the best one yet to but they keep getting better and keep taking on new ideas.
Ben Wendel – Amian
I'm still gushing over the new Ben Wendel so I repeated a song a week over.
Mndsgn – Convert
Sebastian Noelle – Rolling With The Punches
One of my favorite tracks off Shelter.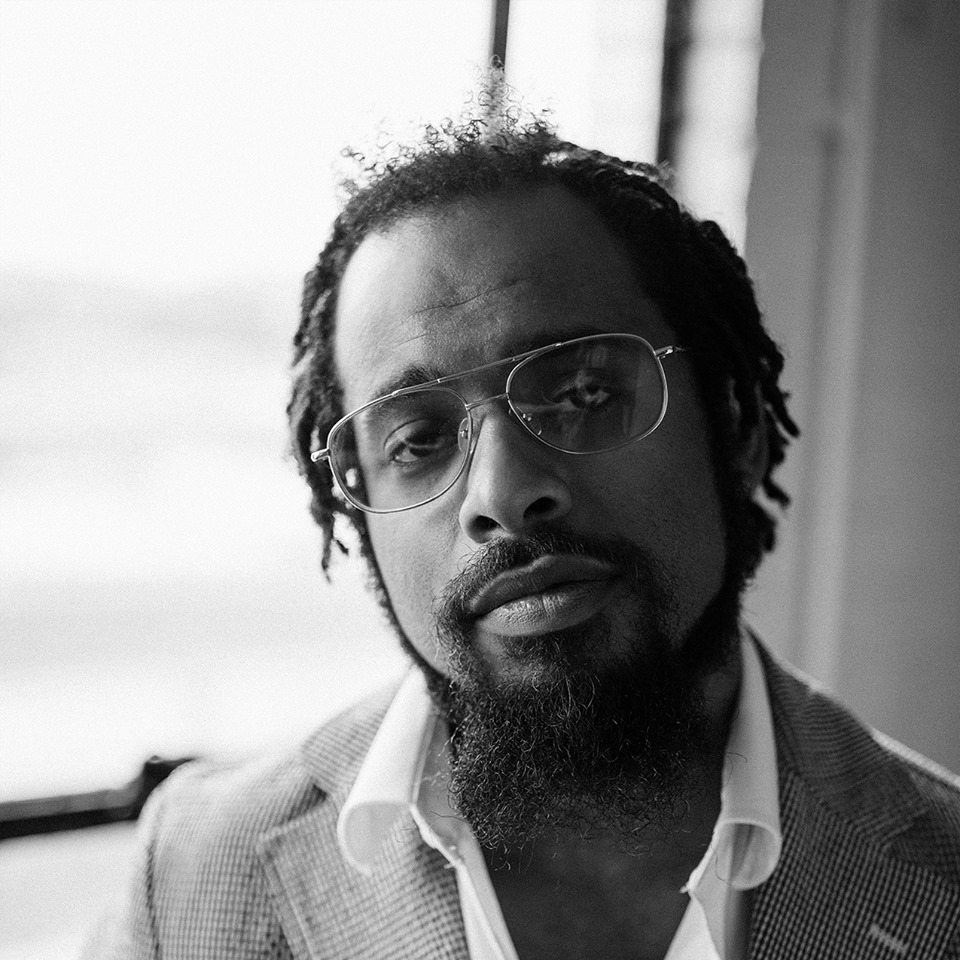 Nextbop Editor-in-Chief Anthony Dean-Harris hosts the modern jazz radio show, The Line-Up, Fridays at 9pm CST on 91.7 FM KRTU San Antonio and is also a contributing writer to DownBeat Magazine and the San Antonio Current.