As the Season of Lists bears down upon us, I decided to spend this week playing my favorite jazz songs of 2017. We'll have more to say about the year as the month creeps on, but I wanted to start things off right and have a really fun time in the on air booth making this show.
The Line-Up for 8 December 2017

Rotem Sivan – For Emotional Use Only
Once I determined that I was going to play my favorite songs of the year this week, I knew I would go in hot with this one and then come back around to that same level of enthusiasm.
Makaya – Late
Linda May Han Oh – Lucid Lullaby
This song has haunted my brain all year, so it was obvious that it had to appear once again for such a special show.
Miles Okazaki – Mischief Maker
I honestly had a little bit of extra time in the hour and knew I wanted to sneak in something shorter here. It only made sense that I had to include something from Trickster, the album that snuck into my heart all year.
Jeremy Pelt – Digression
This song isn't in the KRTU library, so I had to play it off CD, something I never do on the show but I had to make an exception here because… well, it's Jeremy Pelt. He's amazing and so is this song.
Flying Lotus – FLOTUS
Aaron Parks – Hold Music
I had a lot to choose from when it came to favorite songs off Find the Way. This selection was the most haunting and, thusly, the most perfect.
Christian Scott aTunde Adjuah – Lawless feat. Braxton Cook
This has been my favorite song to play while riding my bike this year. As a bike commuter, this is an extremely important distinction.
Kneebody – Drum Battle
I'm so glad I got to come back to this song once again this year. It's a particularly fun song.
Bonobo – Cirrus
Portico Quartet – Beyond Dialogue
A lot reached out to me from the very moody Art in the Age of Automation, but this song was the most infectious.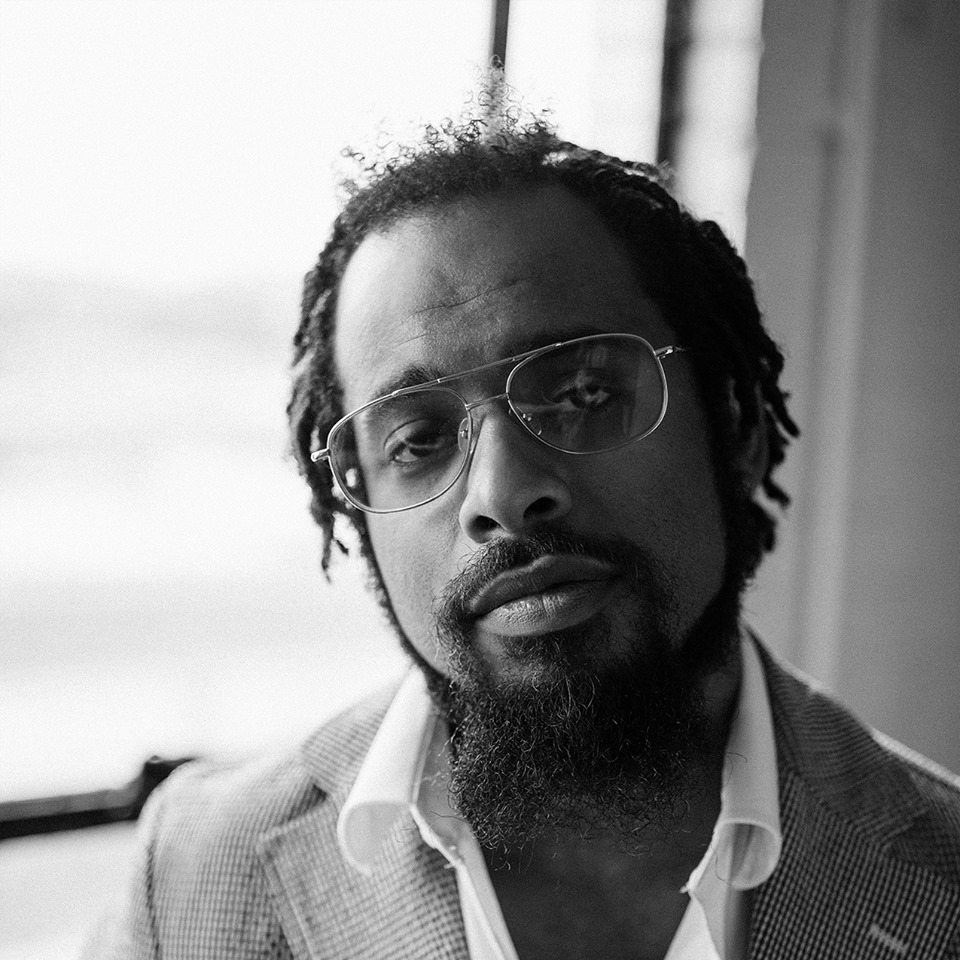 Nextbop Editor-in-Chief Anthony Dean-Harris hosts the modern jazz radio show, The Line-Up, Fridays at 9pm CST on 91.7 FM KRTU San Antonio and is also a contributing writer to DownBeat Magazine and the San Antonio Current.