Yes, this is a good hour, but I'm so obsessed with the Rotem Sivan/Christian Scott/Aaron Parks set in the middle of this hour that I recreated it on my phone numerous times over the weekend after Friday's show specifically for the purpose of bike rides. Just a suggestion for your listening purposes. It's a good hour.
The Line-Up for 7 July 2017

Diego Barber – Veleta's Peak
Kory played a bunch of One Minute Later earlier in the day, but that didn't stop me from playing more of the album here.
dela – Get Busy
Dan Tepfer – Single Ladies
I can't stop playing this song. You don't mind, right?
Psychic Temple – SOS
This is one of my favorite songs off IV, which is a sweetly beautiful album that does a bunch. I'll say more about it later this week.
Mndsgn – Convert
Rotem Sivan Trio – For Emotional Use Only
I've been rather obsessed with this song for the last week. Colin Stranahan just kills it. My last.fm charts will definitely reflect my obsession.
Christian Scott aTunde Adjuah – Lawless feat. Braxton Cook
This has been my other major obsession for the week. In fact, this is the lynchpin to my favorite set of the hour.
Aaron Parks – Hold Music
I'll be talking over and over again about how beautiful Find the Way is, and this song is a major reason why.
Teebs – View Point
Hudson (Jack DeJohnette / John Medeski / John Scofield / Larry Grenadier) – Woodstock
I hadn't played any Hudson in a few weeks and knew that I had to correct that.
Gerald Clayton – A Light
I really ought to get around to reviewing Tributary Tales, huh.
Jonti – Twirligig
Charles Lloyd New Quartet – Passin' Thru
I didn't even know about this album but jumped on that when I found out.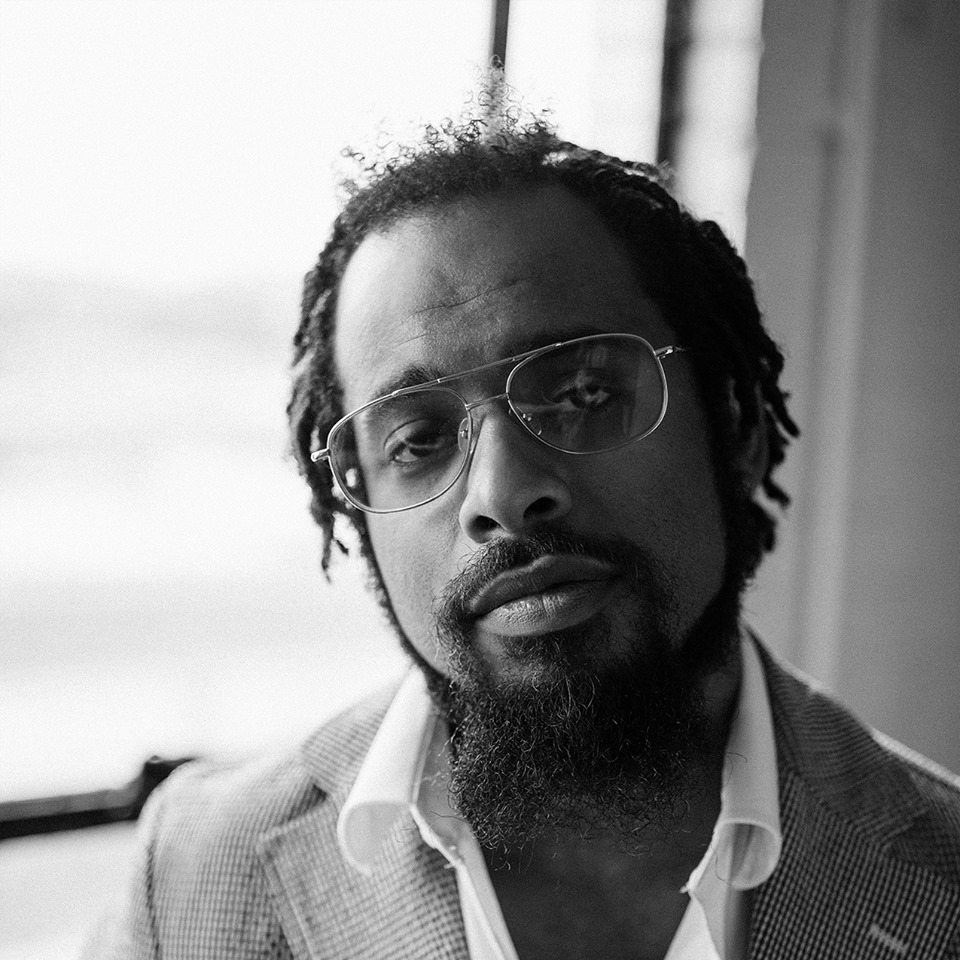 Nextbop Editor-in-Chief Anthony Dean-Harris hosts the modern jazz radio show, The Line-Up, Fridays at 9pm CST on 91.7 FM KRTU San Antonio and is also a contributing writer to DownBeat Magazine and the San Antonio Current.