Things are changed up this week. New music is rotated in, I remember some releases from earlier in the year that are still bangers, and shout out and subliminally message as I typically do. It's the usual good time around here and a new groove, maybe.
The Line-Up for 7 August 2015

Royal Punisher – He Hung There Infinitely, Waiting for Her Joke to End
I had been waiting for the right opportunity to play something off the new Royal Punisher album, Bullets for Breakfast, but no set seemed to fit until now. Perhaps it was my desire to push the show elsewhere was the right inspiration for such a choice this week.
dela – Get Busy
Savoy in Color – Not Quite Eagle
I can't quite explain why this album, which generally doesn't appeal to my musical tastes unless I'm in the right mood for it, gelled with me like it did.
Robert Glasper Trio – Levels
I have always had a soft spot for this song. I'm glad Glasper did this one for the new album.
Teebs- View Point
Quantic presents The Western Transient – Latitude
A New Constellation is truly a delight of an album. It just released last week and I got to play through it once this weekend and was immediately impressed. Though, I should have been, because Quantic, in all Will Holland's modes of expression, is always a delight. I may just write a longer review of this soon.
The Bridge Trio – Wondering
I've had this group in my phone for a while now and always was amazed when they came up on shuffle, wondering why I hadn't paid them more mind. I never said a word on the internet about them until now but they're great. They have a new album out, The Search: Departure. I'll try to say more later.
Zach Brock – Black Narcissus
Ben Gray always kills it with his covers pieces and I always like to see of there's one I have in mind when I see his headlines that he may have gotten to. Whether it's there or not is always fun to see what comes up. This time around, I wondered if he would include Zach Brock's take. I also wanted to note publicly that this is the only Zach Brock album KRTU has. I hear he has a new one out. It'd be nice to have it so we can play it on the air.
THEESatisfaction – Stars Set In
Donny McCaslin – Fast Future
Last week, I was playing this album again and feel for it all over again hard. Doesn't March seem like a while ago now? If not, you still should have copped this.
Tigran Hamasyan – The Grid
I also wanted to remind folks that Mockroot from earlier this year is still quite awesome, too.
Mndsgn – Frugality
Tomoko Omura – Soran-Bushi
Congrats to Tomoko Omura and Glenn Zaleski who just got engaged last week!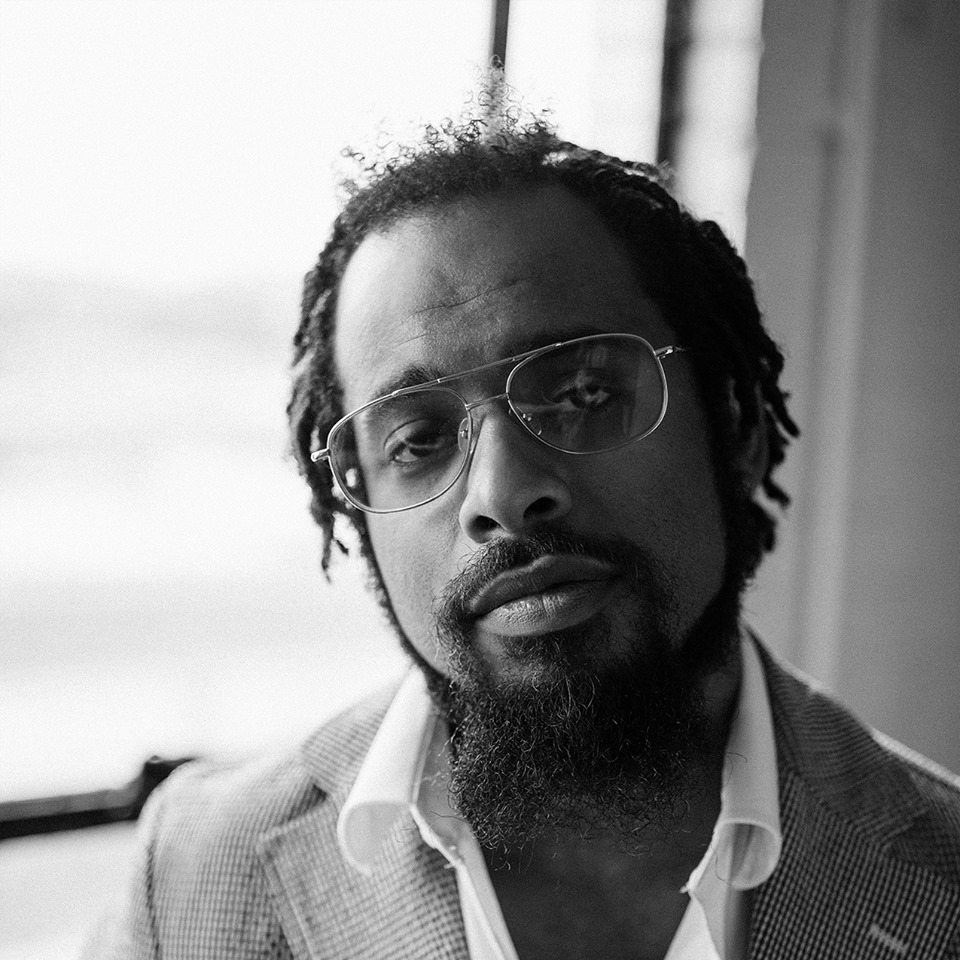 Nextbop Editor-in-Chief Anthony Dean-Harris hosts the modern jazz radio show, The Line-Up, Fridays at 9pm CST on 91.7 FM KRTU San Antonio and is also a contributing writer to DownBeat Magazine and the San Antonio Current.