The KRTU Fall membership drive is upon us once again, which is always exciting for me. I know folks don't care for radio fund drives — the hosts just taken too much — but I've always loved the vibe of them and the energy of the week. We're providing a service you can't get many other places, so pledge your support at join.krtu.org to keep jazz going on the air in all its forms.
The Line-Up for 6 October 2017

BADBADNOTGOOD – Cashmere
BBNG came through San Antonio last week. It's always great hanging with those guys and this was the last possible time to mention their upcoming (at the time of recording this Line-Up) show.
Nujabes – Aruarian Dance
Cecile McLorin Salvant – Never Will I Marry
I suddenly got a review of Salvant's Dreams and Daggers from contributing writer Brian Kiwanuka and had to give the album and the writer some play.
Zara McFarlane – Peace Begins Within
This song is a major highlight of Arise.
Tony Allen – On Fire
The Source is just full of so many gems.
Mark Guiliana Jazz Quartet – Jersey
I also had to note my review and the general dopeness of Jersey.
Taylor McFerrin – Stepps
Sarah Elizabeth Charles – Free of Form
Every Sarah Elizabeth Charles album is a cause for celebration and Free of Form, out now, is no exception.
Portico Quartet – Objects to Place in a Tomb
Art in the Age of Automation is still one of my favorite albums of the moment.
Mndsgn – Convert
Blue Note All-Stars – Freedom Dance
Our Point of View is the talk of the town.
Nujabes – The Space Between Two Worlds
Bonobo – Kerala
I'm a sucker for Bonobo and am kind of bummed I missed his show yesterday but I'm keeping Migration in play.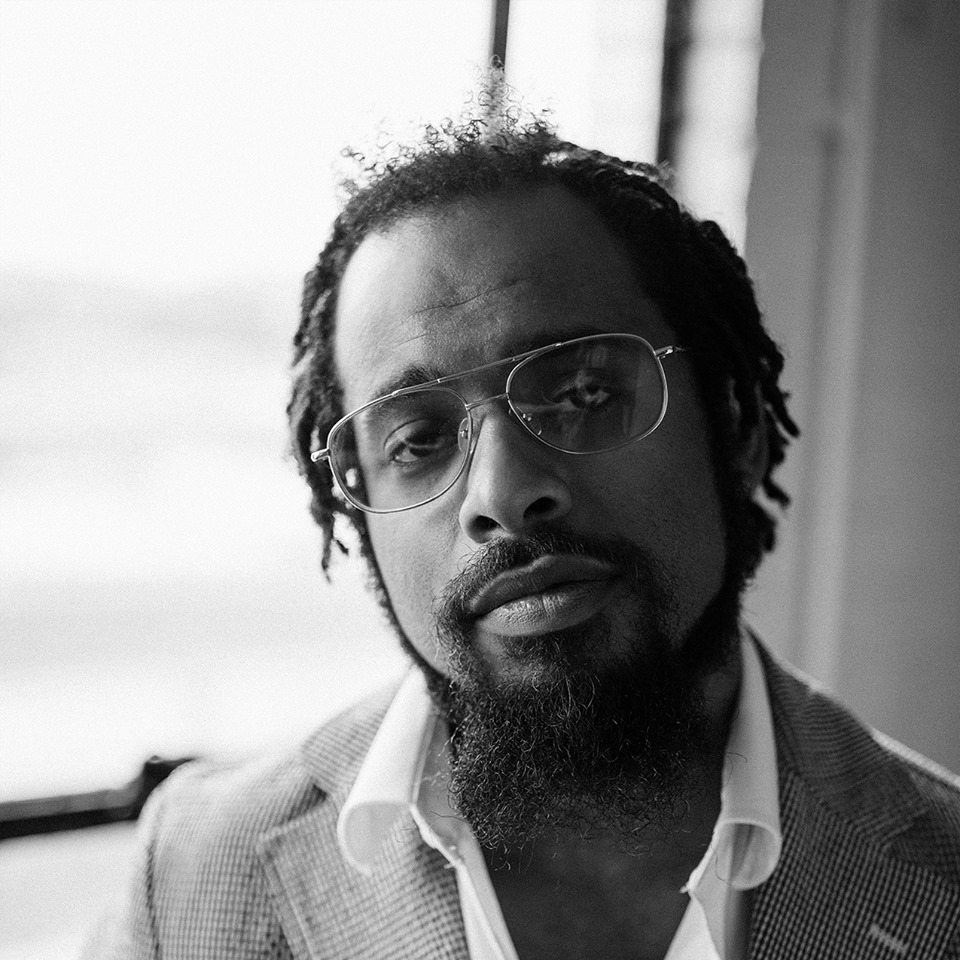 Nextbop Editor-in-Chief Anthony Dean-Harris hosts the modern jazz radio show, The Line-Up, Fridays at 9pm CST on 91.7 FM KRTU San Antonio and is also a contributing writer to DownBeat Magazine and the San Antonio Current.