In six years of my having this show, this is probably only the second time I missed it. I had to scurry off to Austin for Fun Fun Fun Fest (there's a piece forthcoming) and didn't have enough time to put a show together. Fortunately, Kory covered for me and filled in quite nicely with some stuff that should probably be on my radar as much as it should be on yours.
The Line-Up for 6 November 2015

Theo Croker -The Right Time
Theo Croker – A Shade of Jade
David Gilmore – Energies of Change
David Gilmore – The Seeker
Kenneth Salters Haven – Flakes
Joey DeFrancesco – Trip Mode
Christian Scott – Twin
St. Germain – Voila
BADBADNOTGOOD – Velvet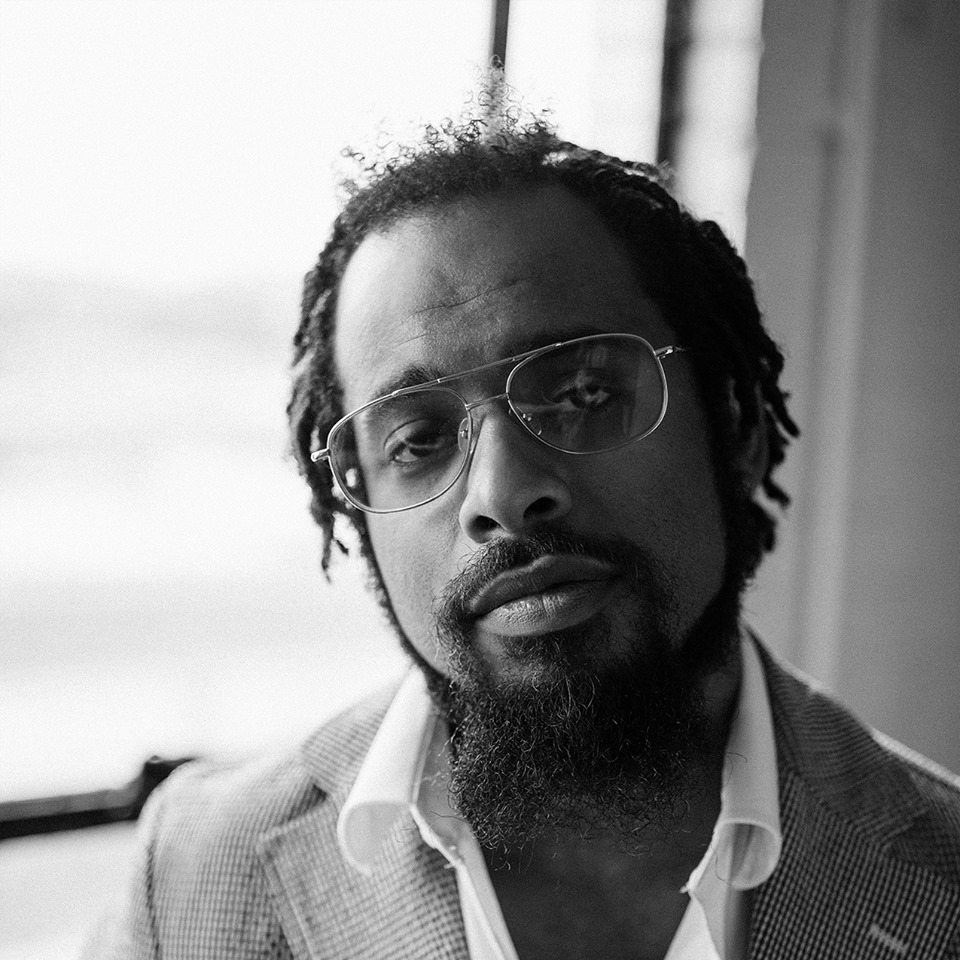 Nextbop Editor-in-Chief Anthony Dean-Harris hosts the modern jazz radio show, The Line-Up, Fridays at 9pm CST on 91.7 FM KRTU San Antonio and is also a contributing writer to DownBeat Magazine and the San Antonio Current.