This week's show rolls out the partial schedule I have for the Jazz for the Masses Day Party at El Sapo, 1900 Manor Rd. on Wednesday, March 18th from 12-7. I'll end up saying this a lot. However, I don't have all the music in the KRTU library yet, so there's plenty of other newness not related to SXSW in this week's show as well. It's a very full hour.
The Line-Up for 6 March 2015

Rez Abbasi Acoustic Quartet – Red Baron
I've still not finished writing my review of this album but trust me, it's good. Intents and Purposes is great.
Daedalus – Thanatopsis
Quantic – Aguas De Sorogno
Quantic is playing a DJ set at El Sapo at 1pm on March 18th. I think that's really cool that he agreed to do this. He always comes with something different in his music and it's intriguing to see what he'll bring.
Butcher Brown – Cairo
The moment these guys said they were playing SXSW, my asking them to play this party was a foregone conclusion. El Sapo, 3/18, 4pm. It's going down.
Horace Bray – Sooth
This kid went from going to this party one year, to hanging with me and giving me a ride to my friend's house after a Tigran show, to my talking up his EP, to playing this party (first at noon with Sky Window, then with his own group at 3pm) this year. Horace Bray is cool people.
Teebs – While You Doooo
Brad Walker – Survivor's Suite
Still not sure if Brad Walker is going to make it to the SouthBy party but he'll definite be playing the festival officially at the Elephant Room on Friday, the 20th.
Donny McCaslin – 54 Cymru Beats
I've been obsessing over how good Fast Future is, probably just as much as I obsessed over Casting for Gravity three years ago. It's just that good.
BADBADNOTGOOD – Salmonella
Tigran Hamasyan – The Grid
Speaking of Tigran, how much fun is every Tigran album? I mean, really. He keeps pushing things forward and making such different time signatures sound like the most natural things.
Aidan Carroll – Shaministic
After Seb's recent writeup of Original Vision, I tossed the album into my rotation and was quite impressed. I knew I wanted to play something from the album on The Line-Up. It iseemed appropriate and it's certainly a great album.
Jonti – Twirligig
DRKWAV – Gazzelloni
Dude… this song… I've really kinda fallen for it, and by extension, The Purge overall. It's like… dude…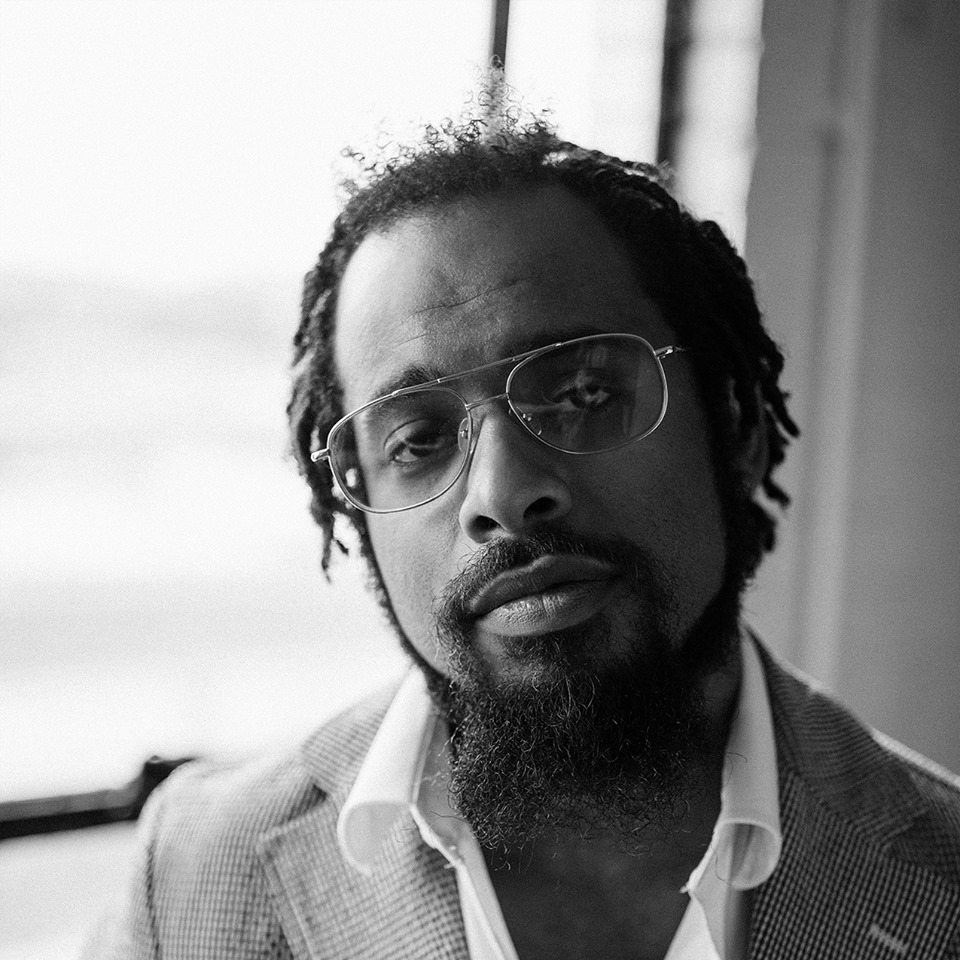 Nextbop Editor-in-Chief Anthony Dean-Harris hosts the modern jazz radio show, The Line-Up, Fridays at 9pm CST on 91.7 FM KRTU San Antonio and is also a contributing writer to DownBeat Magazine and the San Antonio Current.