It's first show of the new year and I have new music and old music that's new to me and maybe to you. I tried to make a good first showing.
The Line-Up for 6 January 2017

Jeff Denson – City Life on Trains
In my looking through emails, this came across my desk and made an impact.
Teebs – View Points
George Burton – Stuck in the Crack
I wanted to make sure I got to play this one more time to give it a bit more spotlight.
Extended (Oscar Rossignoli/Matt Booth/Brad Webb) – Never Odd or Even
Brad Webb passes this my way, his new piano trio album out in March. Webb is dope so it got my attention.
Teebs – Double Fifths
Cameron Mizell – Clearing Skies
I also wanted to make sure this got a bit more attention since I had reviewed it recently.
Matt Mayhall – A&A
I was quite taken with Tropes and will be for a little while
DR. MiNT – spacerobot[dance]
We previewed this group's new album last month so it got my attention when it made it to Kory's desk.
Throttle Elevator Music – Flux and Solder
Kory has been quite taken with this group which features Kamasi Washington. I just appreciate that this is a group that works and isn't too taken with itself so it gets a decent shot from me.
Apple Juice Kid – Bitches
KADAWA – The Silent Rebel
I meant to review this group's self-titled album last week but didn't have the time. I really enjoyed it and will mention this in detail later.
Yussef Kamaal – Remembrance
I may be playing these guys for a while.
Mndsgn – Convert
Jamire Williams – collaborate With God (Miguel Atwood-Ferguson STRINGS MIX) feat. Chassol
I'm definitely keeping this weirdness in rotation. That's practically a foregone conclusion.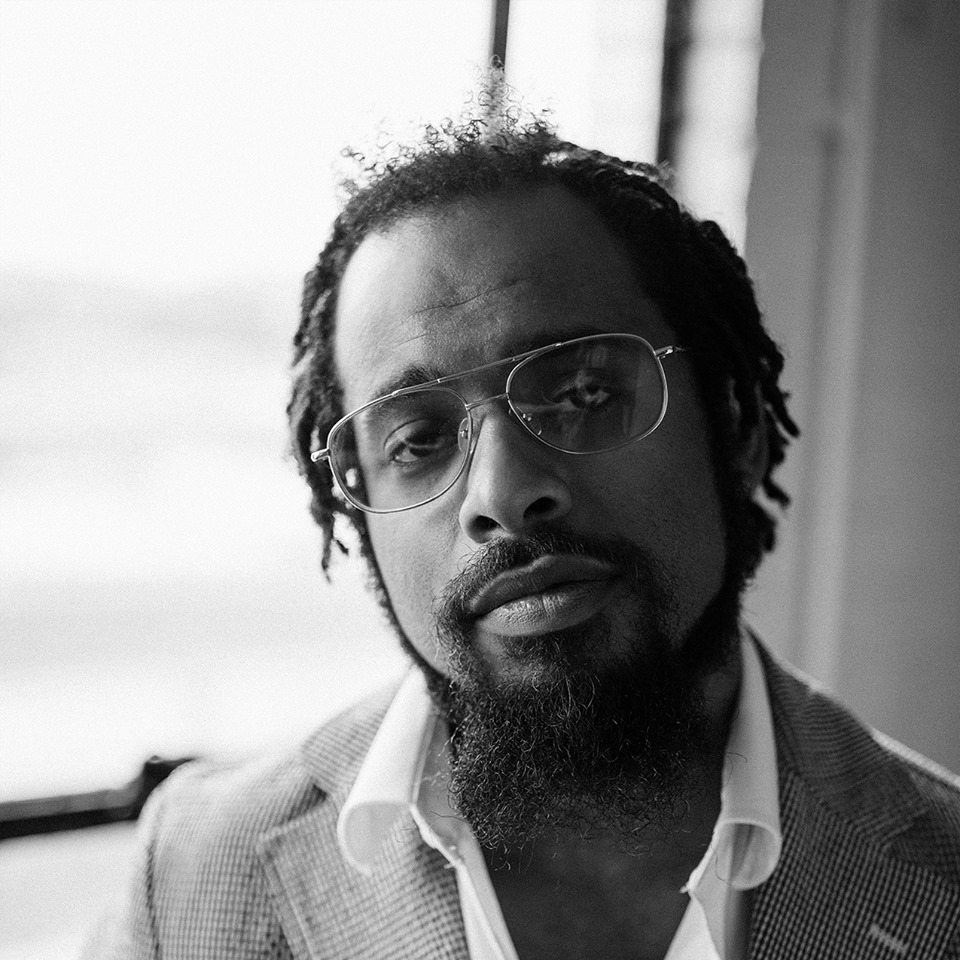 Nextbop Editor-in-Chief Anthony Dean-Harris hosts the modern jazz radio show, The Line-Up, Fridays at 9pm CST on 91.7 FM KRTU San Antonio and is also a contributing writer to DownBeat Magazine and the San Antonio Current.