I made this show live, which I don't do often but ever since I moved, I knew it would happen eventually and more regularly. Other than a mis-pressed button near the middle, I think it turned out alright.
The Line-Up for 6 February 2015

Albert "Tootie" Heath/Ethan Iverson/Ben Street – Bakai
I've still been obsessing over Philadelphia Beat, which involves Heath playing the drums with his always constant exuberance.
Ufsp – Sunny Delight
Makaya McCraven – Finances
I've been waving the champion's flag for In the Moment, which is possibly the best released album of 2015 so far. Yeah, I'm making that bold a claim.
Vijay Iyer Trio – Hood
In this set, I wanted to focus on the groove and the sense of looping, so these first two tracks felt like the perfect fit.
D'Angelo and The Vanguard – Betray My Heart
The main reason why I played this song is because the monitors in the KRTU on air booth are superb and I wanted to hear this song as loud as possible through them.
Mndsgn – Convert
Kat Edmonson – Oh My Love
Forward promotion!
Jamie Cullum – Out of This World
Everyone at KRTU has been playing Interlude pretty constantly, which I'm appreciate since I've been waiting for the US release of this album for a while and am glad to know it lives up to all the hype and more. The new Jamie Cullum album is unexpectedly, infectiously good.
Jean-Michel Pilc – What Is This Thing Called Love?
My raving over Pilc's solo piano album, What is This Thing Called? knows no end.
Dj Harrison – Carnaval 74
Jeremy Pelt – Glass Bead Games
The new Jeremy Pelt album, Tales, Musings, and Other Reveries is outstanding, as all Jeremy Pelt albums are, but I played through it a few times and found myself marveling in it repeatedly.
Jonti – Pássaros
Ernesto Cervini – Red Cross
I've listened to drummer Ernesto Cervini's new album, Turboprop quite a few times in the last few weeks so it seemed to be the best thing on my mind at the close of this week's show.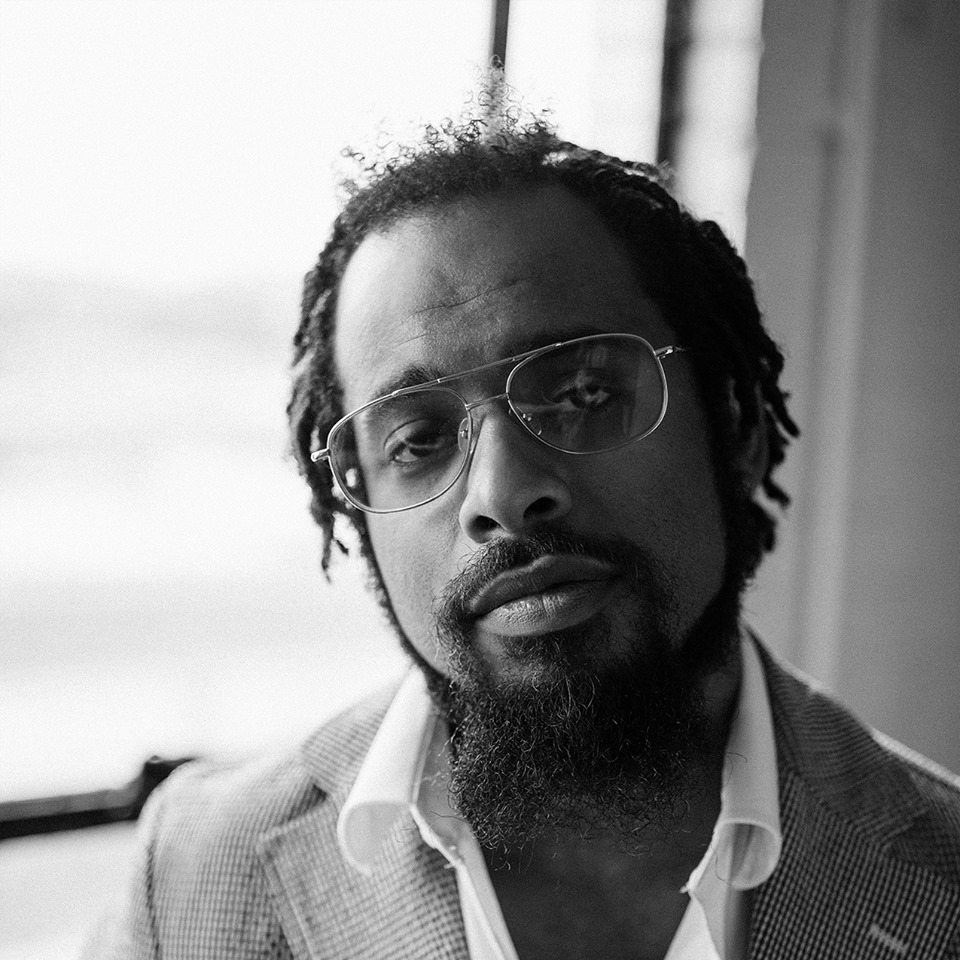 Nextbop Editor-in-Chief Anthony Dean-Harris hosts the modern jazz radio show, The Line-Up, Fridays at 9pm CST on 91.7 FM KRTU San Antonio and is also a contributing writer to DownBeat Magazine and the San Antonio Current.