I went through a few indulgences and got hip to some new things on my plate. It's the usual show that should hopefully meet your expectations.
The Line-Up for 5 May 2017

Tigran Hamasyan – Etude No. 1
More and more opportunities arise to play An Ancient Observer.
Mndsgn – Overture
Alex Wintz – Life Cycle
I'm on deadline to review LifeCycle for DownBeat, so I'm keeping it in mind.
Gerald Clayton – Soul Stomp
I'm once again impressed with a new Gerald Clayton album. Imagine that.
Taylor McFerrin – Stepps
Phronesis with Julian Arguelles and the Frankfurt Radio Big Band – Herne Hill
There's just so much to love with The Behemoth.
Arthur Hnatek with the DKSJ All Stars – Hendécagone Part 2
I'm glad I finally reviewed Lualuna Tai. I had been sitting on the EP for a little while.
Fabian Almazan and Rhizome – Alcanza Suite IV: Mas
Almazan's new album, Alcanza, is involved.
J Dilla – Bye.
María Grand – East (Land of the Living)
This fell on my radar.
Gerry Gibbs & Thrasher People – Mr. Gone
I've been on a Weather Report kick lately and thankfully had an appropriate means of letting everyone know.
Mndsgn – Frugality
Kneebody – Drum Battle
I've definitely been on a "Drum Battle" kick for a while and still can't let this song go. You should hear me whistle it.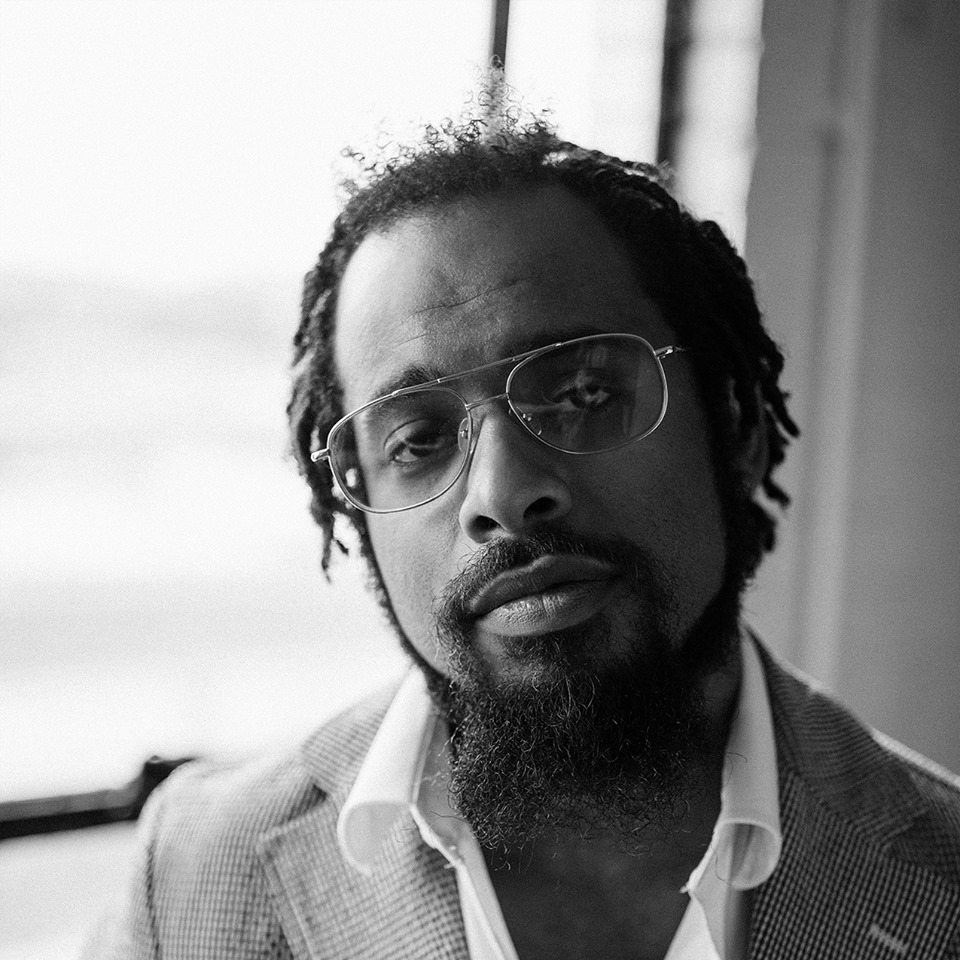 Nextbop Editor-in-Chief Anthony Dean-Harris hosts the modern jazz radio show, The Line-Up, Fridays at 9pm CST on 91.7 FM KRTU San Antonio and is also a contributing writer to DownBeat Magazine and the San Antonio Current.