In my attempt to change things up a bit in selections (since I've held to my listening rotation pretty solidly lately), I generally took to the KRTU new release shelves this week.
The Line-Up for 5 June 2015

Glenn Zaleski – Arietis
I'm still keeping My Ideal in rotation and it's paying dividends.
Jonti – Twirligig
Charles Lloyd – Flying Over the Odra Valley
The combination of Charles Lloyd and Gerald Clayton in any configuration is a modern marvel.
Lisa Hilton – Nocturnal
I had a little room in the hour and I heard that the latest Lisa Hilton album is a step up from her last one, so I gave this a shot.
Toro y Moi – Sweet
Devin Gray – City Nothing City
I'm looking at the new album from Devin Gray, RelativE ResonancE, as a curiosity as I imagine he wants it to be.
The Bad Plus Joshua Redman – County Seat
I'm particularly glad this album came in. I'll be poring over it this week.
Zhenya Strigalev's Smiling Organizm – Sharp Night
I really enjoy the breakdown at the end of this tune. Man, Robin Goodie is super fun.
Teebs – L.S.P. feat. Austin Peralta
Luis Perdomo & Controlling Ear Unit – Looking Through You
I haven't really paid much attention to Twenty-Two, so I figured I would this week. I don't have anything against it, I've just had a full plate, y'know?
David Berkman – No Blues No Really No Blues
The other day, I was in the mood to listen to Linda Oh's album and I was seriously jamming out. I asked myself "Hey, when's the next time she's dropping something?" I went to my Gmail and searched for her to see what was the most recent release I was sent (and not a gig, because this does me no good, clearly). I don't see anything soon, but she and Dayna Stephens both show up on this new release from David Berkman, so I figured this would do for now.
Joe Locke – Last Ditch Wisdom
Felt like tossing this one into the hour.
Jonti – Pássaros
Hiatus Kaiyote – Breathing Underwater
I've had Choose Your Weapon in rotation for a bit now, peppering my shuffle play commutes with funk that I can describe as a positive and not some corny cliché, clearly. I just hadn't found the right moment to play them on the show. Until now, clearly.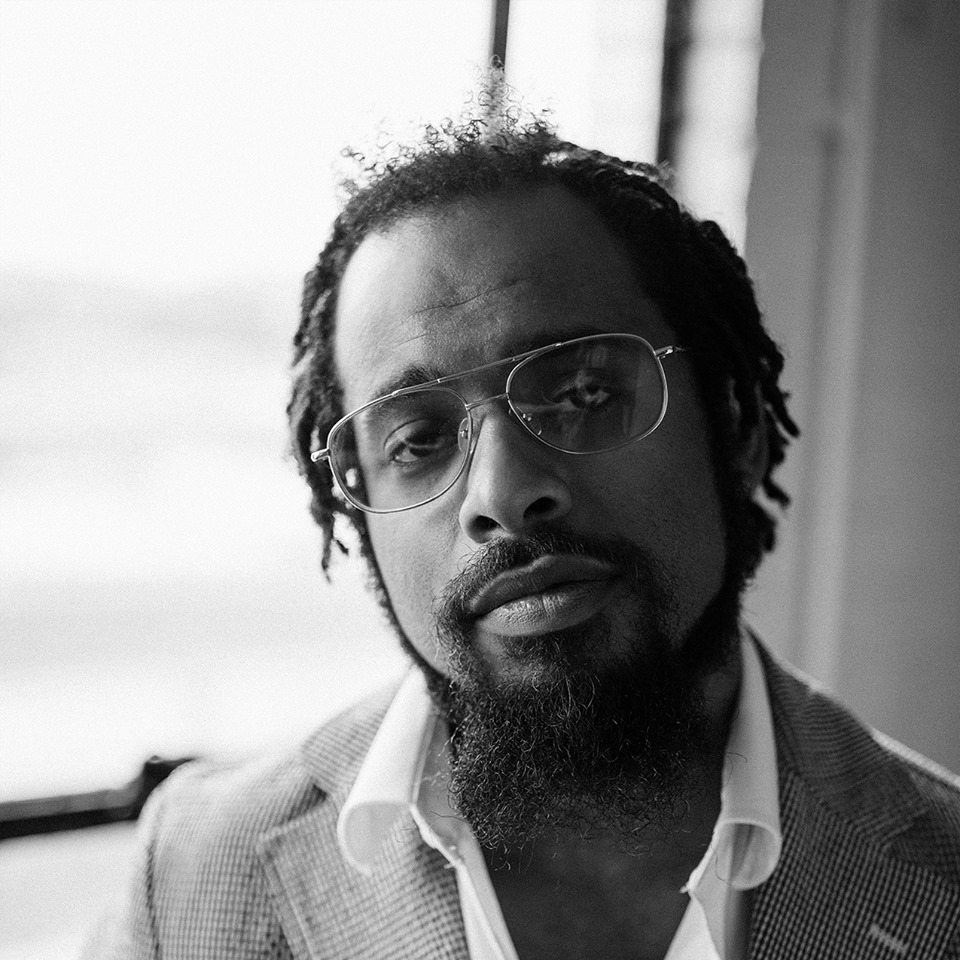 Nextbop Editor-in-Chief Anthony Dean-Harris hosts the modern jazz radio show, The Line-Up, Fridays at 9pm CST on 91.7 FM KRTU San Antonio and is also a contributing writer to DownBeat Magazine and the San Antonio Current.