It's the beginning of a new year, and thus the beginning of a new year of music. This week's show doesn't have all new music, but it'll get there. We're easing in.
The Line-Up for 5 January 2018

Dr. Lonnie Smith – Juju
I've been loving All In My Mind for the last few weeks, and this take on "Juju" in particular. The album drops this Friday.
dela – Get Busy
Jaimie Branch – Theme Nothing
We just got this reviewed last week so we aren't left out of the hullabaloo around Jaimie Branch.
Wayne Escoffery – Acceptance
Just got ahold of Vortex and will be checking it out soon.
Mndsgn – Sheets
Takaaki – Evening Glow
This made it onto the KRTU shelves recently, so I figured I'd give it some play and check it out.
Hiromi & Edmar Castaneda – A Harp in New York
This has been on the air a bit lately on the radio station but I hadn't given it enough play myself, so I'm correcting that.
BADBADNOTGOOD – Salmonella
Julian Lage – The Ramble
I'm liking what I'm hearing of Modern Lore, the new Julian Lage album.
Kamasi Washington – Integrity
This song was shockingly short and I wanted to make sure it fit in the hour.
Combsy – East Tulsa Stomp
I'm going to continue to sing Combsy's praises.
Flying Lotus – Zodiac Shit
Mark Guiliana Jazz Quartet – Inter-Are
This just seemed like a good way to close the hour as I continue to seek out 2018 solutions while not throwing out the baby with the 2017 bathwater.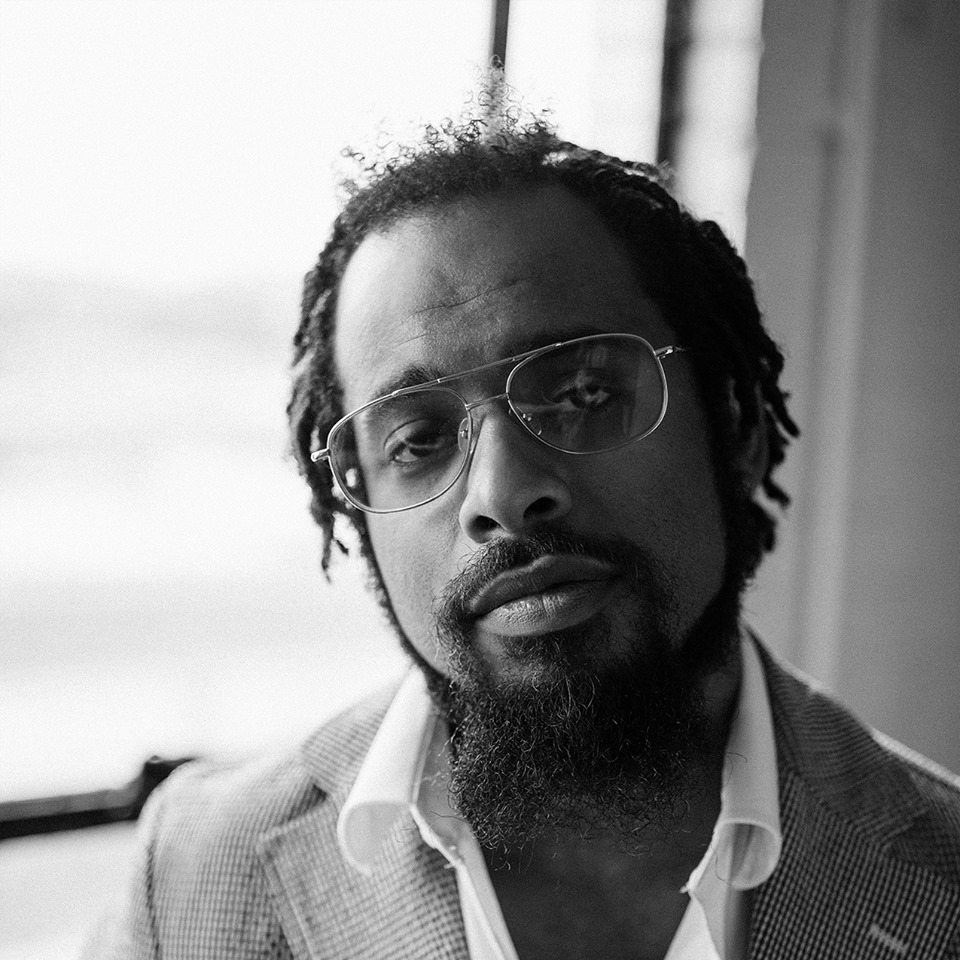 Nextbop Editor-in-Chief Anthony Dean-Harris hosts the modern jazz radio show, The Line-Up, Fridays at 9pm CST on 91.7 FM KRTU San Antonio and is also a contributing writer to DownBeat Magazine and the San Antonio Current.