This week's Line-Up is bookeneded by Joe Sample, pays tribute to the late Maurice White, notes Charles Lloyd coming to San Antonio this Friday, and brings the newness as usual.
The Line-Up for 5 February 2016

Joe Sample – Clifton's Gold
This is one of my favorite Joe Sample songs and it features Charles Lloyd so it seemed particularly apt.
Jonti – Twirligig
Ramsey Lewis – Sun Goddess
I totally didn't see the passing of Maurice White coming. It was indeed a shock. This year has been rough, huh?
Allison Au Quartet – Through Light
I got Forest Grove in an will be working through it.
Gold Panda – We Work Nights
Julian Lage – Nocturne
Arclight drops soon so it felt appropriate to play this.
Brad Mehldau – John Boy
One would think a massive collection of solo piano would be too bold a move but this is Mehldau we're talking about.
Stanley Clarke/Bireli LaGrene/Jean-Luc Ponty – Stretch
Just wanted to remind everyone there's a new Stanley Clarke album out there.
Ufsp – Blue Dream
Florian Hoefner Group – Luminosity
I also just got Luminosity in and wanted to spread it around, too.
Charles Lloyd & The Marvels – Sombrero Sam
This is going to be a good show this Friday. I'm looking forward to it and I hope San Antonio is, too. I mean, it is a free show.
Makaya – Frequent Flyer
The Crusaders – Carnival of the Night
And the Joe Sample episode closes with some more Crusaders.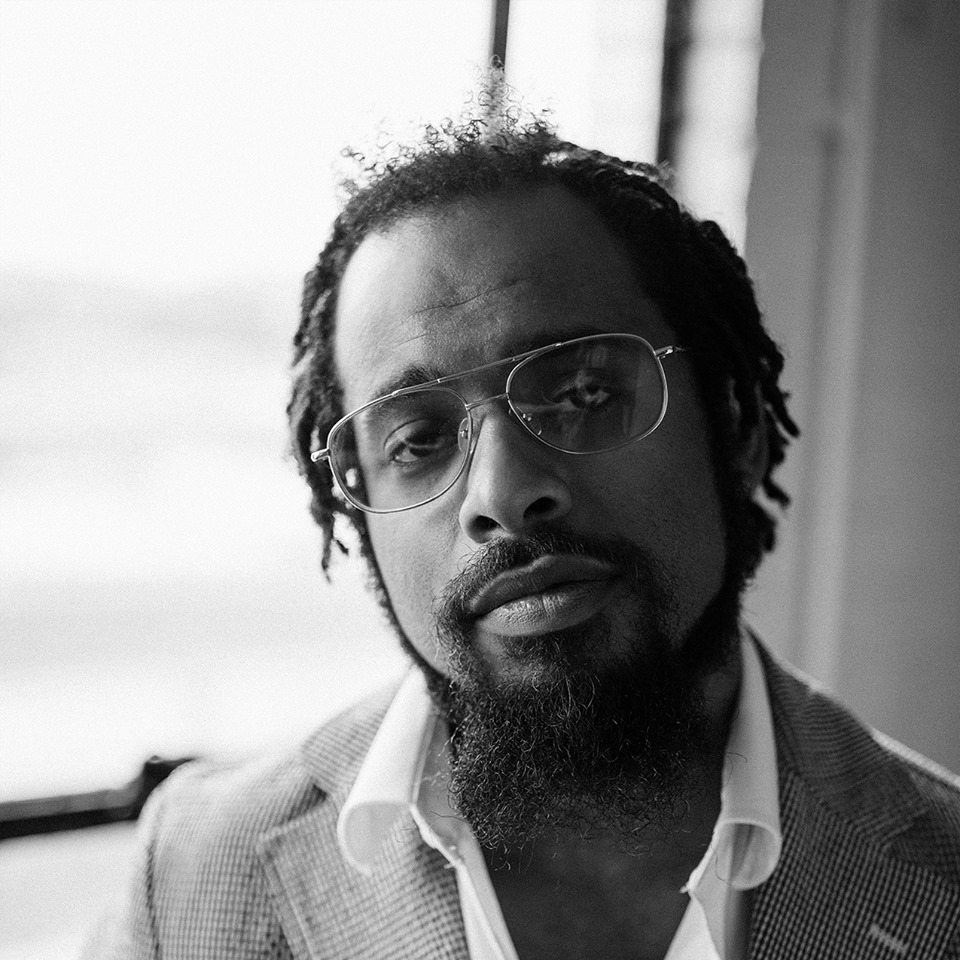 Nextbop Editor-in-Chief Anthony Dean-Harris hosts the modern jazz radio show, The Line-Up, Fridays at 9pm CST on 91.7 FM KRTU San Antonio and is also a contributing writer to DownBeat Magazine and the San Antonio Current.