It's First Friday's show and I've got a bunch of new stuff in.
The Line-Up for 5 August 2016

Mimi Jones – Feet in the Mud
Alex Brown has this album on the mind lately so I wanted to keep it on my mind, too.
Mndsgn – Sheets
Greg Ward & 10 Tongues – Grit
I've really been digging Touch My Beloved's Thought lately.
Branford Marsalis Quartet feat. Kurt Elling – From One Island to Another
I'm still very much in love with this song.
Jonti -Twirligig
Scott Tixier – Maze Walker feat. Pedrito Martinez
I just got Cosmic Adventure and I look forward to repeatedly listening to it.
Sebastian Noelle – Naptha vs. Settembrini
I'm still very much keeping Shelter in rotation.
Jasper Høiby – Fellow Creatures
I've been digging Fellow Creatures, kind of a surprise hit.
Makaya – Diversions
Etienne Charles – Boruca
I need to stop procrastinating and get my hands on Etienne Charles' San Jose Suite.
Stephan Crump's Rhombal – Tschi
Stephan sent me this in the mail with a note. I really appreciated it. I equally really appreciate this new album, Rhombal.
Gold Panda – We Work Nights
Gregoire Maret – Wanted feat. Mark Kibble
Wanted has turned into one of my favorite albums of the year.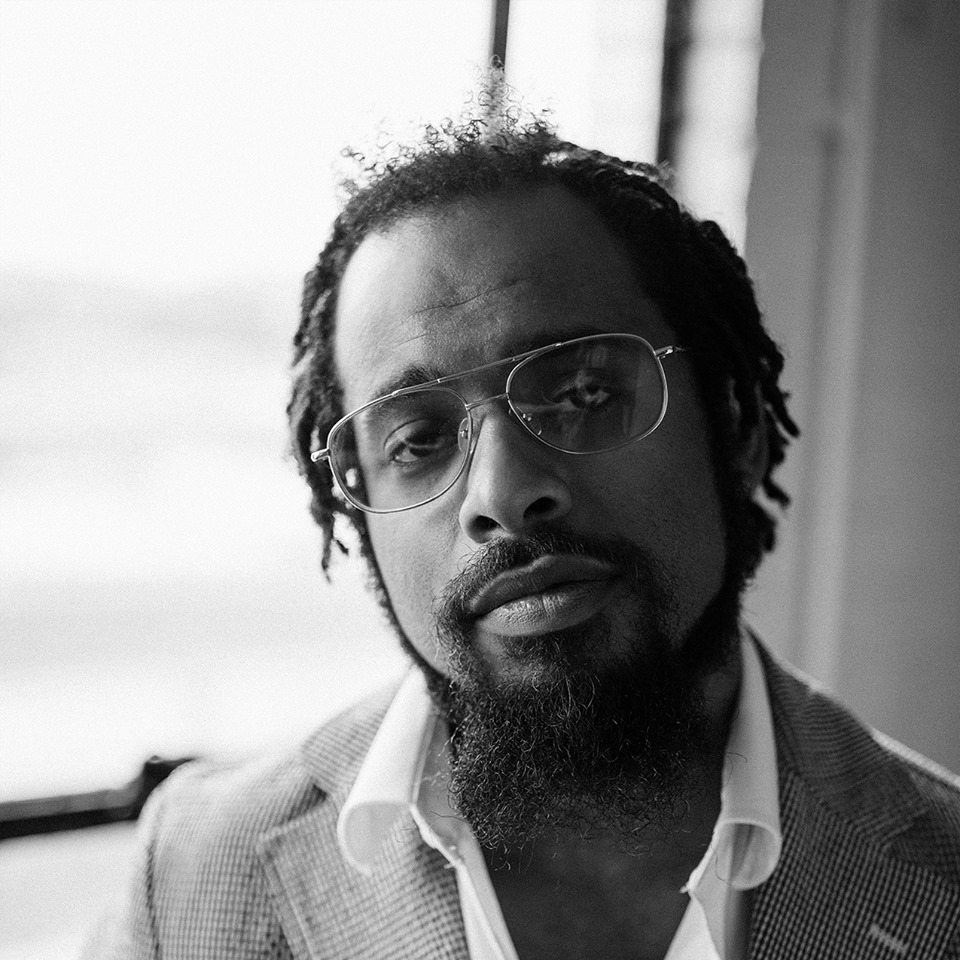 Nextbop Editor-in-Chief Anthony Dean-Harris hosts the modern jazz radio show, The Line-Up, Fridays at 9pm CST on 91.7 FM KRTU San Antonio and is also a contributing writer to DownBeat Magazine and the San Antonio Current.