Something went wrong with the archive last week so while last week's show did indeed run live, there was no subsequent stream to run for last week at Nextbop (or anywhere else, for that matter), so I decided to tend to the same general idea of songs from last week to this week for everyone's enjoyment.
The Line-Up for 5 April 2018

Kurt Elling / John McLean – Lonely Town
I'm going to get into The Questions soon but right now, I'm just relishing in this new album's existence.
DJ Harrison – Giza
Eric Siereveld's Organic Quintet feat. Jonathan Kreisberg – Occam's Razor
I'm still working my way through Walk the Walk.
Josh Lawrence & Color Theory – Around the Circle
This song has already wormed its way into my head.
Nutria – Lapeyrouse
I love the neatness of this group.
Makaya – Split Decision
Dafnis Prieto Big Band – The Triumphant Journey
We just got this in and I'm psyched about it.
Caroline Davis – Constructs
Davis' new album really got to me. It'll be around for a while, I imagine.
Jeremy Pelt – Melody for V
I've fallen for Noir en Rouge: Live in Paris, but "ADH falls for Jeremy Pelt album" isn't an uncommon story.
Mo Kolours – Keep It Up
Nels Cline 4 – Swing Ghost '59
Currents, Constellations drops this Friday and it's a dope album.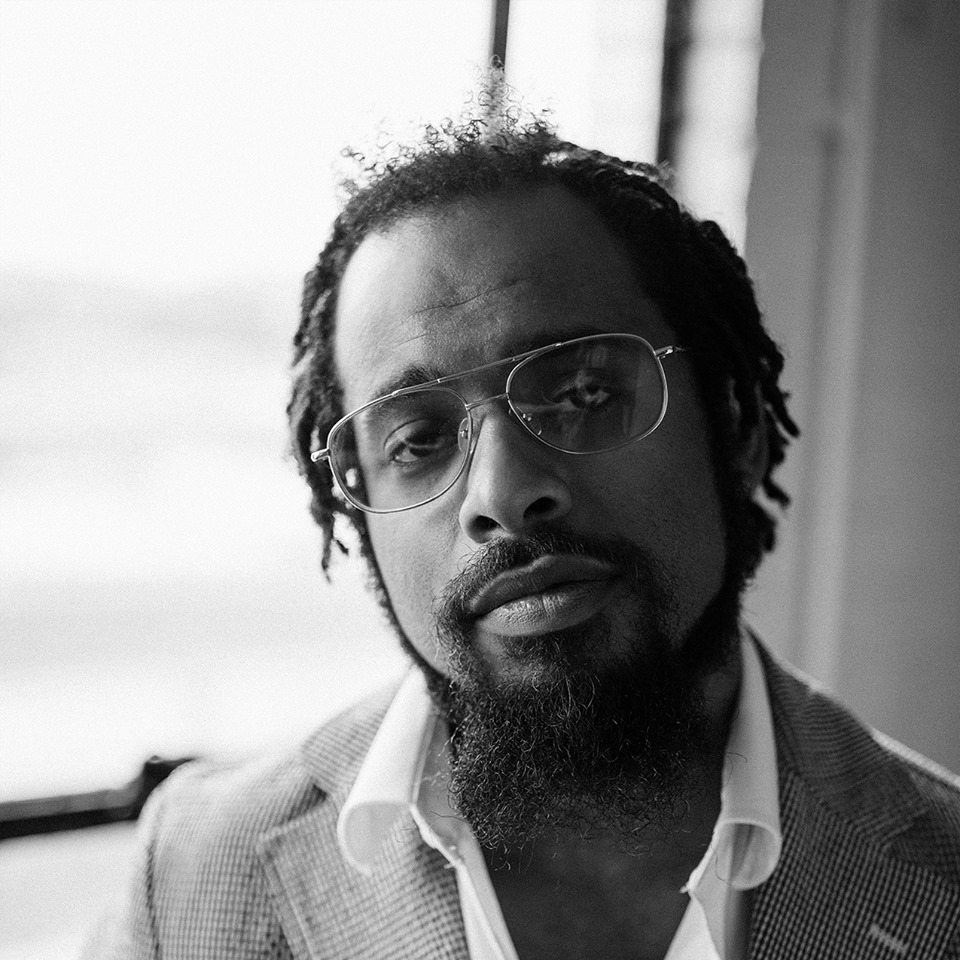 Nextbop Editor-in-Chief Anthony Dean-Harris hosts the modern jazz radio show, The Line-Up, Fridays at 9pm CST on 91.7 FM KRTU San Antonio and is also a contributing writer to DownBeat Magazine and the San Antonio Current.