I've fallen hard for Kendrick Scott Oracle's We Are The Drum this week, which means you should be on the lookout for it in the next few weeks. I've also fallen hard for Christian Scott's Stretch Music and ACT's self-titled album, and Beats & Pieces Big Band's All In. I fell hard for a lot of new music this week.
The Line-Up for 4 September 2015

Braxton Cook Meets Butcher Brown – Ooooo
There's such a perfect quality to this music. It seems like almost too much for to the top of the show.
Mndsgn – Convert
Jesse Fischer feat. Leon "Foster" Thomas – Nomads
I wanted to bring this one back and also to mention that Day Dreamer is available for pre-order.
Beats & Pieces Big Band – Rain
A song from All In hit me last week so I wanted to call this album up again.
Mndsgn – TXT (MSGS)
Kendrick Scott Oracle – We Are The Drum
We've been playing this album at Nextbop and loving it. It's outstanding and seemingly a continuation of Conviction from a couple years ago. You'll love it.
Christian Scott aTunde Adjuah – Of A New Cool
We've been loving Stretch Music here at Nextbop, too, and we've got plans for this album coming soon.
Teebs – While You Doooo
Jeremy Pelt – Harlem Thoroughfare
This song is still amazing and I wanted to play it again just because,.
The Bridge Trio – Forever Changed
I want to keep reminding folks The Search: Departure is good, we just haven't said more about it yet.
ARK – Broken Impulse
I was very impressed with ARK and I wanted to let everyone know that.
Mndsgn – Sheets
Jacob Fred Jazz Odyssey – Appropriation Song
JFJO just dropped a new album, The Battle for Earth. It's live. It's great. You should have it.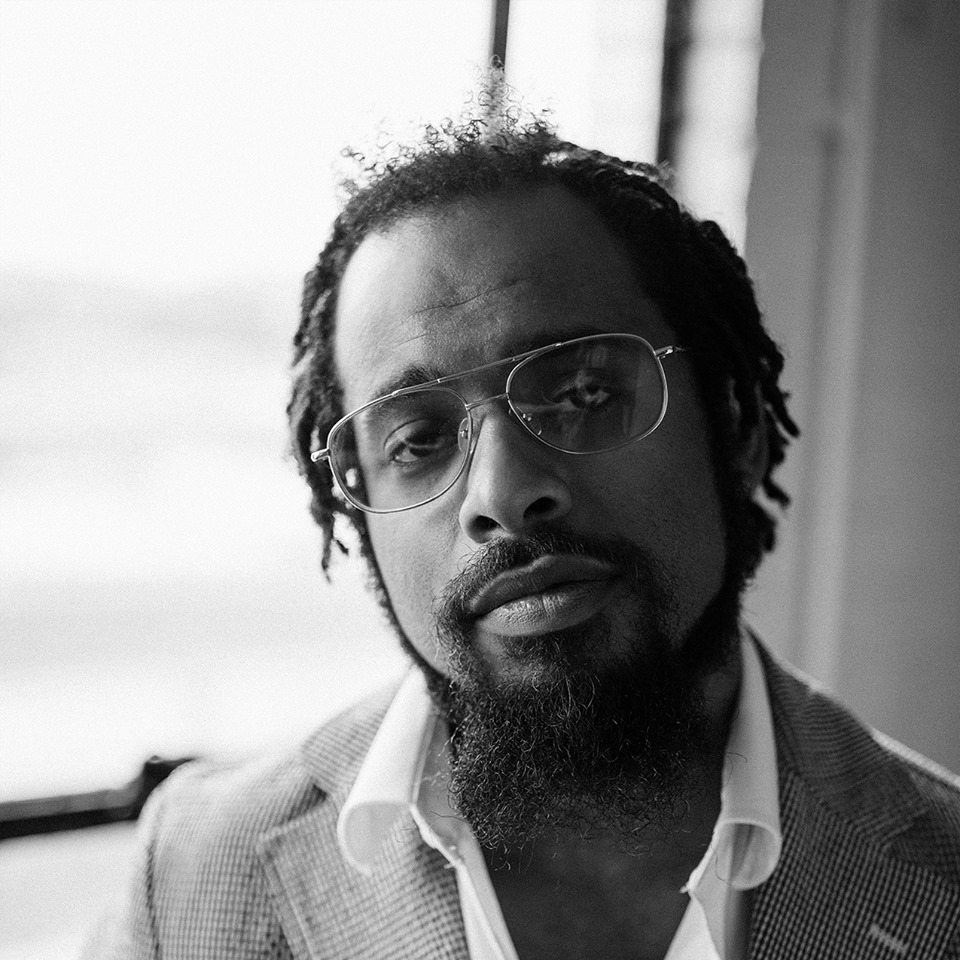 Nextbop Editor-in-Chief Anthony Dean-Harris hosts the modern jazz radio show, The Line-Up, Fridays at 9pm CST on 91.7 FM KRTU San Antonio and is also a contributing writer to DownBeat Magazine and the San Antonio Current.